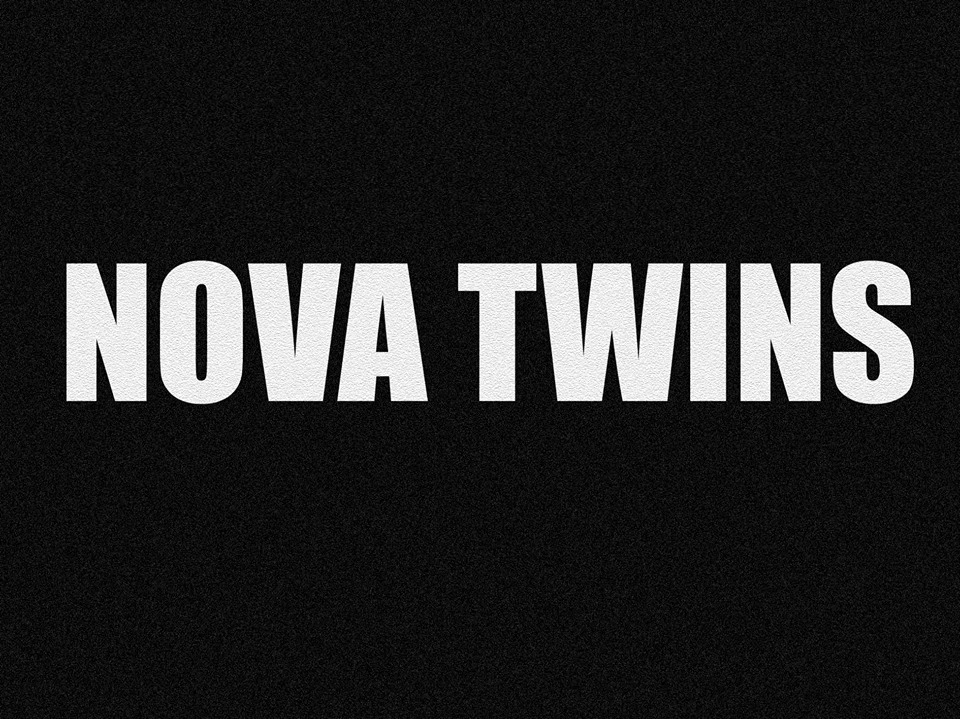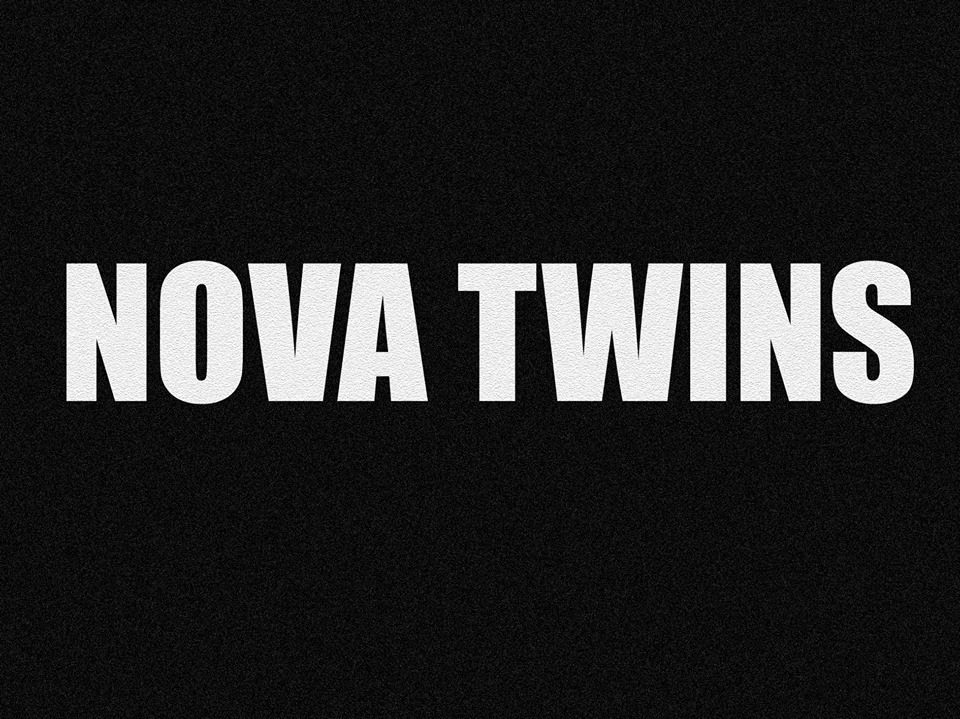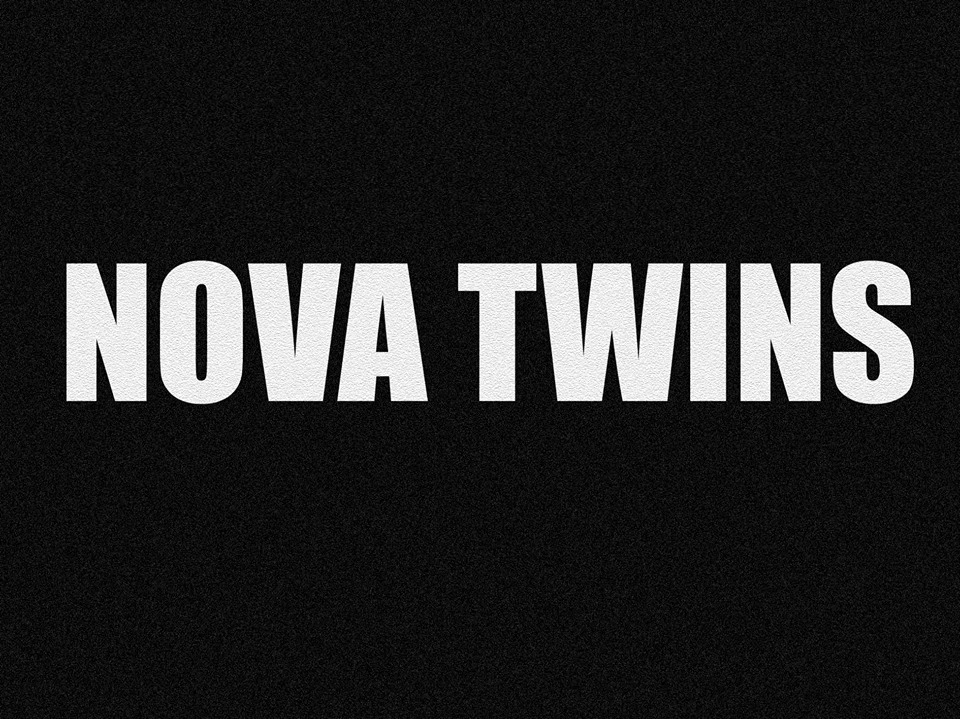 It's not often we post demos, but after seeing these girls tear up The Monarch in Camden last week we couldn't resist. This is Bassline B*tch by Nova Twins.
Nova Twins are Amy Love & Georgia South, together they combine the urban flow of Missy Elliott with the teen angst of Rage Against The Machine.  It's both incendiary and compelling. While the rap / rock thing is nothing new, these girls make it feel just that, with their urban girl sass and DIY punk spirit.
The Nova Twin are everything a guitar band should be. Their set up is simple: two guitars, two vocals and while a drummer joins them live every other sound comes from a guitar, aided by a large collection of effects pedals that provides a rich and endless palette of opportunities.
[youtube width="640″ height="360″]https://www.youtube.com/watch?v=M-2XUOAufLQ[/youtube]
We can't wait to hear more, in the meantime go seek them out live.