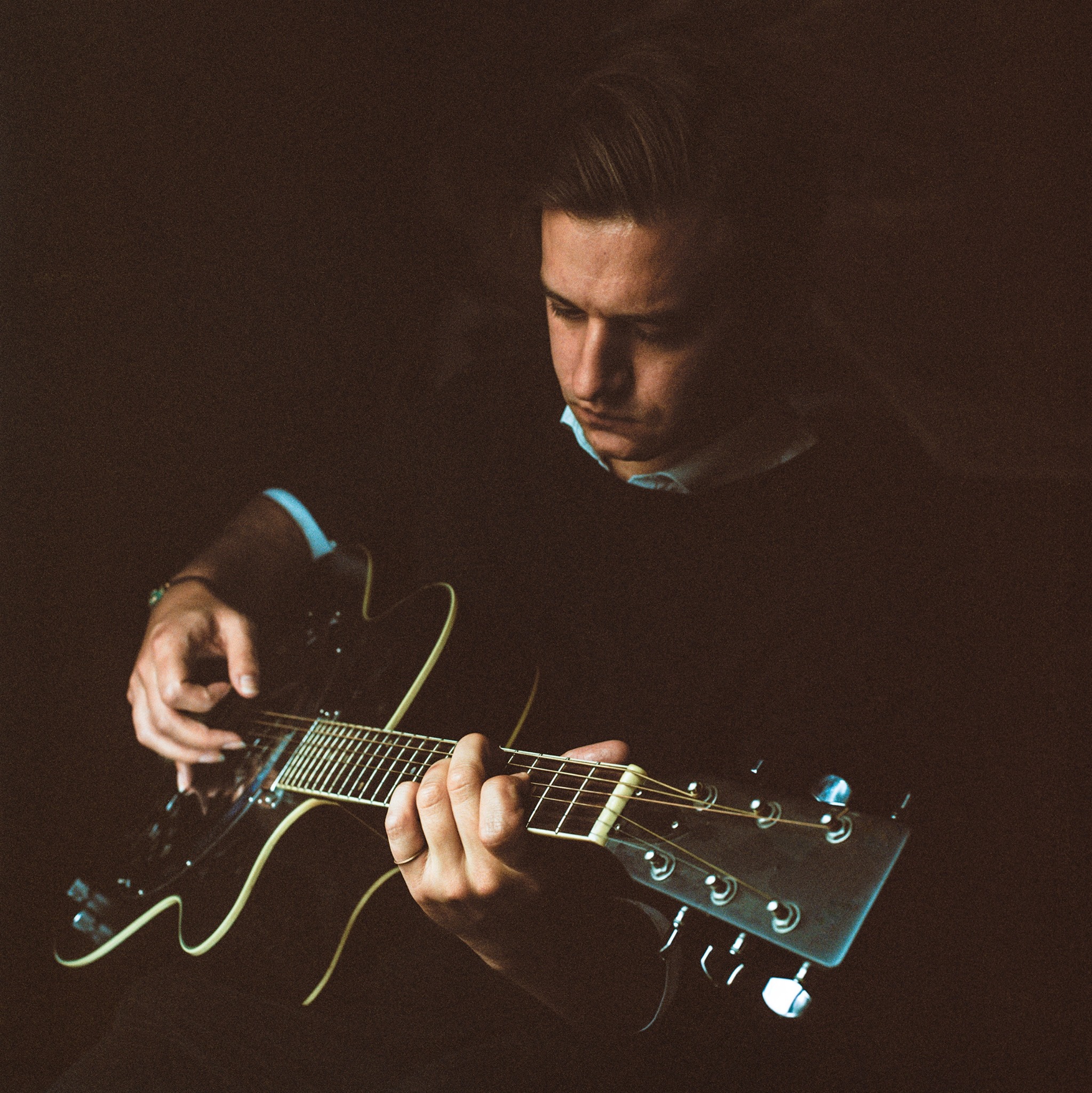 London-based Singer/Songwriter Andrew Butler is this week's First Signs of Love. This is 'Mainour' a compelling first taste of his debut album 'Chalk.' (Watch this space for a full review).
Andrew's deep, distinctive voice gives a classic feel to this track, effortlessly allowing your mind to wander to Orbison, Cohen and even Morrison. 'Mainour' is a beguiling tale of love, loss, regret and acceptance and as you listen you'll find you'll hang on his every word.
According to the Internet 'Mainour' is a stolen article found on the person of or near the thief. Maybe exactly the same feeling you encounter at the end of a relationship when a partner leaves with a small part of your heart.
Don't be put of by all this darkness, it is countered by light, almost hazy, finger picked guitar that provides a delightful blank canvas for his vocals to take centre stage.