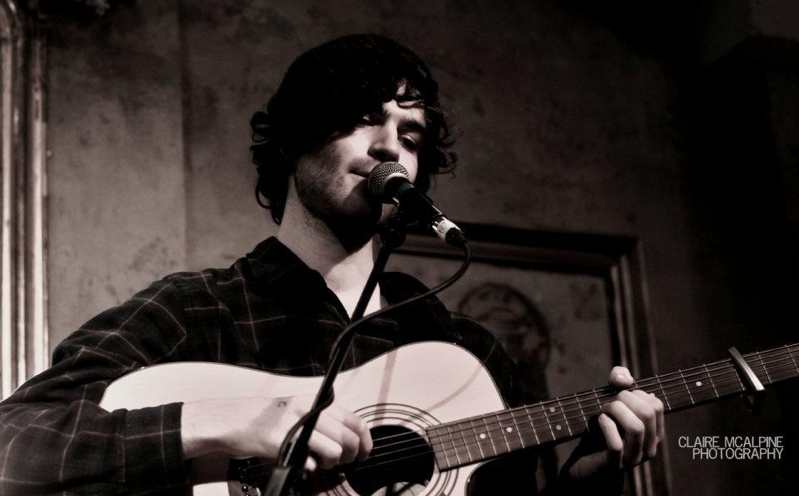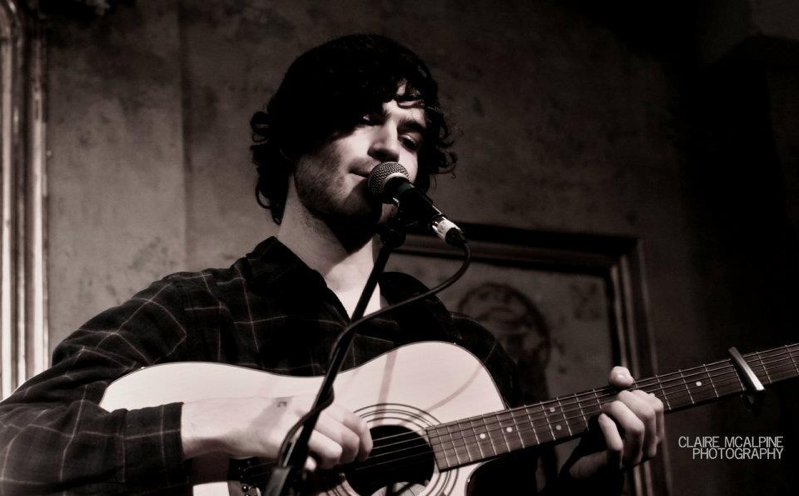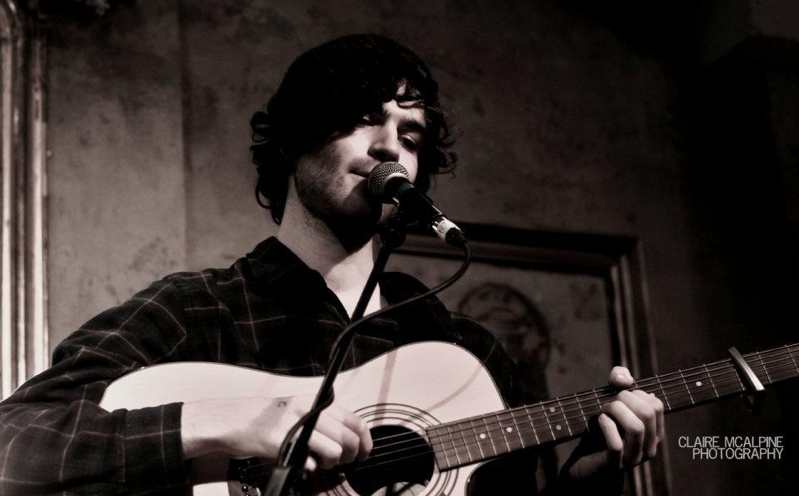 Monday mornings are always a struggle, sometimes you want a loud blast of music to shake the sleep from your system, but other times, normally when it's cold, dark and wet outside you just crave something comforting. This morning the cosy, musical duvet was provided by young London singer songwriter O. Chapman. "It's all right somehow" he proclaims in 'No Way Home' and I for one believe him.
His nine track debut offering 'Weasel' instantly impresses with opening track 'Morning Song' a hugely delicate duet featuring Faith Barker and continues to engage and delight to the very last note of 'Wasted Time.'
O. Chapman is our featured artist of the week.  Thank you for making this Monday morning more bearable.
Here is our O. Chapman inspired playlist:
1. Nick Drake: Northern Sky
2. M Ward: Rave On
3. Patrick Watson: Beijing
4. Sam Sallon: One For The Road
5. The Daydream Club: In The Arms Of Another Day
6. Bombay Bicycle Club: Flaws