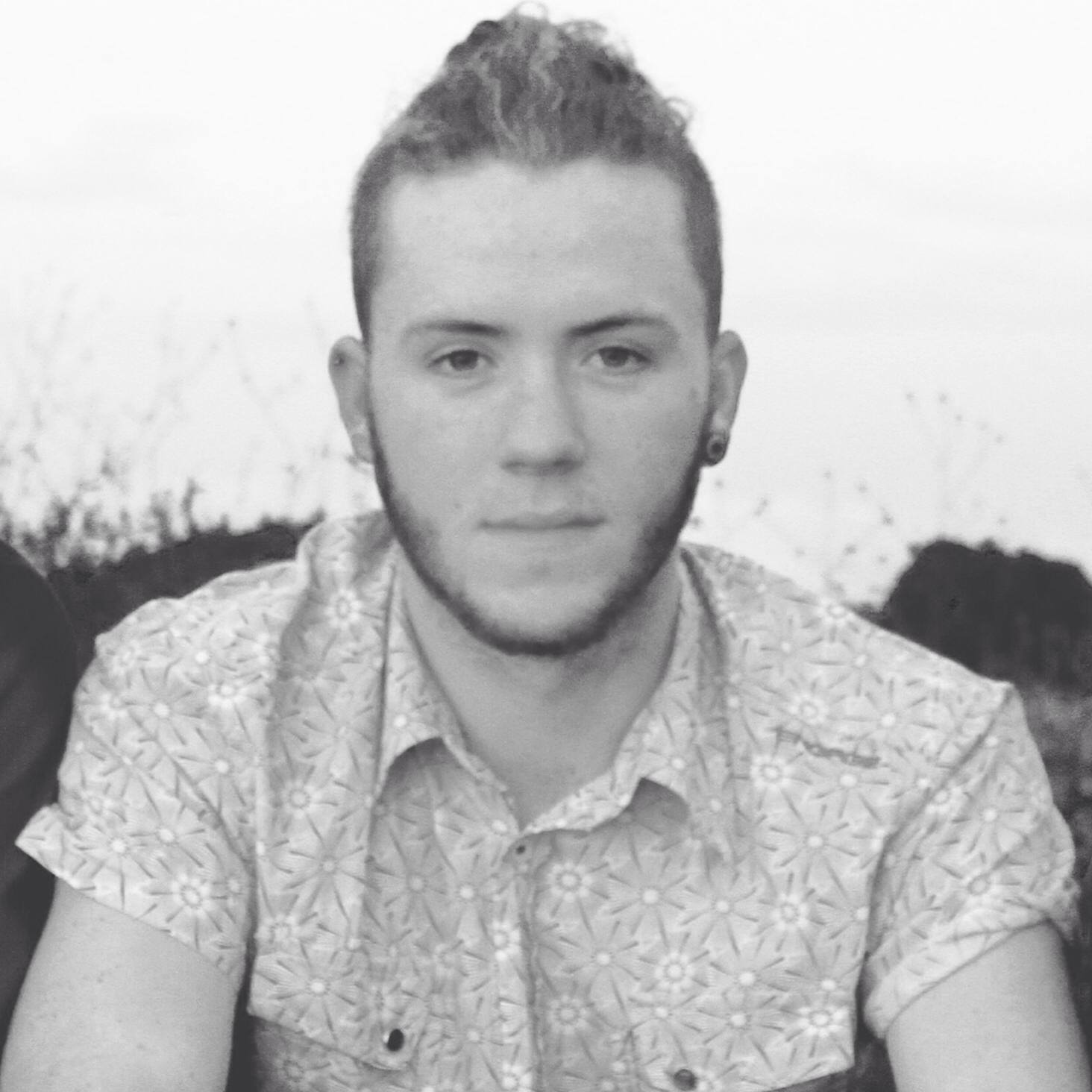 Missed last night's #RCMHangout Session with Mullally?  No worries you can watch it back in full below. Use this link to skip to the start of the show and cut out the introduction.
About Mullally
Ones to watch is an overused phrase in music, but Mullally really is just that. Previously included in our First Signs of Love feature in December last year, and Episode 111 of Lost On Radio, the reaction to his track 'Regret It Straight Away' was overwhelming, so much so that he forced himself into our Best of 2014 List.
"Mullally is 18-year-old soul/pop/reggae singer Connor Mullally, and incredibly he's only officially been making music for three months. His début, original release is the mighty 'Regret It Straight Away'  it's a belter that delivers epic soaring, layered vocals and ambitious soul-pop scale with consummate ease. Are you listening John Newman? Mullally is coming for you."
Enjoy the show?
Show your support with a PayPal donation. All money will go directly to Mullally.
Mullally is hot property, currently playing showcase gigs in London and his home town of Norwich, the major labels are circling. Expect to see his name in lights in the near future, but until then we suggest you visit Right Chord Music on Tuesday 23rd June at 8pm to watch him play live from the comfort of your own living room.
Check out his new track 'Where Did The Love Go' originally written on guitar, a slow reggae song became a sizzling summer jam after he paired up with wicked underground producer Pro2Jay.
About RCM Hangouts
Frustrated with bad promoters and bad live music experiences, we decided to create a new live music platform. The idea was to give artists the opportunity to play to a global audience without even leaving their house. By using Google+ 'Hangouts On Air' we have achieved our aim. RCM Hangout Sessions were born. No travel costs, no dodgy promoters and no queues at the bar! Using a webcam and Google+ account artists perform via live streaming video direct from the Right Chord Music website, while fans interact using the Twitter hashtag #RCMHangout
Read more and watch back previous sessions here.