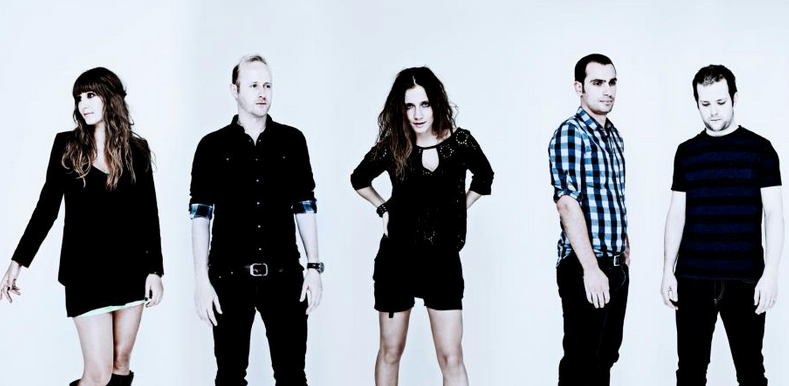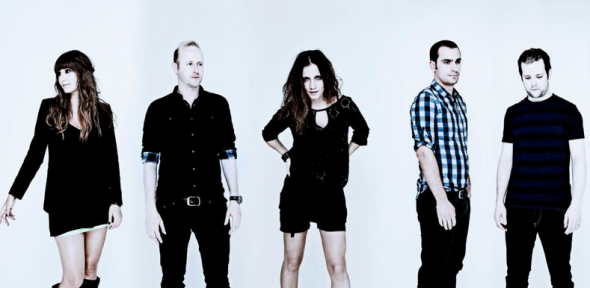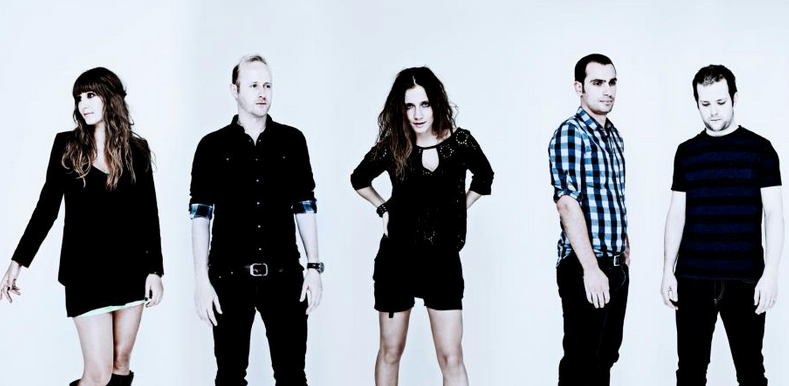 The evocative introduction to the new single, When the Sun Sets by London based quintet The Mouth of Ghosts would initially confuse listeners into thinking they were about to launch into an Evanescence influenced goth rock tune. However, just seconds in and the tune collapses into a haunting, temperate melody with an unsettling Portishead-style vocal which couldn't be farther from a traditional rock song. However, this is not to underestimate the vocal talent of lead singer, Alla Seydalieva, who has a range to rival that of Amy Lee whilst using it to a much more ethereal result.
[soundcloud url="http://api.soundcloud.com/tracks/55844017″ params="" width="100%" height="166″ iframe="true" /]
With a heartbeat of bass echoing the sinewy guitars and sulty, immaculately timed cymbal crashes, When The Sun Sets is a glorious journey into the other worldly vision of Mouth of Ghosts, which has already attracted interest from BBC Introducing. Comparisons have been made with Bjork and Massive Attack as well as Evanescence, but a comparison is only half the story.
To hear the full story, you need to get this track in your life. And the best news? This is the lead track of a new 5 song EP, so with any luck, we are due to hear a lot more from this unique, mesmerising band in the upcoming future. This is how emotion-led music should be.
The Mouth Of Ghosts 'When The Sun Sets' is released today (Monday 29th October).
Sadie Walton