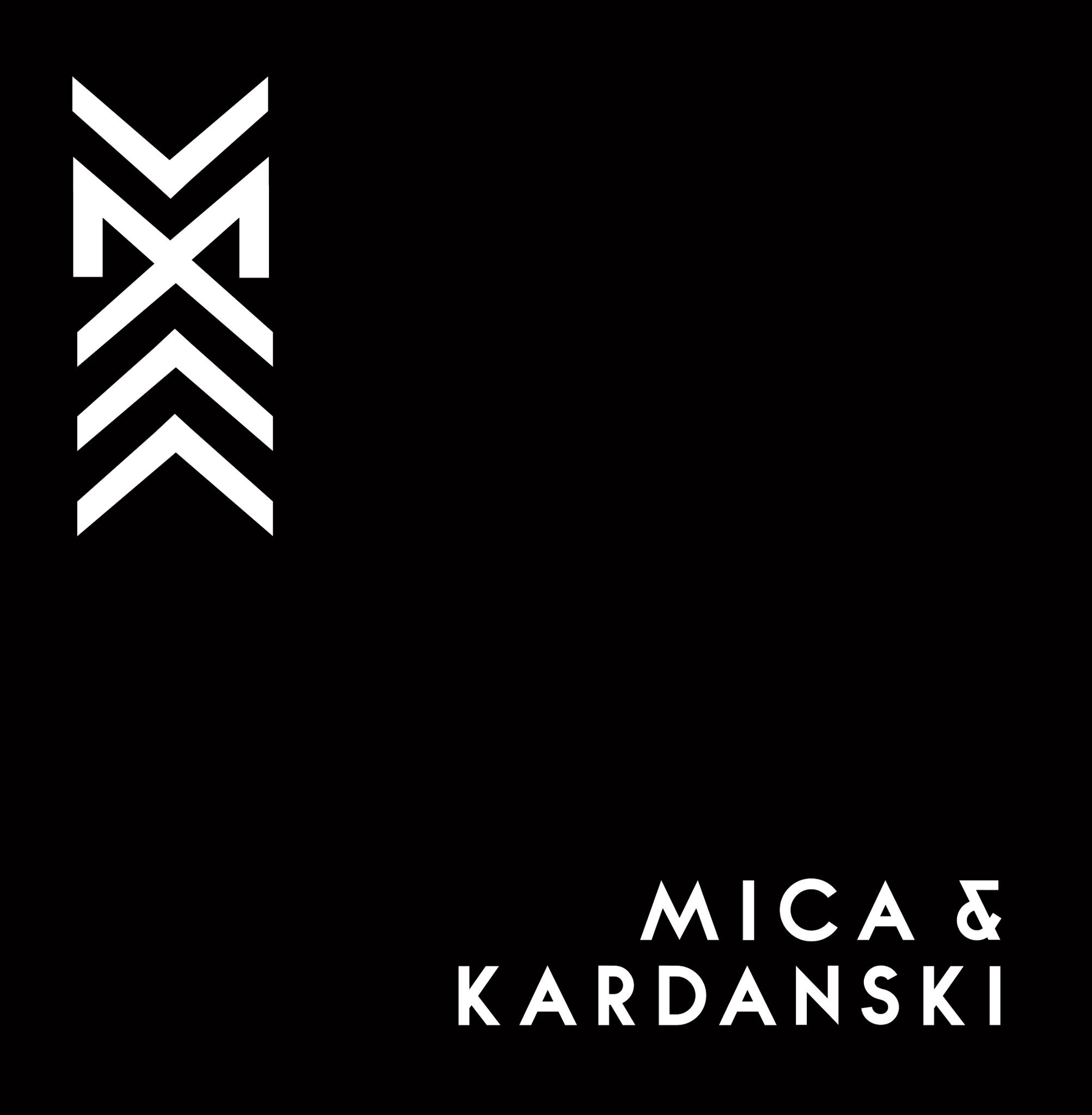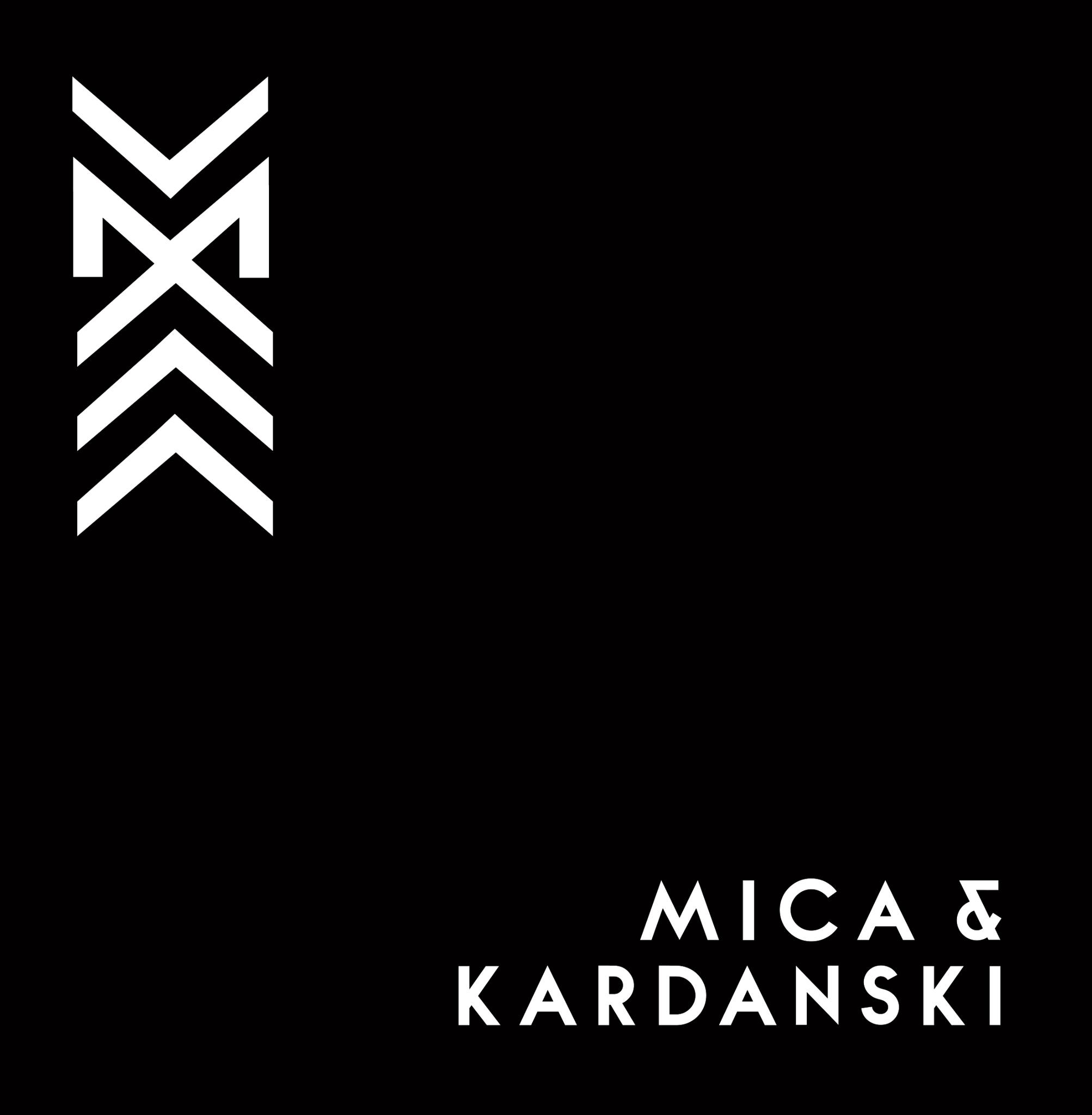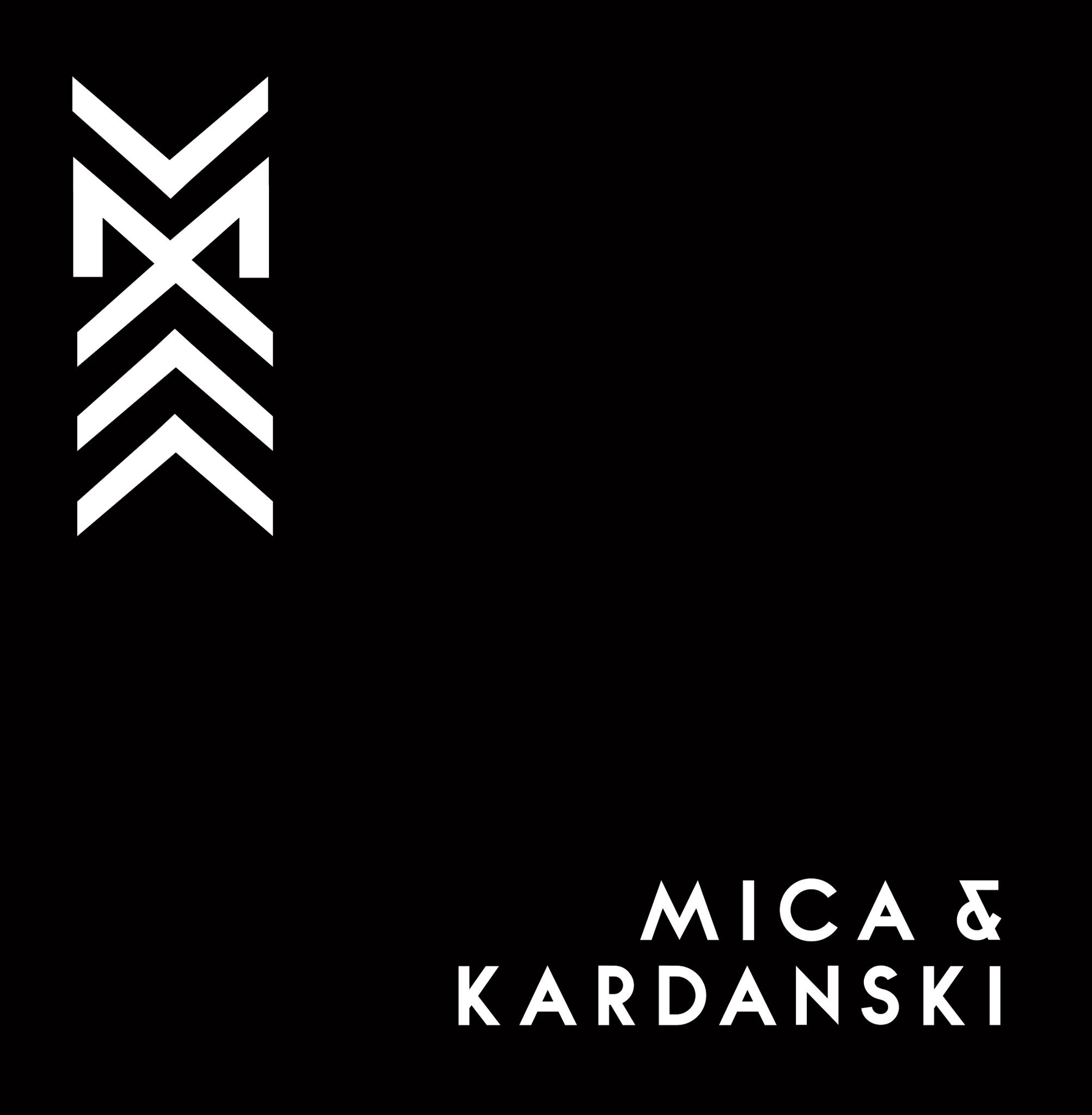 Introducing
Mica & Kardanski
a genre-defying two piece from Manchester who have just released their debut single, 'Trouble.'
The duo consists of former Red Sky Noise songwriter and vocalist, Mica Millar who's power-soul vocals and heart wrenching melodies mix wonderfully with the maverick production of Sean 'Kardanski' Mbaya, the multi instrumentalist band member, musical brain and production Svengali behind Manchester's much-lauded fusionists Kid British.
Musically, Mica & Kardanski hark back to the heady days of dance music and beat driven electronica, taking you on a cross-genre journey of their influences, from classic hip hop to 90's dance, with a dash of trip hop and even nods to Motown. It's a thrilling adventure.
'Trouble' is already getting strong DJ and club reactions, and reahced No.1 on the Music Week Breakers chart.