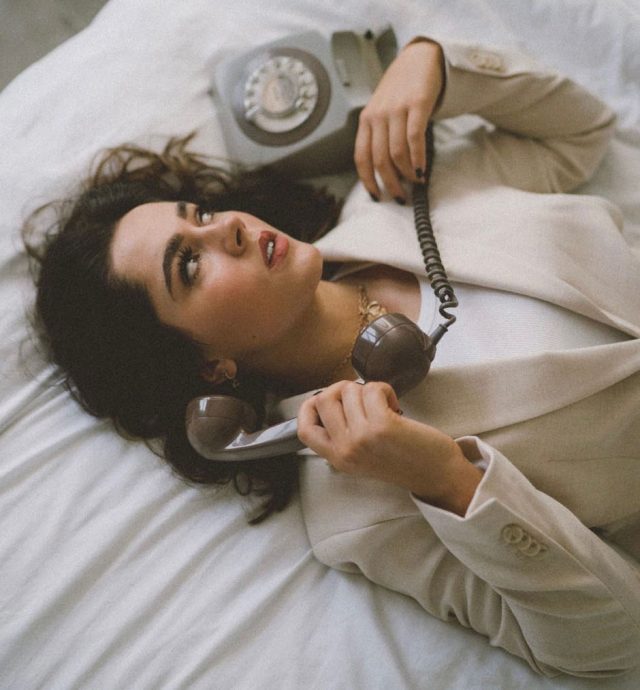 Explosive and sensitive, "Wait" is yet another addition to THE WELSH Indie pop ARTIST MACY's roster of pop anthems.
MACY Wait
MACY cannot wait any longer, releasing her fourth single: an up-beat, electronic tune about longing for love and intimacy. There is an interesting playfulness in the song that both compliments and conflicts with the overall themes, seemingly giving voice to a deeper meaning. "Wait" captures those feelings of yearning and impatience for that one person to be by your side. But with impatience comes excitement and MACY epitomises just this through a sense of mischief in her lyrics and melodies. 
"Wait" starts with a stripped production underneath MACY's raw vocals, beautiful in it's simplicity. As it builds in the pre-chorus, adding contrasting dry snaps and reverbed synths, the anticipation grows. "I can't wait 'til the morning, cuz tomorrow is so far from me." Before you know it, you've fallen into the rhythmic beat of the chorus and the hook has you dancing and singing along. MACY draws inspiration from the pop icons of today, with a funky, acoustic baseline reminiscent of Dua Lipa's "Cool". Moreover, clever lyrics such as the last line of the chorus "how much longer can I take?" being answered by the second verse's first words "another week", show the care taken in crafting the concept. To rephrase a common term, it's a hook, line and hit. 
More About MACY
MACY has been honing her songwriting and artistry since a young age, culminating in the release of her debut single "Cinema" in 2020. She is currently working on her debut album and releasing singles leading up to it. MACY has been featured on the likes of "BBC Sounds" and the A-list on "BBC Radio Wales". She has also played at several festivals such as Swn Festival and Hub Festival. "Wait" is her fourth single and she is just getting started.
Discover more from MACY
If you like MACY you might also enjoy Lily Caseley
Words Maya Nalani