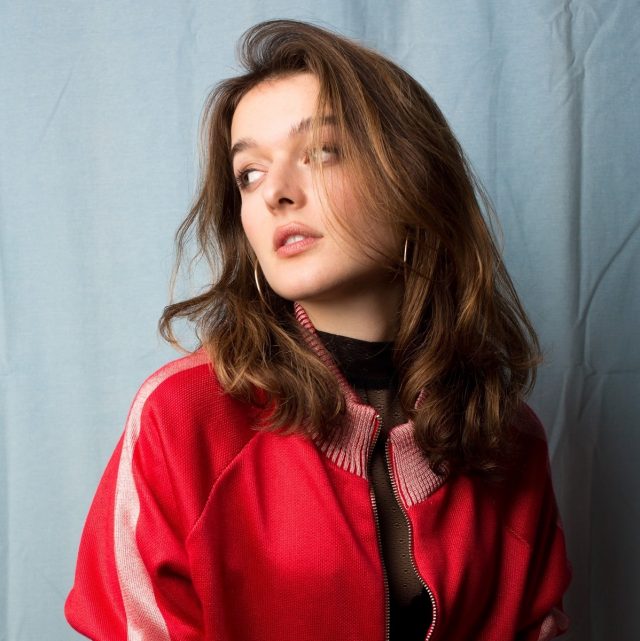 Our First Signs of Love feature is about the moment you find a new artist to love, and you simply can't get enough. This week we shine the spotlight on Lili Caseley.
Introducing Lili Caseley
Hailing from Camden, North London, 
Lili
Caseley
is a singer, songwriter who creates meaningful soulful pop about love and life. Her songs are influenced by her Portuguese and French heritage, classical European poets and contemporary pop acts.
These influences are clearly visible on her debut single 'Have I Ever' with the opening guitar sounds transporting you away to memories of balmy summer nights out with friends.
Lili
 is a former Artist Development student at ACC London and was spotted by Cetera management after performing in a competition hosted by the lifestyle brand, Hoax. The prize was to support Ed Sheeran at one of the last shows as part of his Divide world tour last year.
She's won support from respected music titles like Clash, Notion, Music Week and Official Charts UK. Whilst also receiving coveted airplay as DJ Target's UK unsigned single on 1xtra, playlisted on BBC Radio 1xtra and BBC Introducing's featured artist.
Lili Caseley – Nothing Left Of You
Her second single 'Nothing Left Of You' sparkles with sultry vocals and smart pop beats, it tells of the necessary exorcism at the end of the failed relationship. "Burn it all down, so nothing's left of you"
New Single C'est La Vie
Lili
will be releasing her brand new single, 'C'est La Vie' today. It's the as debut release on the brand new record label HOAX DIGITAL.
Discover More From Lili Caseley