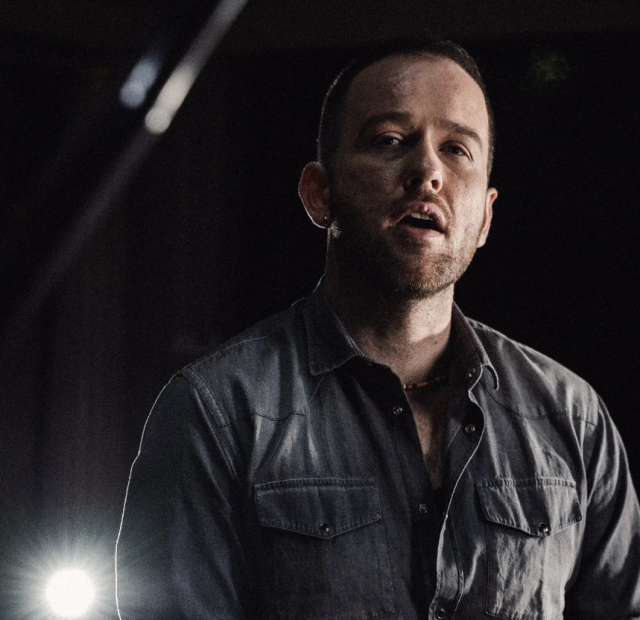 With two successful singles under his belt, Luke Spark is back with 'The Riddle' a soulful and introspective track. His third release this year is a powerful ballad about the toxic culture surrounding masculinity that reigns in today's society.
Luke Spark – The Riddle
How often have you heard stereotypes like "boys don't cry"? Or "Real men don't show their feelings"? That harmful line of thought inspired Luke Spark to write his most recent composition, The Riddle, an old-school piano melody about this problematic issue.
After the triumphal reception of his previous tune Anything (which has managed to earn the admirable quantity of more than 20,000 plays on Spotify so far), Bristol-based artist Luke Spark has brought a worthy successor to that great work.
The Riddle is another ambitious project from this skilled performer, the astonishing instrumentation is back once more with a marvellous string quartet that perfectly captures the sentiment of this piece. Luke's vocals have a very Elton John-Esque delivery, something that blends incredibly well with the tone of the song, of course, Luke's piano finesse is the icing on the cake.
The Riddle is an inspirational melody comprised of an awe-inspiring production that addresses a long-time dilemma.
Leaving the fantastic instrumentation aside for a little bit, it's also important to mention the subject, which is a social commentary on the negativity that sometimes is attached to stereotypical manliness. Reminding us that if you're a man is not wrong to express what you're feeling, rather than hiding it and causing a lot of harm.
"I want to take your pain and break it in half
This way, it would be easier to carry around
Oh I can tell you're hiding that crack in your heart"
The Riddle is another great example of Luke's musical expertise and how much he has grown as an artist this year. This time, his lyricism has gone from being just a personal matter to a more compassionate and general message that needs to be heard.
Discover more from Luke Spark
Discover more on RCM
Words Javier Rodriguez