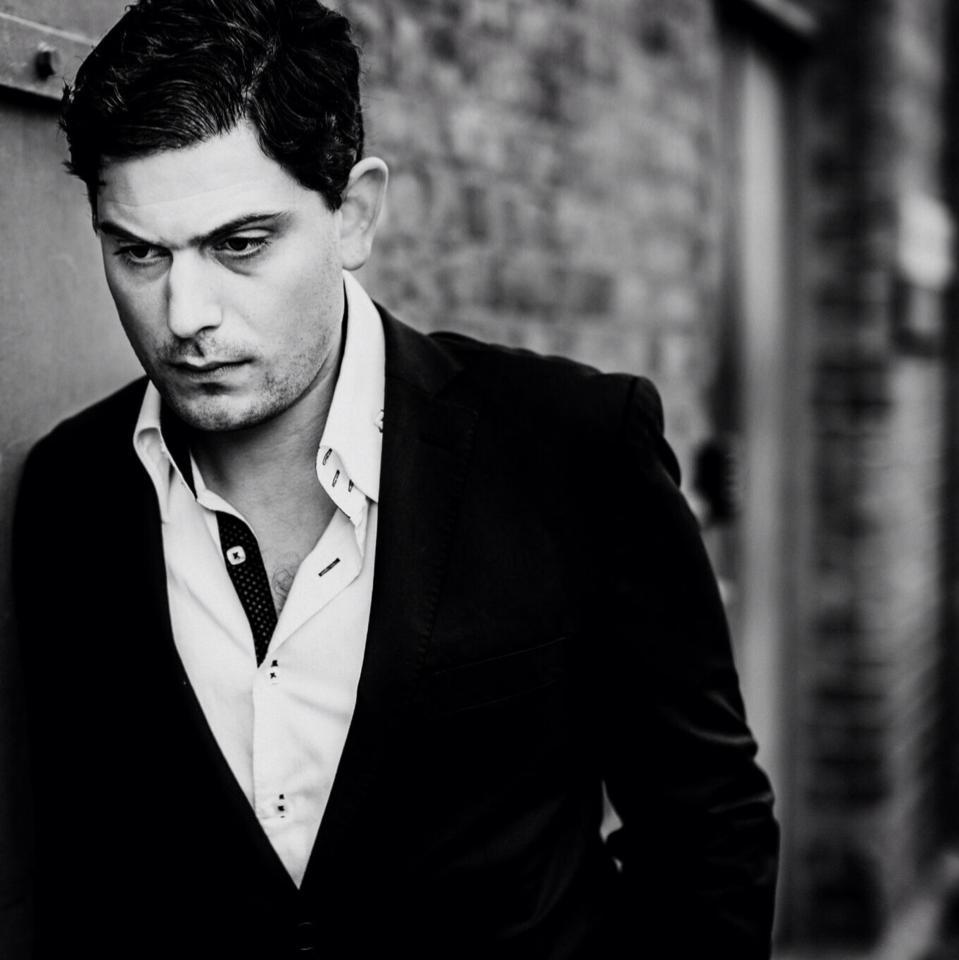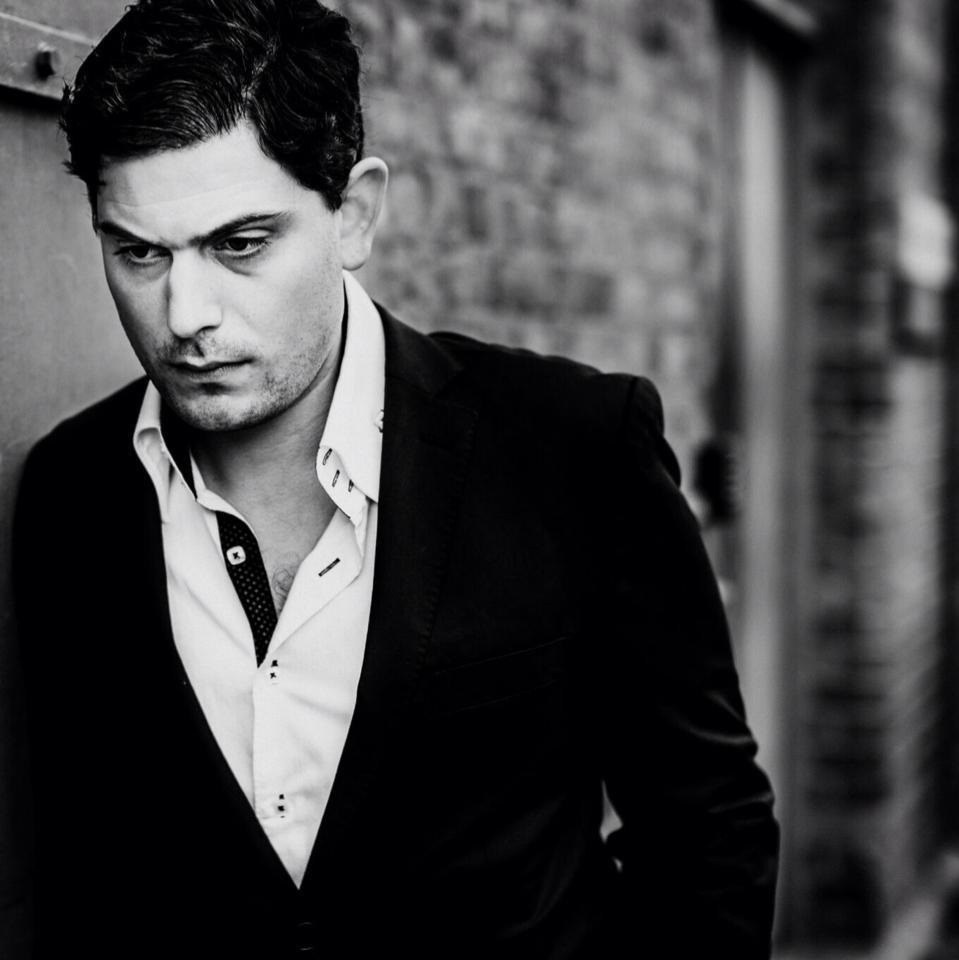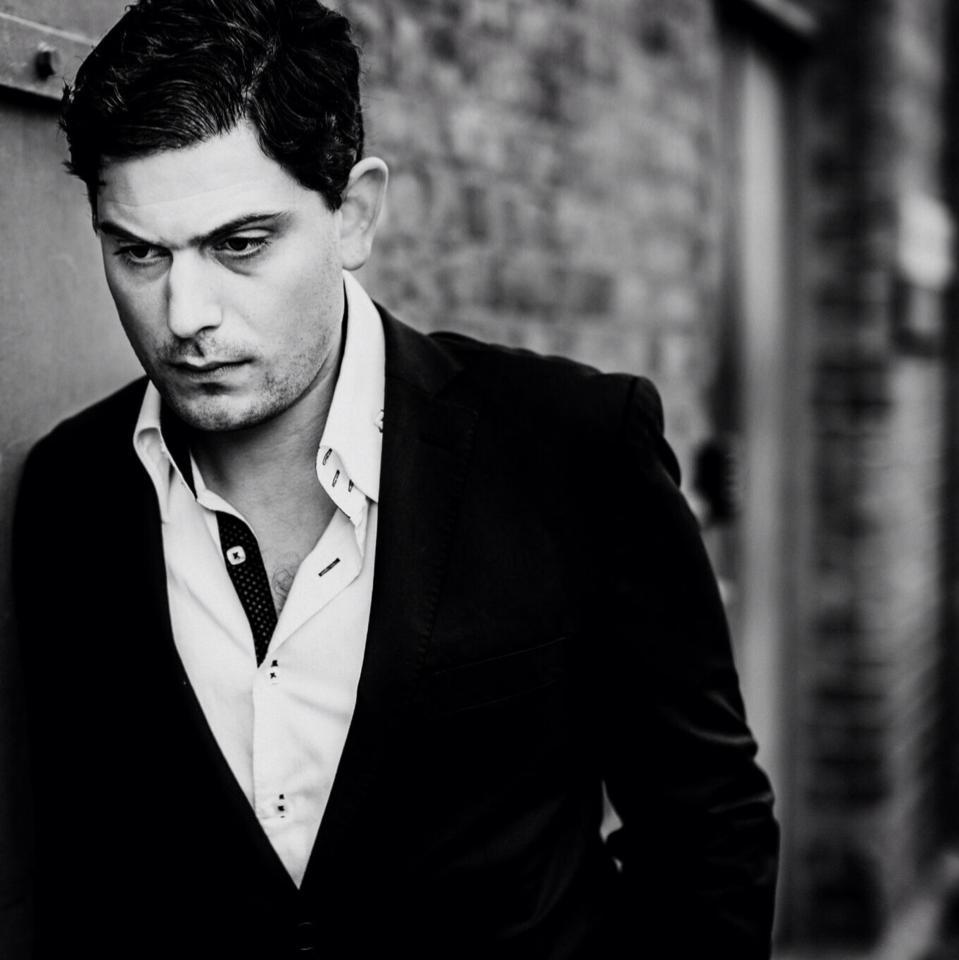 To quote a well-known movie line, Luke Elliot is becoming 'kind of a big deal'.  Originally from New Jersey, he was convinced by his now manager Christa Shaub (she of Rihanna management fame) to move to New York and concentrate on his music full-time.  The move proved to be a fortuitous one.
It was while plying his trade around the New York club scene that chance meeting occurred with a prominent Norwegian music critic, which put in motion a series of events that eventually led him to signing with Norwegian label NAME, and eventually topping Norway's iTunes charts.
His debut album, Dressed for the Occasion, was produced by John Agnello (The War On Drugs, Sonic Youth, Kurt Vile, Dinosaur Jr.). It has already been released in the US to critical acclaim, and is due for release worldwide on the 22nd of April.
The first taste of the album is 'Trouble', a song elegant in its simplicity.  Classic country tinged rock, the song is anchored around a driving verse groove and a wonderfully catchy chorus.  Upon hearing 'Trouble' it is no surprise that Elliot is influenced by the classic storytellers such as Leonard Cohen and Tom Waits, as well more modern penman such as Nick Cave.
The production is organic; the sounds are of a band in a room recording a great song.  The acoustic guitar and vocals introduce the track, the whole band kick in and settle into the verse groove.  The song really shines once the chorus kicks in, as Elliot and a generous amount of backing vocals sing 'in and out of trouble, we all doin' the best that we can do.'
Such is the worldwide nature of modern music that a New Jersey born, New York based singer could become a star in Norway and Europe before his home country, and that his social media accounts are littered with posts, links and tour posters in languages other than his native English.  Yet this is the nature of the modern world we live in, and for the likes of Luke Elliot, it is the lack of geographical restrictions that means he is where he is today.
'Trouble' will be released on the 25th of March, with Dressed for the Occasion due for release on April 22nd.
For more information on Luke Elliot, visit him on the following socials.
Website, Twitter, Facebook, YouTube, SoundCloud
Nicholas Cheek