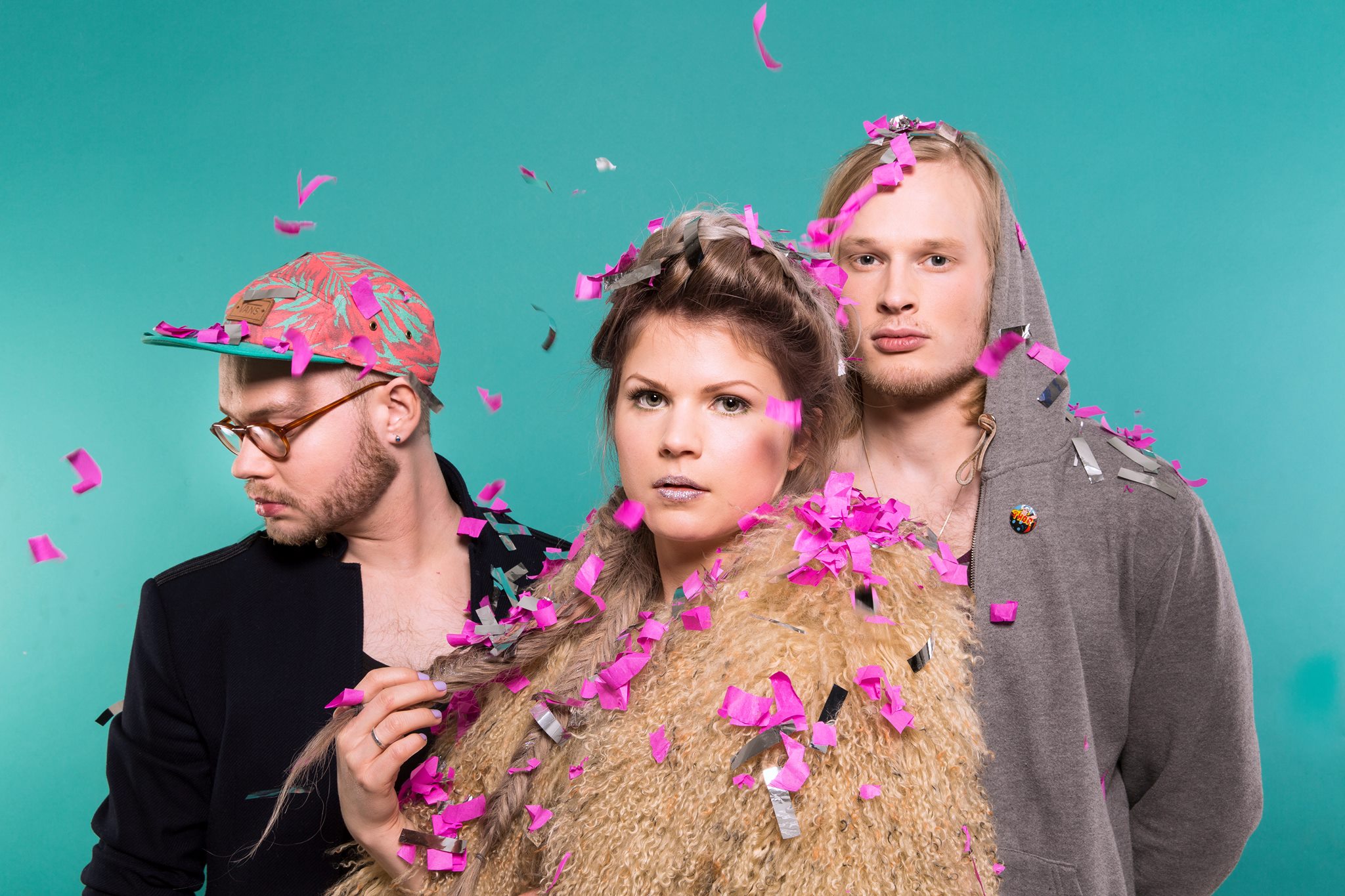 Introducing the debut EP from Helsinki based 'indietronica' band Feels.  The band's first singles 'Weightless' and 'If You'd Meet Me Tonight' (the latter is included on this EP) created a fair amount of blog buzz and now that early promise has been fulfilled on their debut EP.
Feels was formed by singer and songwriter Sofi Meronen, keyboardist Mikael Myrskog and producer Jooel Jons. They describe their music as epic, gripping and toned with northern melancholy.
If music is indeed created in response to your environment, then it feels fitting that their intriguing, earnest, mellow and sparse soundtrack was the product of Finland.
Download Butterflies EP from Feels by clicking the player below.
Then grab a free download of 'Next Time' here.