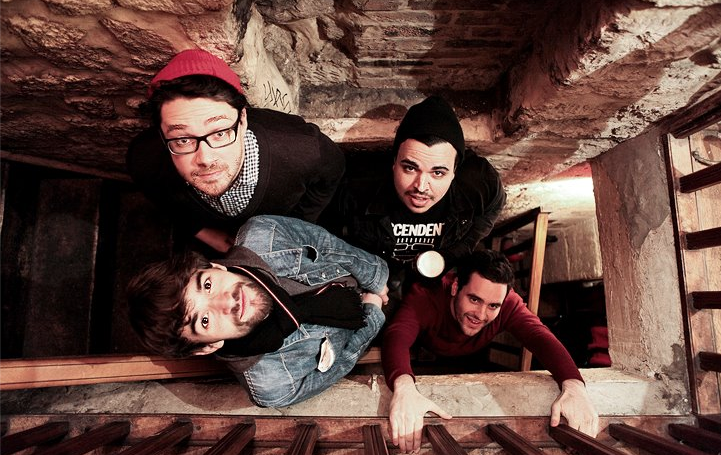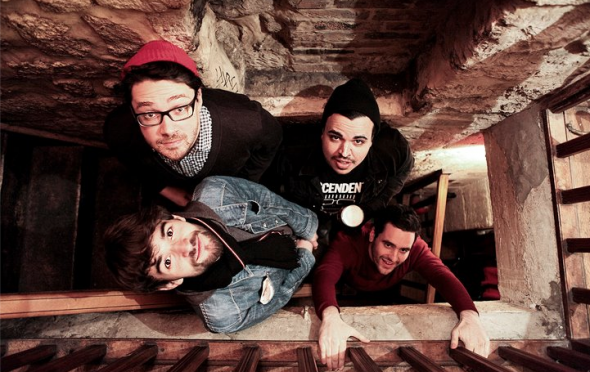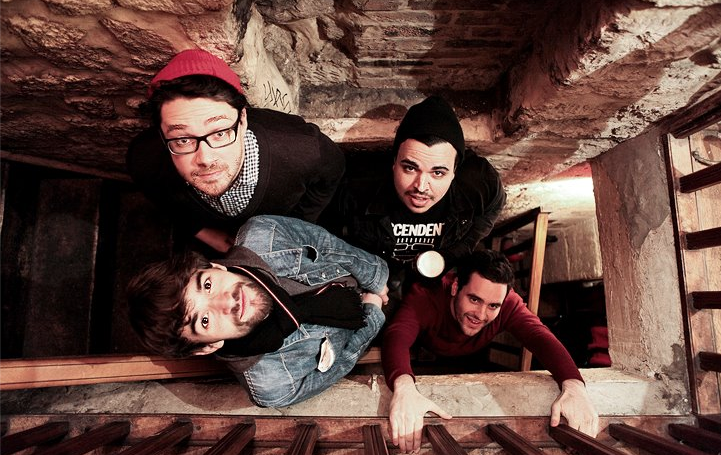 Fusion is a theme running through London based 4 piece Crash Island. Their latest EP 'II' draws upon rock, 80s synth pop and even grunge influences while their members include a spanish songwriter, two french musicians and a drummer from London, who grew up in South Africa. No wonder it's hard to pin down their sound.
There is a also a no-nonsense feel about this EP, with the naming of the EP (II) and each track delivering it's name with minimal fuss. Starting with 'Nothing Fine' which hints at Joy Division guitars and keys before soaring to an indie pop climax.
'Soul Train's' ever-changing tempos and keyboard notes grip throughout, full of catchy angst. Listening to this track I can't help but think of Nirvana's Unplugged session for MTV. The beginning of the song has definite influences of 'About A Girl' in the guitar notes, with that steely echoing sound. 'Soul Train' merges from indie rock into grunge and then into trance rock on the chorus. It is a style that Enter Shikari used in their early music and something that seems well placed with Crash Island.
Their E.P's closing song 'Living Dead' uses eerie synths to great effect, building the tension to such a level, that you may just want to check behind your sofa for zombies. Catch Crash Island live at The Old Blue Last in Shoreditch on 21st December. Download 'II' and aptly titled debut EP 'I' via BandCamp here.