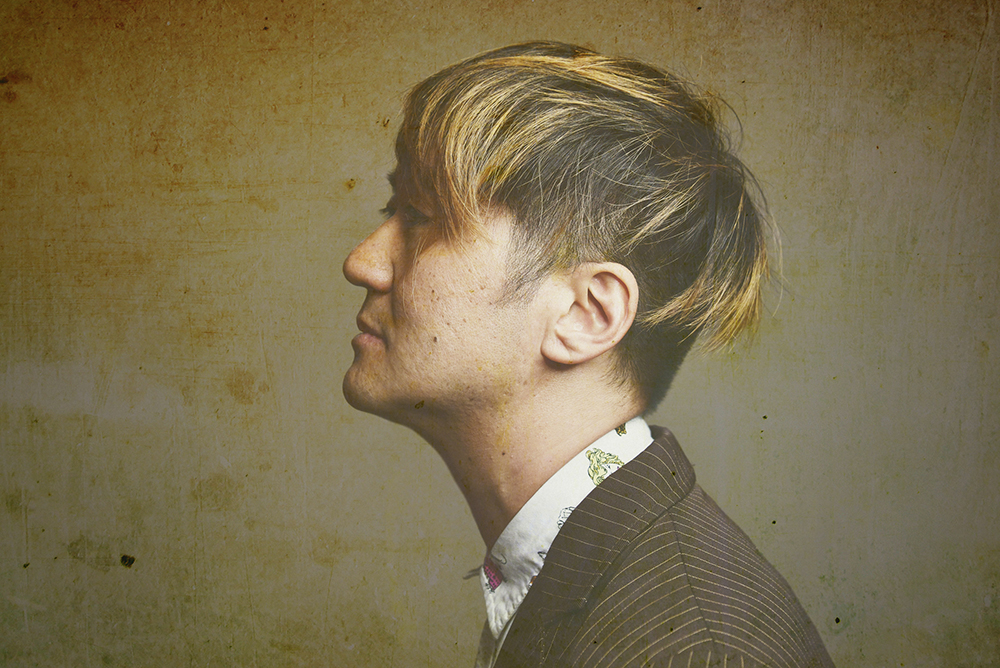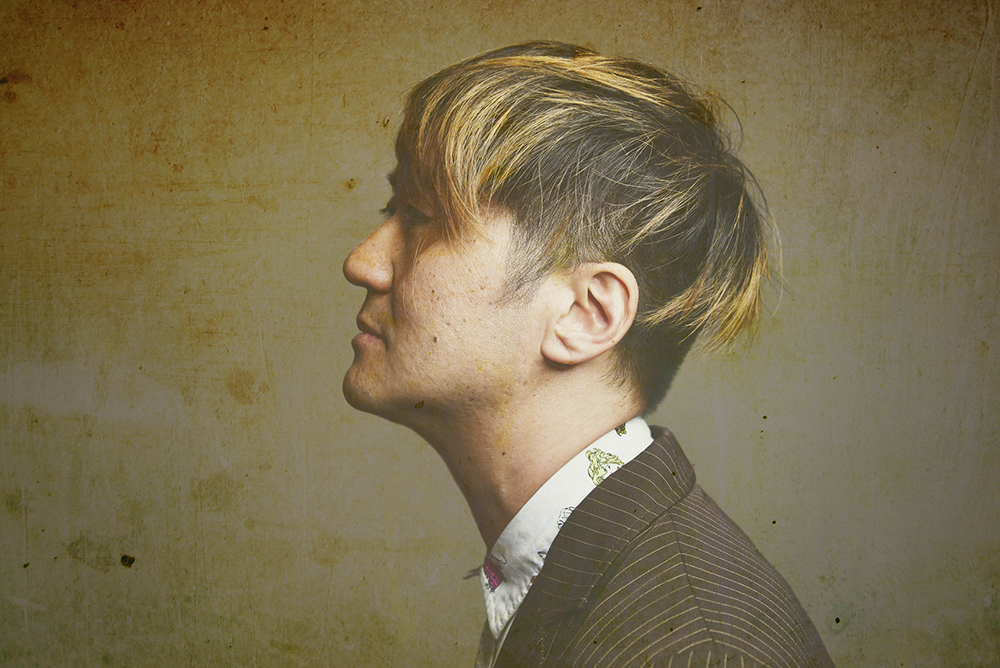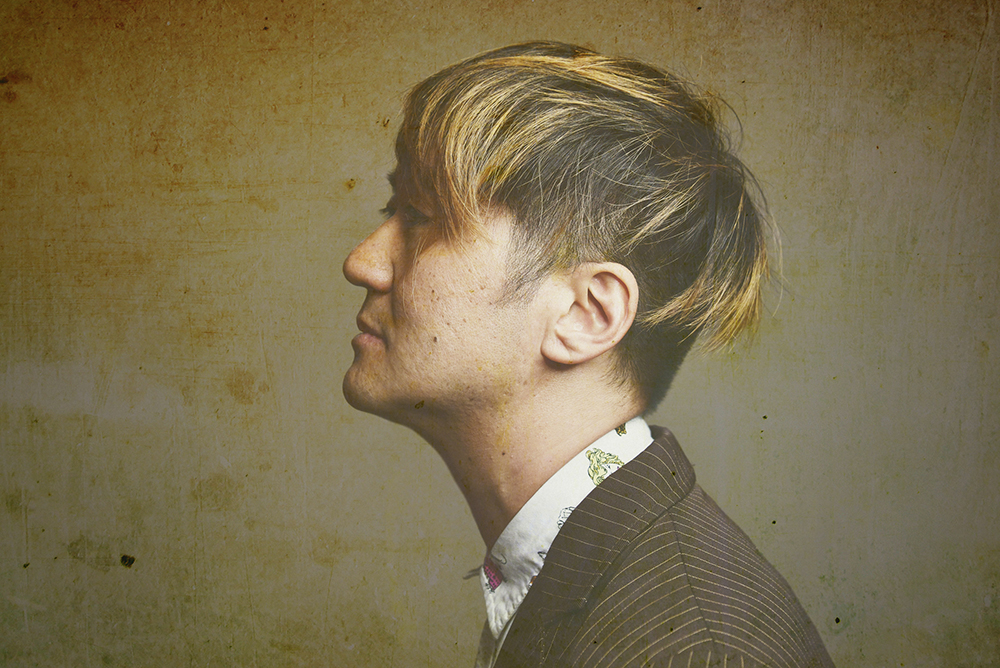 Acclaimed US singer, multi-instrumentalist, and songwriter Kishi Bashi will tour the UK throughout May 2017 (full dates below), including a sold-out London Oslo show on 14 May 2017. The string of seven dates will support Kishi Bashi's new album Sonderlust, out now on Joyful Noise Recordings. His most intimate and artistically adventurous work to date, Sonderlust was brought to life with production from Grizzly Bear's Chris Taylor, alongside engineer Pat Dillet (Angelique Kidjo, David Byrne), and drummer Matt Chamberlain (Morrissey, Fiona Apple, of Montreal).
Listen to Sonderlust in full below and be swept up in it's joyous zest for life!
Hailing from Seattle and first coming to prominence as the singer for New York electronic rock outfit Jupiter One, Kishi Bashi (the alias of Kauru Ishibashi) soon became an in-demand violinist, touring with the likes of Regina Spektor, Sondre Leche and Of Montreal, before embarking on a successful solo career. Sonderlust – Kishi Bashi's third release to date – emerged as the result of personal struggles and creative road blocks. Speaking about the challenges which informed the arrival of Sonderlust, Kishi Bashi notes that these new songs emerged neither in the manner or pace he'd come to expect. "As I sat down to write songs last summer, I went to all my usual conduits of creation: violin loops, guitar, piano, and I came up with the musical equivalent of fumes. I tried to create orchestral pop recordings that I assumed were my forte, and in turn, I found myself standing in front of a creative wall of frightening heights." This uncertainty, compounded by significant upheavals in his personal life, led Ishibashi to experiment with a new musical direction, one which required him to dig deeply into his own experiences. "I questioned everything about what it means to love and desire" Kishi admits; "The difference between loving someone and being in love."
Sonderlust itself takes its name from The Dictionary of Obscure Sorrows' definition of 'sonder': "The realisation that each random passerby is living a life as vivid and complex as your own… an epic story that continues invisibly around you, with elaborate passageways to thousands of other lives that you'll never know existed… in which you might appear only once, as an extra sipping coffee in the background or as a blur of traffic passing on the highway."
Catch Kish Bashi live across the UK this month.
UK Headline Tour Dates
7 May GLASGOW Broadcast, Glasgow  http://bit.ly/2mqbVHi
8 May EDINBURGH Sneaky Pete's  http://bit.ly/2mLhfb6
9 May NOTTINGHAM Bodega  http://bit.ly/2lYlwsH
12 May MANCHESTER Soup Kitchen  http://bit.ly/2lYlwsH
13 May BRISTOL Louisiana  http://bit.ly/2lYlwsH
14 May LONDON Oslo  http://bit.ly/2lYlwsH SOLD OUT
15 May BRIGHTON The Hope & Ruin http://bit.ly/2n4YdNL