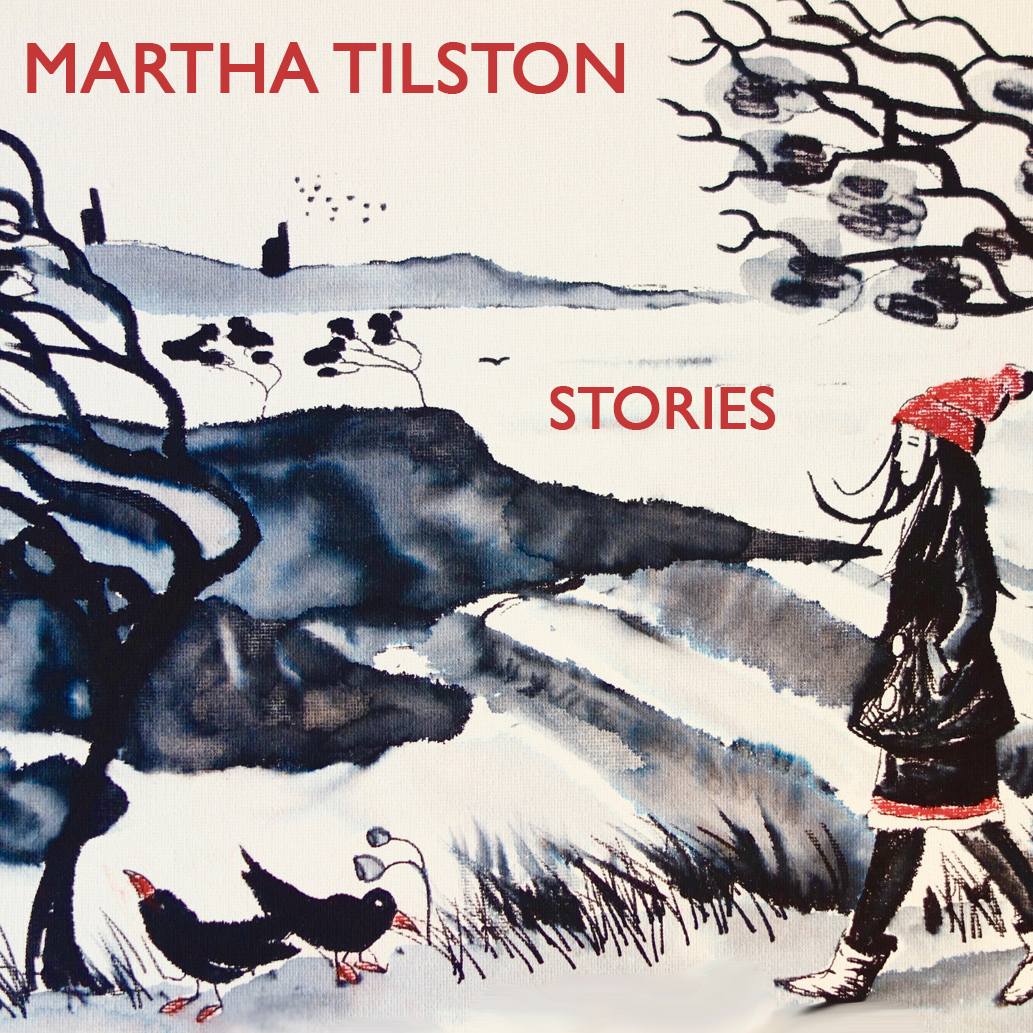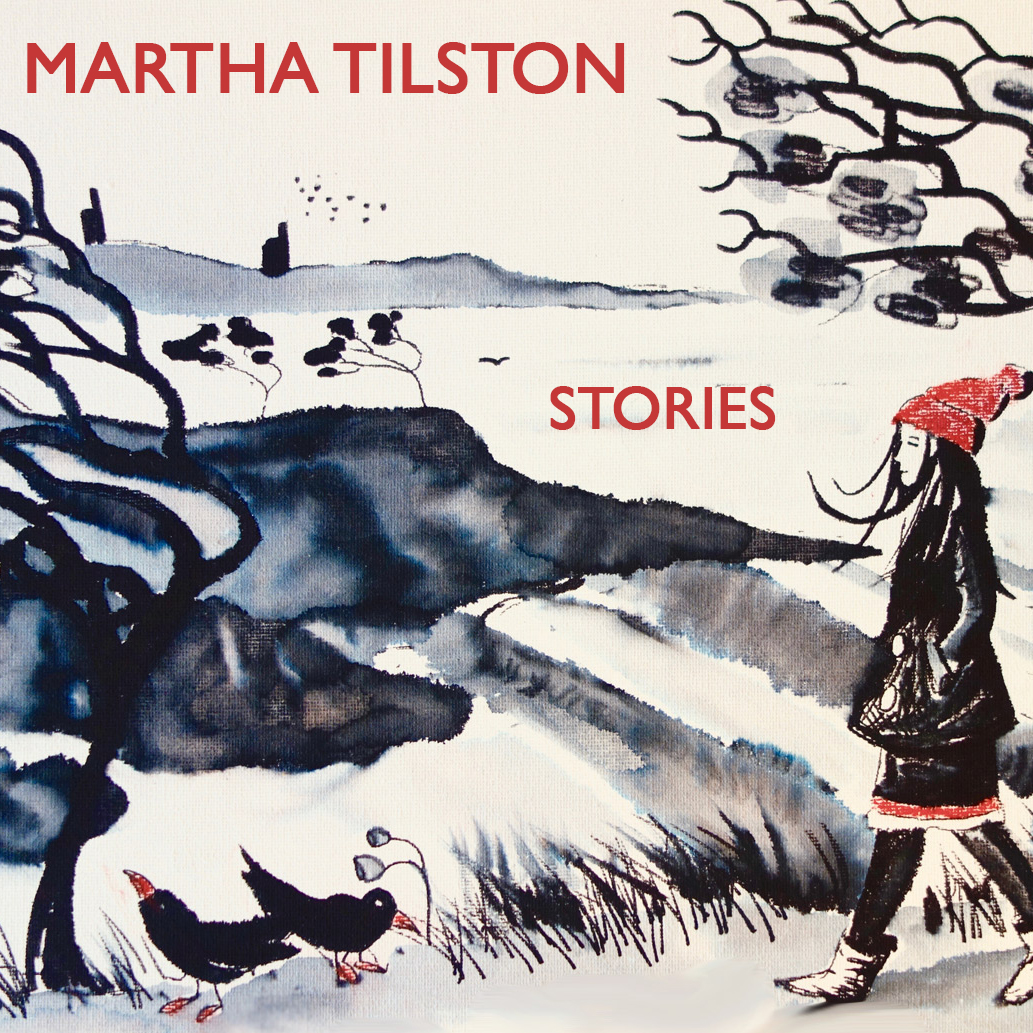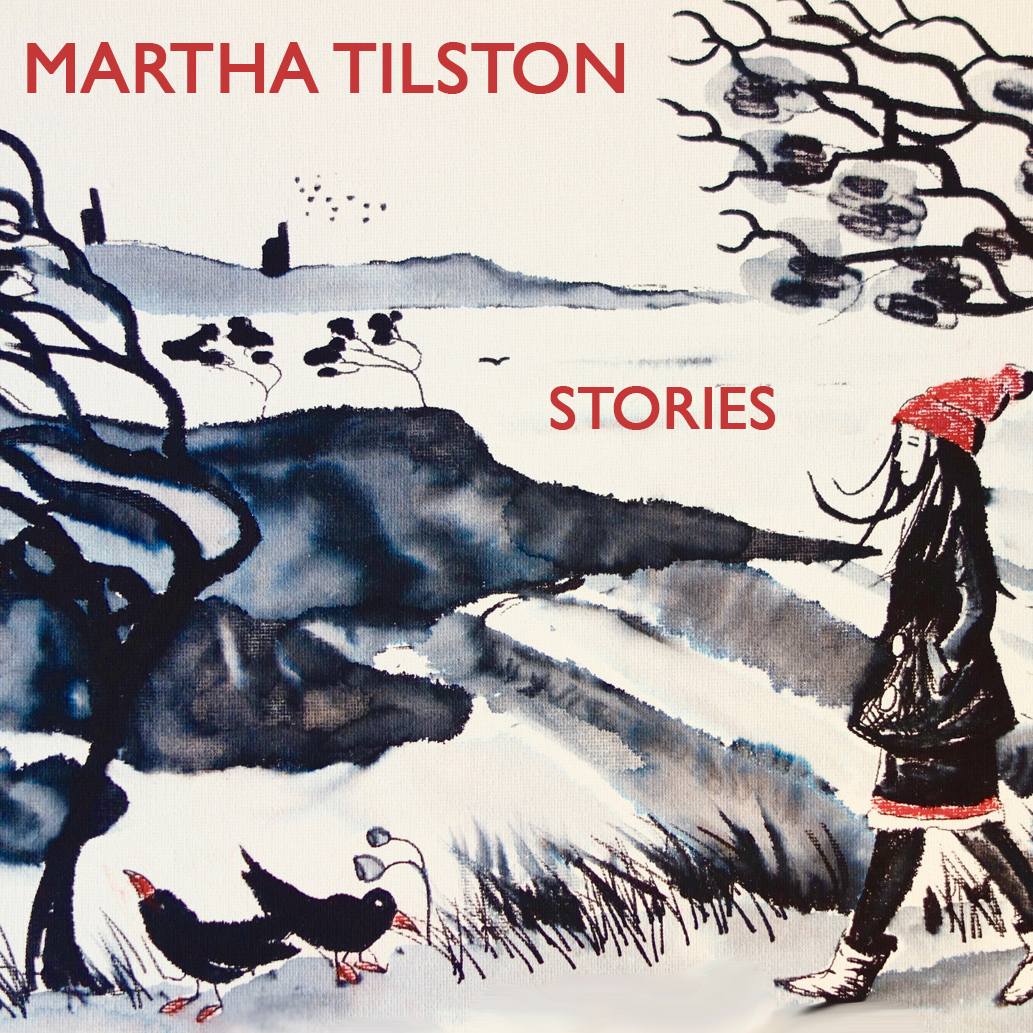 Martha Tilston has announced details of her new single 'Stories', the second single to be taken from her forthcoming album release NOMAD, due for release on May 12th via Martha's own Squiggly Records label. (Pre-order here) Martha will support the new album release with a full UK tour throughout April, May and June, taking in a date at London's Kings Place on May 18th.
NOMAD stands as Tilston's most compelling work to date, an album full of experimentation and impulse. The album was born whilst recording 2014's much praised album The Sea: ensconced at a cliffside cottage in Cornwall, Martha and her frequent collaborators Matt Tweed, Nick Marshall and Tim Cotterell, amongst other new faces, would pick up instruments in the late hours and begin to experiment with Martha's other ideas. Often just blueprints, the outcome of these sessions arising from spontaneity, experimentation and maturing songwriting was to become NOMAD.
Across the album, musical arrangements realm from the pinhead intimacy of acoustic guitar and voice to the expansive electric guitar, slide guitar, rolling beats, deep bass, banjo and string arrangements. There are subtle undertones of old country music flitting throughout this album, suggestions of rock and pop and a good dose of stripped back acoustic cinema for the listener to submerge in.
Thematically NOMAD explores various elemental features of existence – first single 'Nomad Blood' invites the listener to make a fire outside and lie back, looking up at the stars around and embrace the environment in which we live. 'Green Moon' which originally began as an acoustic song opens up slowly, building in its musical arrangement and drawing on the vibrato of violins and mandolins. Speaking about the song, Martha says: "We are all a hair's width away from feeling either a part of, or outside of any experience or relationship. Do we stay forever outside looking in, never daring to reveal and leave ourselves vulnerable, or do we say; screw it, so you told my secrets to everyone, I will survive and I will trust again."
Elsewhere the album points towards loss and guidance on 'Little Arrow' and on 'Stories, it begins to ask questions of how we use older, deeper tales to advise and reflect upon our more personal novellas. Martha touches upon the conquests that musicians and artists face on 'Climbing Gates' before exploring the regaining of self-confidence that she experienced as a female in the music industry on 'Fish Tank'. Ultimately NOMAD examines the human condition through filters of storytelling and reflection, rarely pointing to answers but instead leaning upon the moniker of ambiguity. It is an album of self-discovery rather than an album of answers: a true nomadic journey.
Martha Tilston has grown up immersed in music from a young age. Her singer-songwriter father Steve Tilston and renowned folk singer Maggie Boylge (step-mother) were obvious influences, with their musician friends Bert Jansch, John Rebourn and John Martyn often gathering and singing in the family kitchen. Martha's own musical journey has taken her from the Acoustic Stage at Glastonbury to touring the far reaches of the globe. Originally one half of folk duo Mouse (alongside Nick Marshall), Martha often shared the stage with the likes of Kate Tempest and Damien Rice before earning a nomination from the BBC for best newcomer and featuring on the Zero 7 album, Yeah Ghost. Following the release of NOMAD, Martha will have released seven albums to date on her own label Squiggly Records building up a large audience worldwide.
Catch her live across the country:

Bristol, Trinity – May 4th
Manchester, The Wonder Inn – May 5th
Whitstable, St Mary's – May 7th

Falmouth, Princes Pavilions – May 13th
London, King's Place – May 18th
Southampton, The Art House – May 20th

Kent, Small World Spring Gather – May 27th
Bath, Shindig Weekender – May 28th
Birmingham, Hare & Hounds – June 8th
Guildford, Boileroom – June 9th
Frome, The Wheatsheaves – June 15th
Shrewsbury, Severn Tavern – June 16th
Penzance, The Acorn – June 21st
Totnes, Acoustic Haven @ HillyFields – June 24th
Discover more of Martha Tilston's music on Spotify