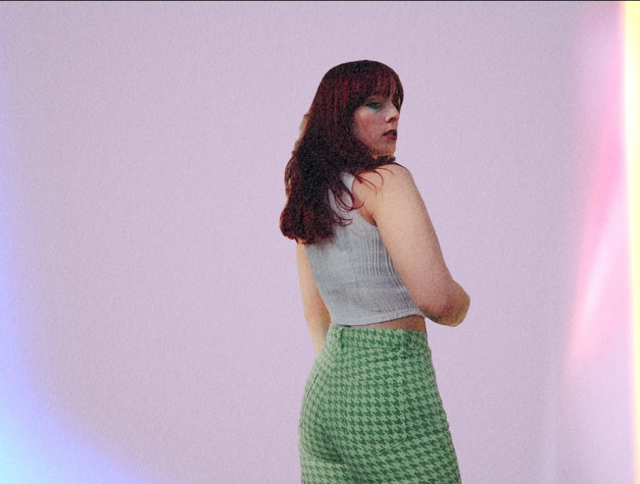 Emerging onto the music scene, Kaseion unveils her latest single 'Foolish,' a melodic narrative, rooted in her signature empathetic storytelling.
Kaseion – Foolish
Hailing from St. Louis, Missouri, Kaseion, a 23-year-old independent artist, passionately crafts music that resonates as unique and relatable to her audience. Her compositions seamlessly traverse themes ranging from anxiety to unrequited love, offering a sound that many can connect with.
Her artistic moniker, 'Kaseion,' is an original creation, born from a fusion of letters from her first, middle, and last name (Jessica Kay Jordan).
Beyond her artistic endeavours, Kaseion is driven by a profound belief in the healing power of music and its ability to facilitate self-expression. She aims to inspire individuals to embrace their authentic selves and take pride in their uniqueness.
The latest single, Foolish, draws from Kaseion's personal experiences, painting the portrait of a young woman's journey into adulthood. It elegantly captures the essence of her mistakes while celebrating the pivotal moments that have shaped her life.
As she explains in more detail:
"I have always been one to write about things that are real to me. This song is no different, I wrote it about a time when I was being too hard on myself for something that wasn't my fault."
While the subject matter might suggest a melancholic ballad, Foolish surprises with its vibrant production, enveloping listeners in a multilayered soundscape that exudes a comforting ambience. Kaseion's enchanting vocals seamlessly intertwine with angelic harmonies, creating an enchanting auditory experience.
"Foolish stands out due to Kaseion's knack for translating raw emotions into a captivating and heartfelt lyricism."
Discover more from Kaseion:
Discover more on Right Chord Music
Words Javier Rodriguez