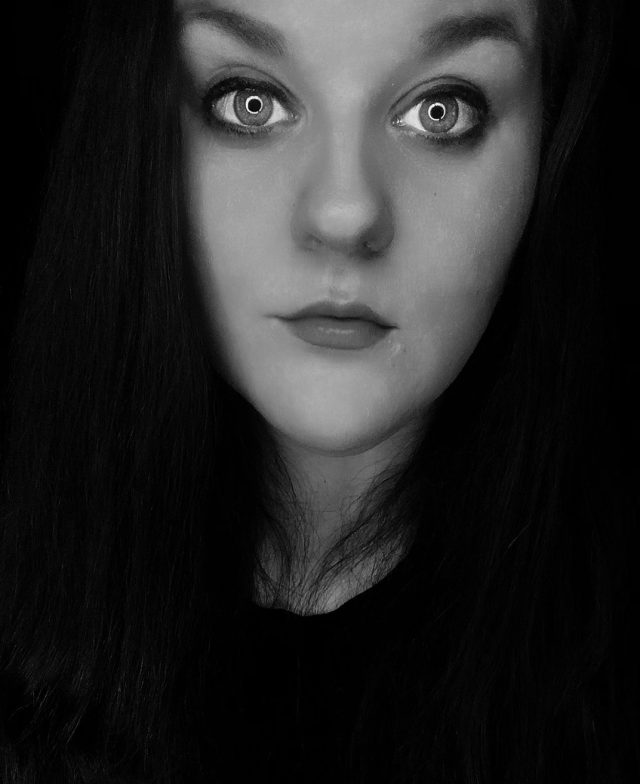 Here comes Jennifer Alvarado, confidently striding forward like this swagger-laden smalltown girl, well aware of her charm, marching towards glory. Rock this way, the second single off her Songbird album really lands like a sound bomb with its buoyant instrumental.
Jennifer Alvardo – Rock This Way
The guitar work is slick and precise, successfully establishing a kind of festive rural pop vibe that reverberates through the room, perfectly marrying the empowering lyrics. "We're gonna rock this way to the beat/Steady as a drum/Gonna prove us right and prove them wrong", sings our sassy cowgirl.
Jennifer sports a kid of slightly deep, yet irresistibly feminine, voice and approaches this number a very classic country manner in a performance that borders on grittiness while remaining undeniably seductive. Her delight in delivering each word is so evident you can almost picture her smirk as she strides in her tight top and shorts, complete with a stylish cowboy hat, towards her pickup truck, ready to take over the world! All while being effusively cheered on by the boy choir that trails her every time she utters the word "Rock!".
The song is already making waves in the industry, as it has just been named "Best Pop Song" and "Best Overall Song" by the Indie Songwriting Awards in Spring 2022. Stand clear of this girl's path! Let's join the entourage!
Hailing from Vale, North Carolina, Jennifer Alvarado released her first EP Playing with fire in April 2021 and has since garnered an impressive array of accolades. The Nashville Songwriters Association recognised Jennifer as "One to Watch" in both 2021 and 2022.
She landed two songs among the top ten finalists for the Spring and Summer 2021 World Songwriting Awards: "IDWYB", for Best Pop Song, and "Filthy Water", for Best Modern Country Song. In 2021, Indie Star Radio named her "Country Artist of the Year". She was also a finalist for Best Pop Song at the Winter 2022 World Songwriting Awards with her song Curious and won this same distinction from the Indie Songwriting Awards in Winter 2022. At the International Singer Songwriter Association Awards she is currently nominated for five honours, including "Female Vocalist of the Year". She is also nominated for Country Female Vocalist of the Year at the Carolina Music Award, And "Filthy Water" is nominated for Female Music Video of the Year at the Josie Awards.
"The song's buoyant instrumental marries her fierce near gritty vocal delivery to create a fantastically captivating tune"
Discover more from Jennifer Alvarado
Discover more on RCM
Words Fernando de Oliveira Lúcio