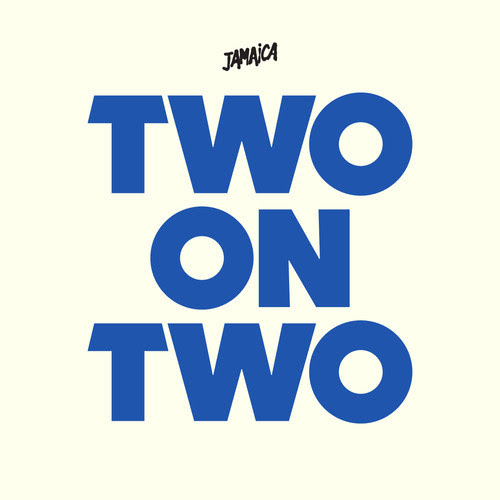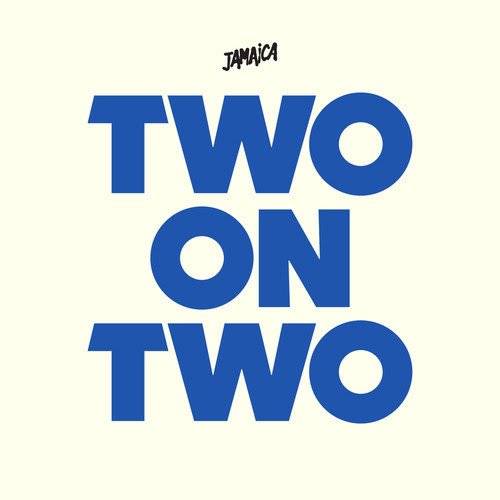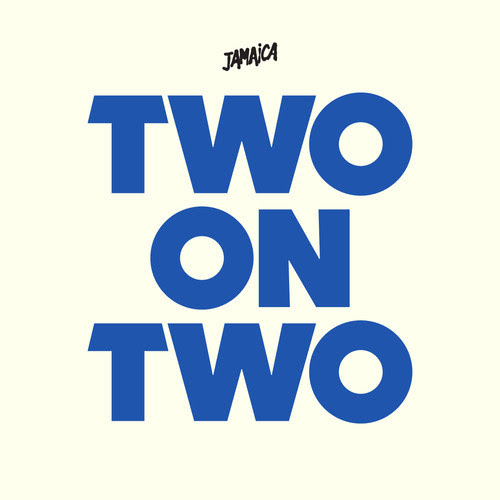 While gearing up to release their second album 'Ventura' (due March 31st), Jamaica will put out the first single from the album 'Two On Two', on March 24th via Control Freak.
The new record is the follow-up to their 2010 debut 'No Problem'. "To us, 'No Problem' shows a clubby and nightly aspect of the band, while 'Ventura' is meant to be the daylight album for Jamaica," explain the French duo, Antoine Hilaire and Florent Lyonnet.
'Two On Two' follows this reflection with sparked riffs and a feel-good beat setting the pace. Centred on a summery mood, it's the ideal follow-up to album track 'Hello Again', streamed at the end of last year.
'Ventura' is produced by Jamaica and Laurent d'Herbécourt (Phoenix), written and recorded between Los Angeles and Paris.
'Ventura' is fed by fantasies of American culture, gathered from records and films, and also, the reality they discovered while touring in the U.S. They spent a month working with Peter Franco (Daft Punk's 'Random Access Memories) in LA and mention a discovery in a literal sense: "We thought about for a while naming this album Pinta, Nina, Santa Maria, like one of Christopher Columbus's ships."
In the end, they named it 'Ventura'. For the musicians, the name reminds them of its literal translation of "luck" and "fate", but also of the 72 Pontiac and of course, of Ventura Boulevard, one of the biggest roads in the San Fernando valley.
Antoine and Florent's belief in a more organic and analogue sound was strengthened by Laurent d'Herbécourt who helped the mix the record: "He definitely pushed us further towards a "radio" oriented direction, in the most noble and Fleetwood Mac sense of the word. A sunny pop that hides more sensibility when one really pays attention."