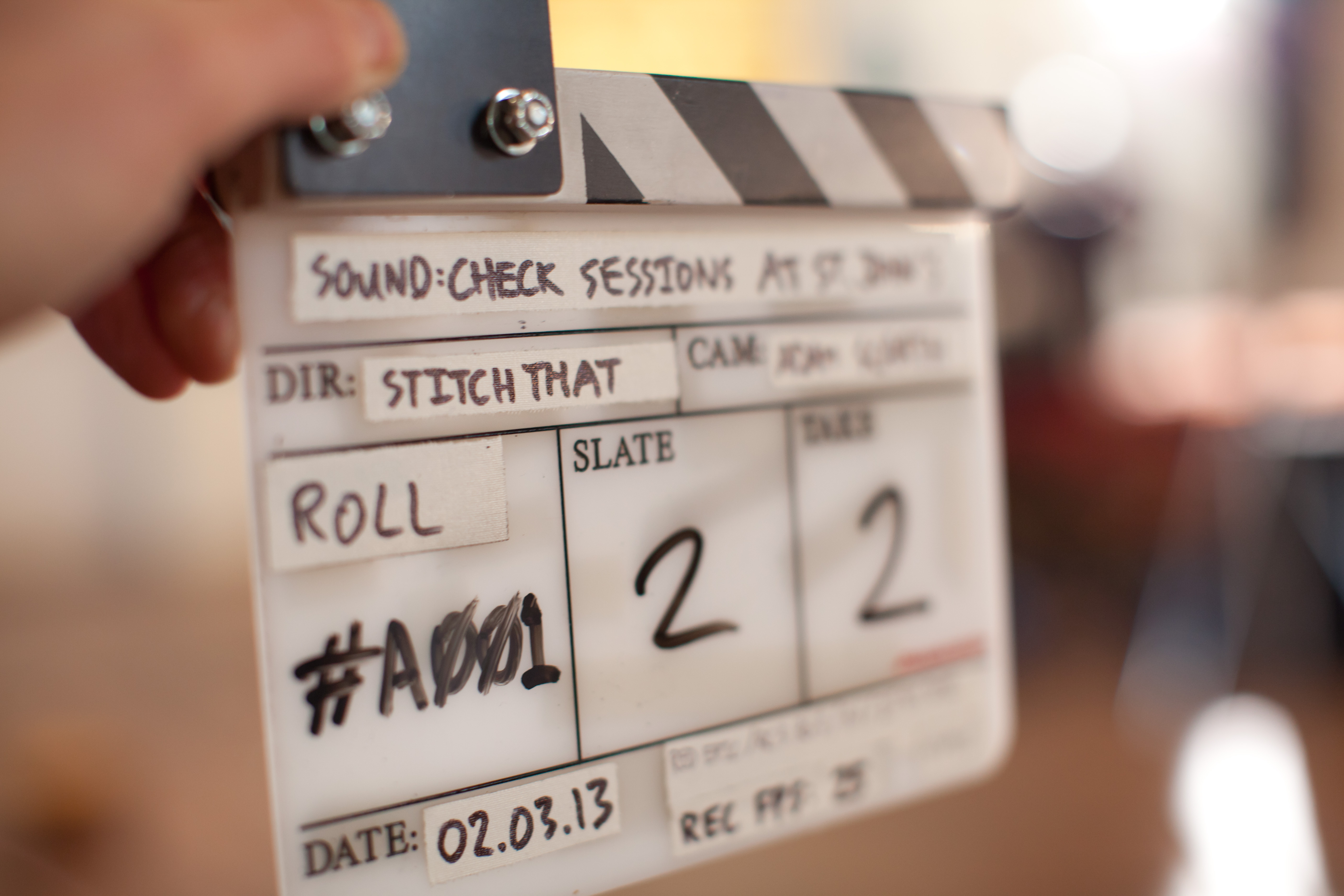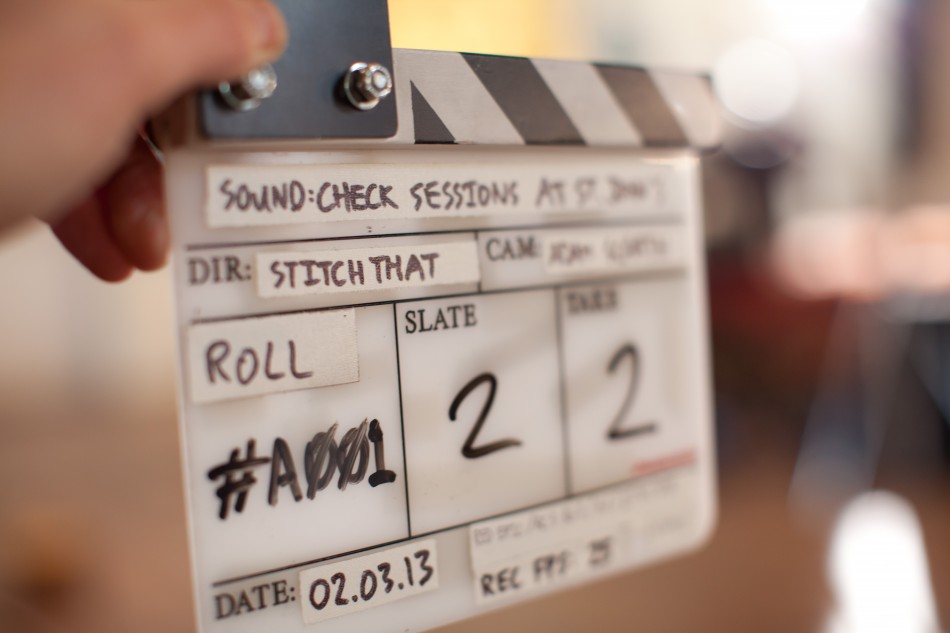 Right Chord Music are delighted to introduce you to the Sound:Check Sessions.
So what are The Sound:Check Sessions I hear you ask? The Sound:check Sessions are nights of live music with a twist; artists perform in a way that best suits the venue regardless of their usual set-up. They take place every three months with profits from ticket sales going to the charity ChildHope.
Currently taking place are the 'Sound:check: Live at St John's" sessions inside the St John-at-Hackney Church. This venue was chosen for its incredible acoustics. Sound:check offers artists the chance to perform with a full female choir, small string and brass section and the church organ.
Who performs & what should I expect? The sessions are evenings of special live performances from the UK's most notable talent. Expect stripped back and intimate sets that take full advantage of the church hall's truly awesome acoustics, in a setting as dazzling as the music. The sessions are captured on film providing powerful, raw live performance videos. The filming of the sessions takes the concept of a promo and the concept of live music coverage and combines the two with pioneering results. It enables the artists to showcase their live talents and brings creative and inventive filming ideas to the fore to complement and enhance the music, championing the relationship between live visuals and live music.
[youtube width="640″ height="360″]http://www.youtube.com/watch?v=1H4IAzHPyls[/youtube]
Each Sound:check session challenges six different musicians to perform a 20-minute set in a manner outside of their comfort zone. We provide a platform for established artists as well as exciting up-and-coming acts. Our pilot event took place this March and showcased the talents of Hejira, ESKA, Stac, Willy Mason and Mara Carlyle.
[youtube width="640″ height="360″]http://www.youtube.com/watch?v=8igK4aEcPJ8[/youtube]
When is the next session, I want to buy tickets! Our next Live at St John's session will be taking place this July 26th and will feature an exciting line-up including Gideon Conn, Bridgette Amofah, Stac, The OneTaste Choir, Alice Russell + special guests TBA. Tickets are available for just £15 (£20 on the door) HERE
[soundcloud url="http://api.soundcloud.com/tracks/78094659″ params="color=040302&auto_play=false&show_artwork=true" width=" 100%" height="166″ iframe="true" /]
[soundcloud url="http://api.soundcloud.com/tracks/13743329″ params="color=040302&auto_play=false&show_artwork=true" width=" 100%" height="166″ iframe="true" /]