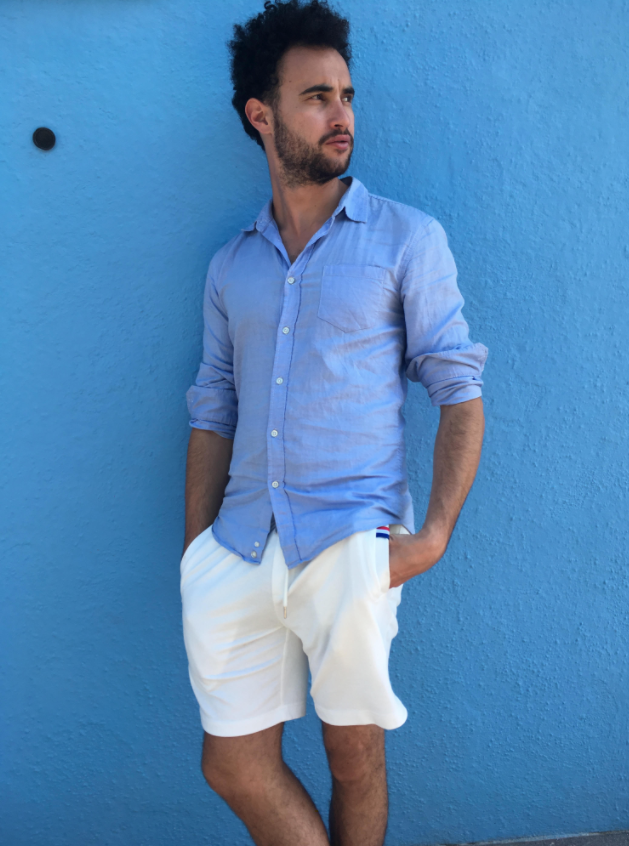 Today on the RCM blog we welcome French producer, Hugo Samba and 'Wah' the title track from his debut album.
Hugo Samba – Wah
Hugo Samba grew up in the sun-drenched south of France, and you can almost feel the rays bursting out of this track. 'If 'sex-pop' was a genre Hugo Samba would be the leading exponent. This is a summertime, seduction soundtrack! Wah' fuses the blues with indie-electro and threatens to literally explode with a scorching, funky guitar solo.
Wah is the title track from his debut album of the same name, which is set for release in 6 weeks. Watch this space for more details.
Hugo Samba Inspirations & Influences
Now living in Paris, producer Hugo Samba takes his influences from several idols including Worakls, (who has supported his work since day one), John Mayer, Tom Misch and more.
Hugo Samba Remixes
Hugo Samba is also a skilled remixer, check out his Moby and Tom Misch reworkings.
Discover More & Connect