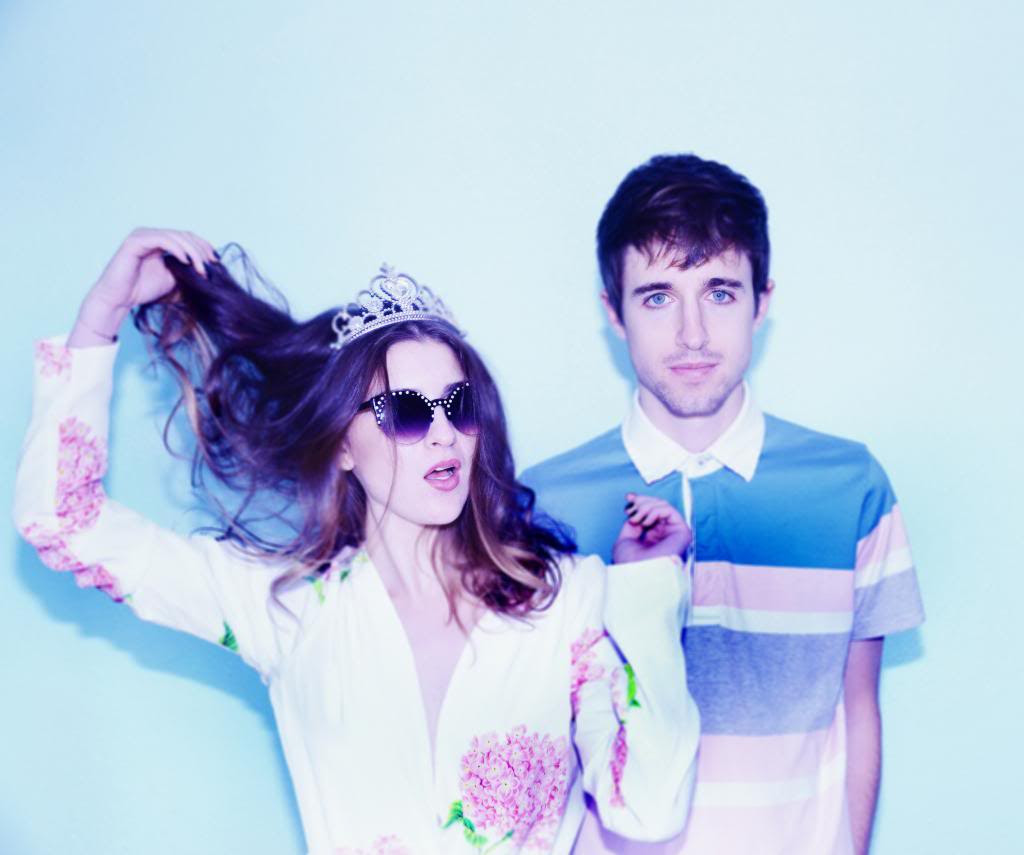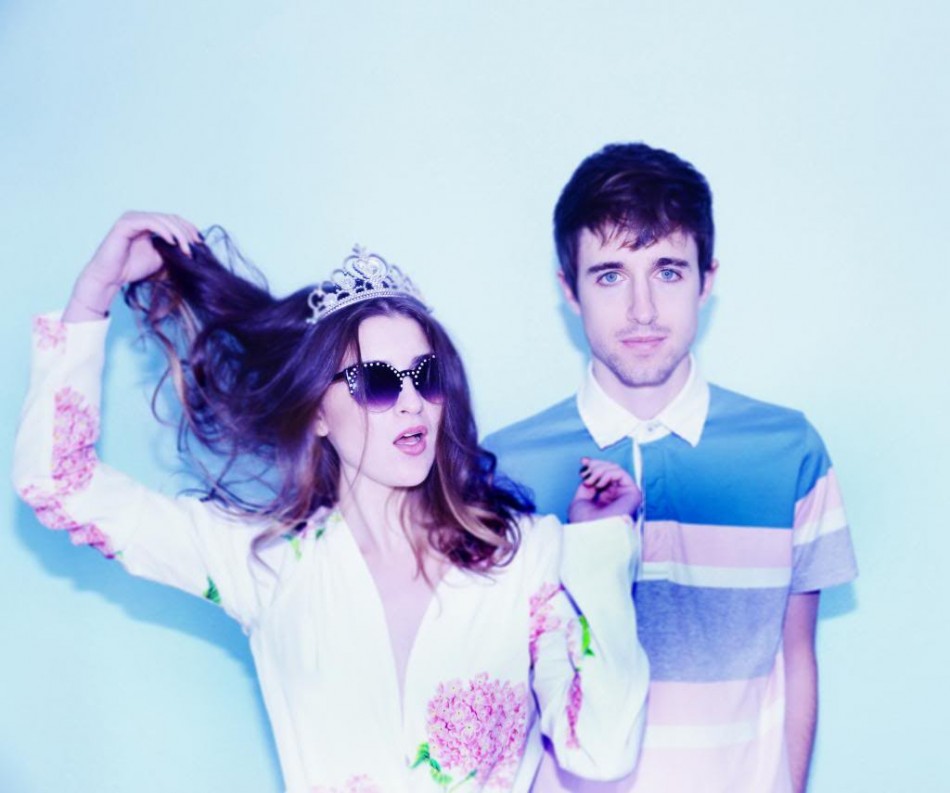 "Every Time I Fall" is a deliciously sweet electronic-pop ear-worm that showcases holychild's signature catchy sound and playful lyricism.
"Every Time I Fall" is off the upcoming Mindspeak EP, due out March 4th via Glassnote. The EP will be accompanied by a series of videos for each track that combine into a short film directed by singer Liz Nistico. holychild will be attending the SXSW music festival this March in Austin, TX.
LA Weekly named holychild one of their "10 LA Bands Who Will Blow Up in 2014," and Billboard dubbed the duo as one of their "14 Artists to Watch in 2014." This is a band we've been tracking ever since we featured their infectious single 'Happy With Me' in September last year.
Having met at George Washington University in D.C. where Louie Diller was the musical accompanist for Liz Nistico's modern dance class, the two were magnetically drawn to each other's creativity and ability to recognize the power music holds. Forming holychild and moving to L.A. after graduation, the two started crafting music that subtly challenges the listener to think about life while using breathlessly enigmatic arrangements that are intertwined with a carefree sincerity heard in Liz Nistico's vocals. With the buzz garnered from "Happy With Me," the duo steamed through their CMJ performances, catching the attention of the renowned label Glassnote Records, which they now call home.