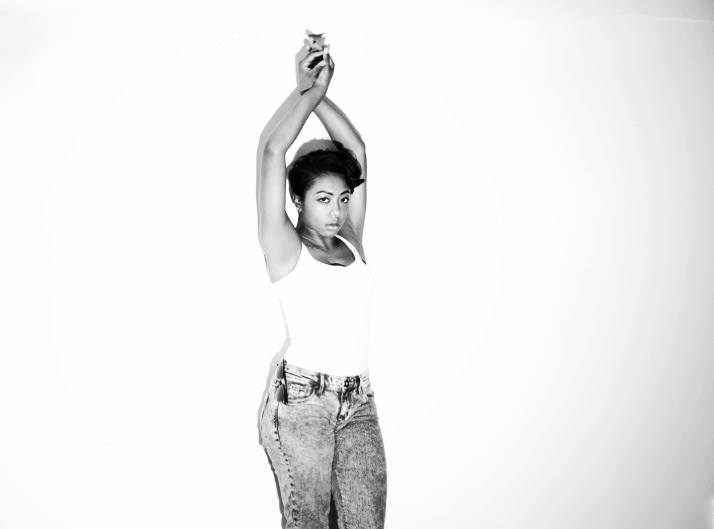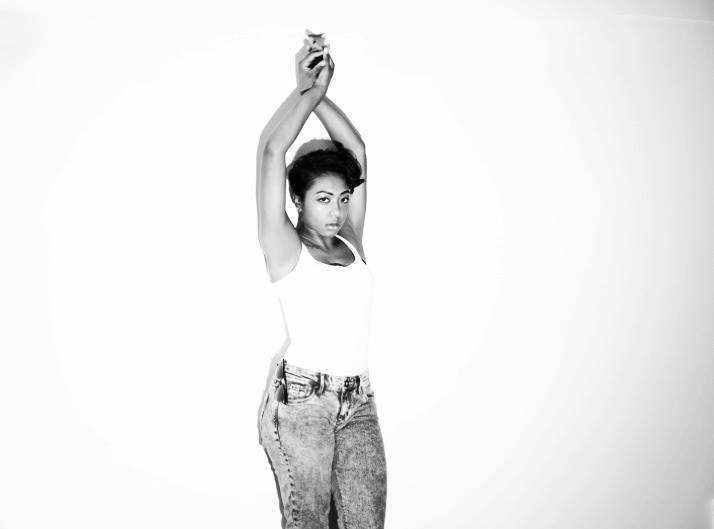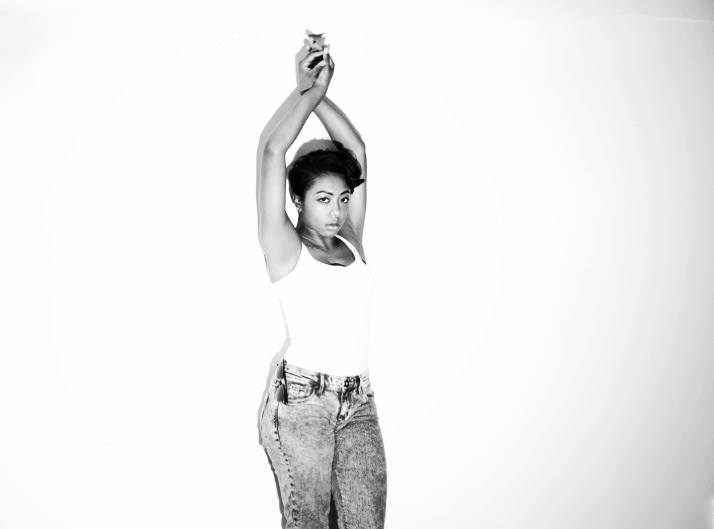 Welcome to part 4 of the Blog Remix. Every week we showcase an artist from FWD360's Wreck Sessions, and in turn FWD360 showcase an artist previously featured here on Right Chord Music.
This week we turn back the clock to a Wreck Session first aired in January 2012 featuring the insanely talented Troy Hudson. For this track, Troy (the former lead singer of girl group RD) teams up with M Dot E, for the soulful Say Bye Bye. This one is for fans of mid-nineties soul, when Aaliyah's star all too briefly sparkled
[youtube width="640″ height="360″]http://youtu.be/7_WThPF8d2k[/youtube]
We couldn't resist checking out her latest track Real Shifters (Get Down). If Say Bye Bye was a post club jam, this track drags you by the hand and pulls you to the dance floor. If you want to start your weekend early, look no further.