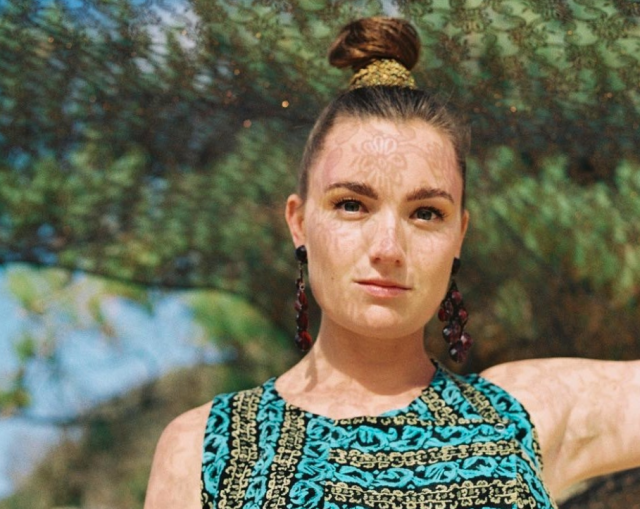 After wowing online audiences with her performance at The Takeover Festival, Dutch starlet HEBE shows her versatility with new single 'Afraid Of Being Hurt'. 
Afraid Of Being Hurt
'Afraid Of Being Hurt' is out now and is lifted from her highly anticipated forthcoming debut album, 'Cards On The Table', planned for release in Autumn 2020.
The single oozes soul sophistication with her smooth vocal tones at times recalling Sade. HEBE says about her single: 'Afraid Of Being Hurt' is "about my perception of the balance we try to strike between holding on and letting go. We all hold on to ideas and concepts to protect ourselves from being hurt, but what would happen if we stop shielding ourselves and just let go?"
'Afraid Of Being Hurt' follows the electro pop tinged 'Hunting Me' and the gloriously empowering breakup anthem 'Out Of Sight' which rightly won support from just about everyone that heard it.
The day before the Covid19 lockdown began HEBE played alongside Morcheeba in Tivoli Vredenburg, and it's easy to imagine more live offers will be forthcoming once lockdown restrictions are lifted. Like so many artists, she has since turned to live streaming performing for our online festival The Takeover, and a 5 minute home concert for Spotify.
To date her music has garnered upwards of a million streams on Spotify and this is surely only the beginning. With TV and radio support in her own country, HEBE is on the cusp of becoming a breakout star.
Discover More