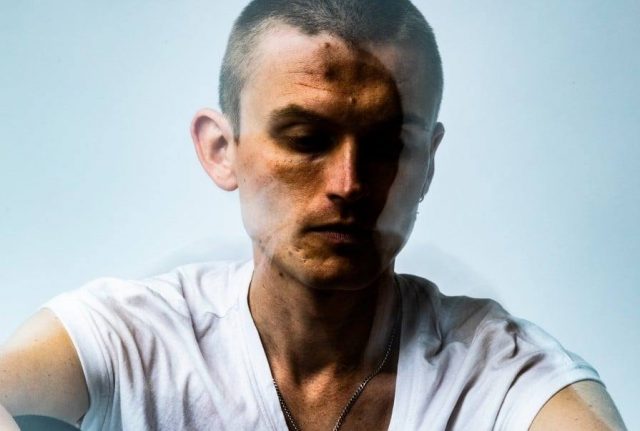 British Australian artist Harry Heart explores the exhilarating rollercoaster of young love on his new dance-infused, indie rock fire-cracker 'Kamikaze'
Harry Heart – Kamikaze
Harry's latest single Kamikaze was mixed by Kennie Takahashi (The Black Keys, U2, Danger Mouse). The track looks at a couple feeling unified but lonely, holding each other up and bringing each other down. Heart explains. "You take the good moments with the bad".
"2020 wasn't all doom and gloom for me, I kept busy, but it did test me, and this song feels like a personal triumph over the year we're all ready to forget". Harry Heart
Kamikaze fizzes and brims with nervous energy and exhilaration, recalling the jubilant and strident sounds of The Maccabees at their early best.
Kamikaze is out now on Harry Heart's independent label Kinda Grizzly.
More about Harry Heart
Now based in the cultural hub of Manchester, Heart returned to the UK from Australia to rekindle his ties with the less sun-drenched of his two homelands.
Last summer he took his place on our virtual stage to play alongside Badly Drawn Boy for the inaugural Takeover Festival, sponsored by Bose, in support of Nordoff Robbins. Harry Heart's music has also featured on BBC Radio 6 and clocked over 700,000 streams across Spotify, Apple Music and SoundCloud.
Harry Heart's most recent UK headline tour was a total of 20 shows in just two weeks. His Hands in the Hive EP has already featured on Apple Music's Acoustic Chill, Nightcap and Today's Acoustic playlists, with regular support from the online station Amazing Radio.
Discover More from Harry Heart
Words Mark Knight