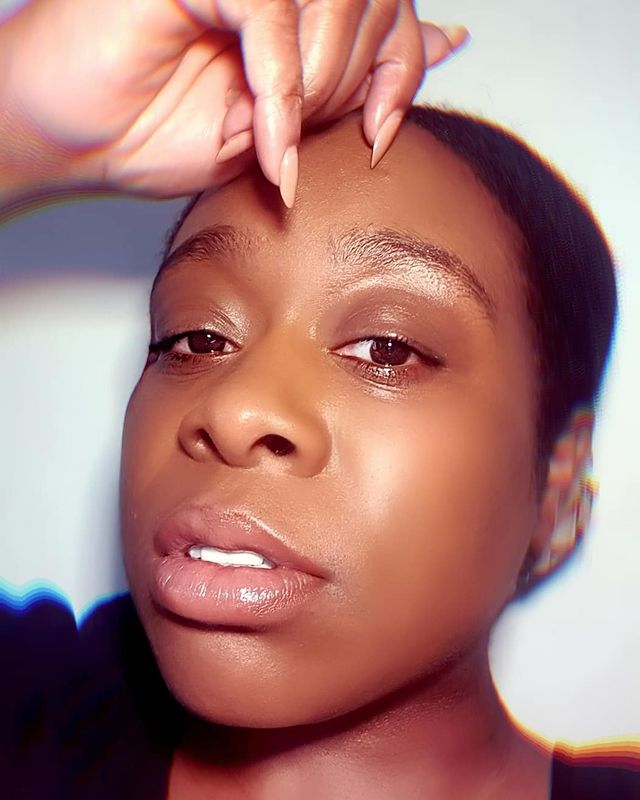 'The River' begins with the sound of water, creamy gospel-style backing vocals, and then a simple, one-handed piano melody, as if played with careful concentration by a child. It's an opening that sets up the interesting mix of influences present in this track, but Chrisee pulls them all off with grace and sincerity.
Chrisee – The River
Chrisee is a South London singer-songwriter on the rise, a self-taught bedroom producer now collaborating with a variety of artists as well as developing her own project.
'The River' is a lush, eclectic ballad full of soul, religious echoes and self-reflection.
Chrisee portrays the anxiety of living under the weight of your own and other's expectations – 'I'm just afraid you'll see just how much I've changed, and seeks comfort in solitude and the river. 'So I will go and walk alone, I'll bare my soul here by the river', she sings in the uplifting chorus with beautiful, tremulous vocals. The lyrics are simple but potent with meaning, that river imagery referencing baptism and redemption.
The production is hypnotic, yet not overdone. That piano riff trickles steadily through the track like water, with a folk guitar, those gospel backing vocals, and a distant church organ quavering gently. You can hear influences from traditional gospel and folk music, as well as modern pop and 1970s singer-songwriters. An unusual mix but a compelling one.  Chrisee already shows a strong sense of identity for a newer artist and is definitely someone we'd like to hear more from.
Discover more from Chrisee
If you like Chrisee you might also enjoy Abi Farrell
Words Eden Tredwell