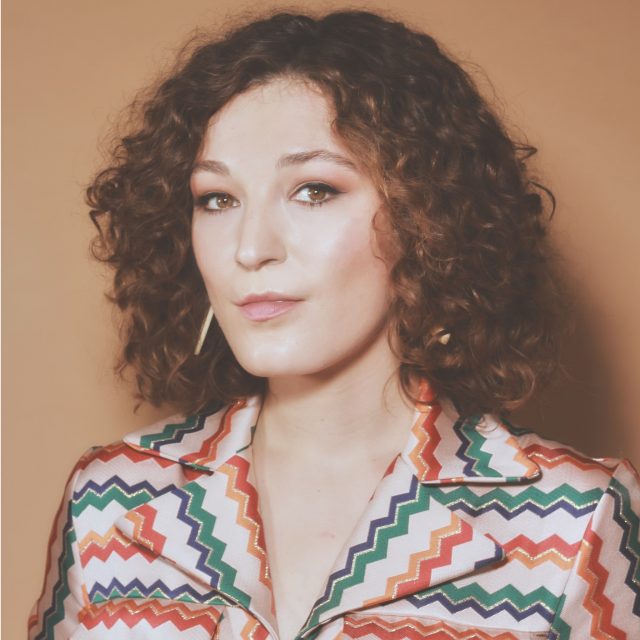 Abi Farrell described by London's Soul Stripped Sessions as a "powerhouse and then some." returns with new single 'I Will See You Through'
Introducing Abi Farrell
Originally from Oxfordshire, Abi grew up listening to female-fronted pop, funk and soul, and draws inspiration from music icons such as Aretha, Carole King, Eva Cassidy and Chaka Khan. However, despite drawing inspiration from such solid artists, Abi always gives each of her songs its own distinct and individualistic sound.
Back in 2019, Abi released her debut EP The Only Way I Learn which has racked up over 50K streams to date. Soon after its release, Richer Unsigned named Abi artist of the week. Skip forward to February 2020, and Abi happened to meet Nick Corbin (New Street Adventure, Lack of Afro, Laville) and a songwriting partnership flowered.
Abi Farrell – I Will See You Through
Abi's incredible and empowering new track I Will See You Through has already been played across BBC Introducing, BBC Radio London, and The Face Radio (NYC). The track blends 1960s soul with contemporary sounds, all stitched together with reflective yet inspirational lyricism. The iconic pizzicato string draws you in before the detonation of sultry gospel vibes strikes. I Will See You Through is a warming and uplifting track that wraps a reassuring arm around the listener, highlighting the importance of friendship and companionship.
Discover more from Abi Farrell
If you enjoy Abi Farrell you might also like Joy Oladokum
Words Rachel Makinson