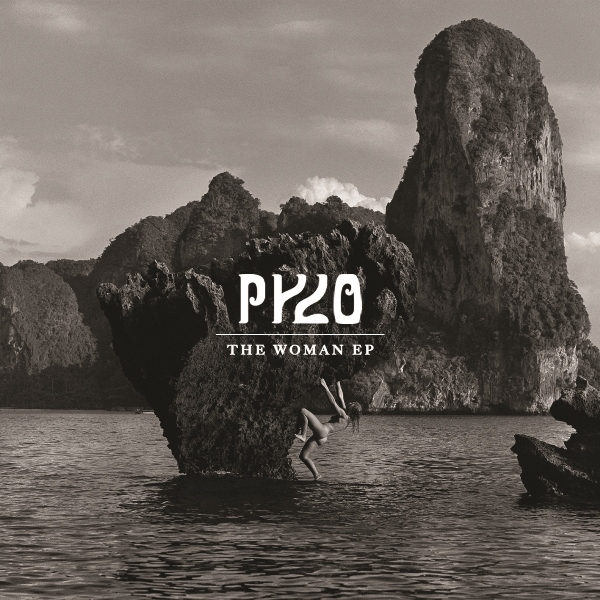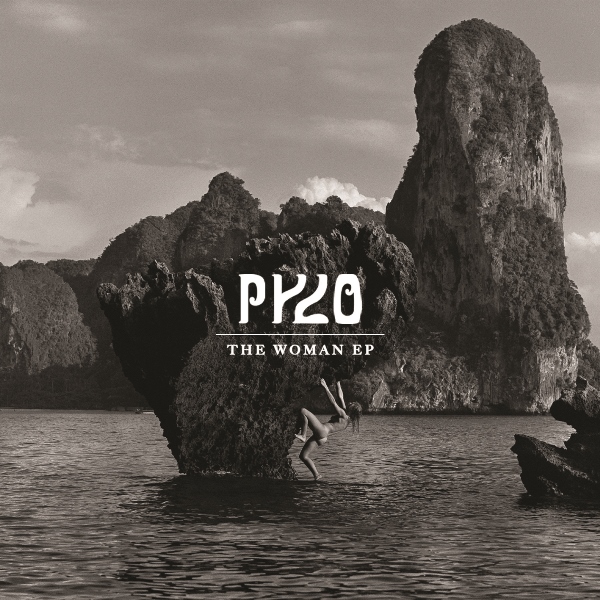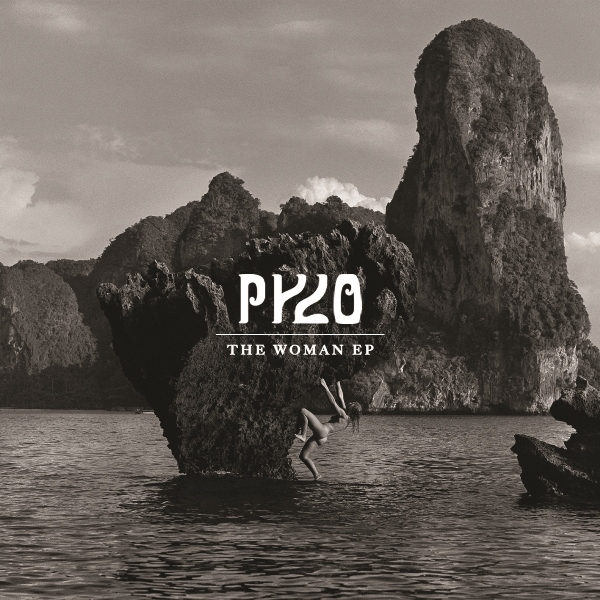 Somerset based five-piece Pylo, are injecting the music industry with some much needed guitar fuelled rock 'n' roll. The band's atmospheric sound combine's indie-folk, blues and mellow rock, with a focus on light instrumentals and beautiful lyrics. Pylo's debut EP 'Bellavue,' received airplay on BBC Radio 1, 2 and 6 Music and gained support from veterans Steve Lamacq and Tom Robinson. 2014 brings with it a brand new record and proof that rock 'n' roll still has blood pumping through its veins.
[youtube width="640″ height="360″]http://youtu.be/AIMj_RFUN0U[/youtube]
Pylo's new EP 'The Woman,' will be released at the end of this month and features four mature songs that sound like decades of experience have gone into every note, lyrics and key. Pylo's dynamic, contemporary rock, is laced with nostalgia and is a throw-back to the music that 1980 Britain, gave birth to. Classic rock is at the heart of this record and 'Woman' highlights this perfectly. This soft, rich track showcases sensual guitars with light and impassioned drum ensembles. The song becomes an instant classic rock ballad, with lead singer Matthew Aldus, broadcasting his enormous talents, with powerful, gritty and altogether stunning vocals. If you only listen to one track, 'Woman' is the song. 'Young' has an altogether different style. With a fresh, modern quality and Kings of Leon styling, the track is big and full of impact yet remains mellow in sound. With its foot-tappingly catchy drumbeat and lyrics that will have you singing along before you know the words, like any good Festival anthem should.
'The Woman' is a contemporary rock record, with touches of classic 80's rock, power ballads, and modern folk bringing it all together. Pylo are a band who have mastered sophisticated music, whilst remaining young, energetic and brimming with innovative ideas. How can rock and roll be dead, when bands like Pylo are resuscitating it with a burning passion and that ever-so elusive touch of individuality?
Preorder The Woman EP from iTunes
Jen Grimble