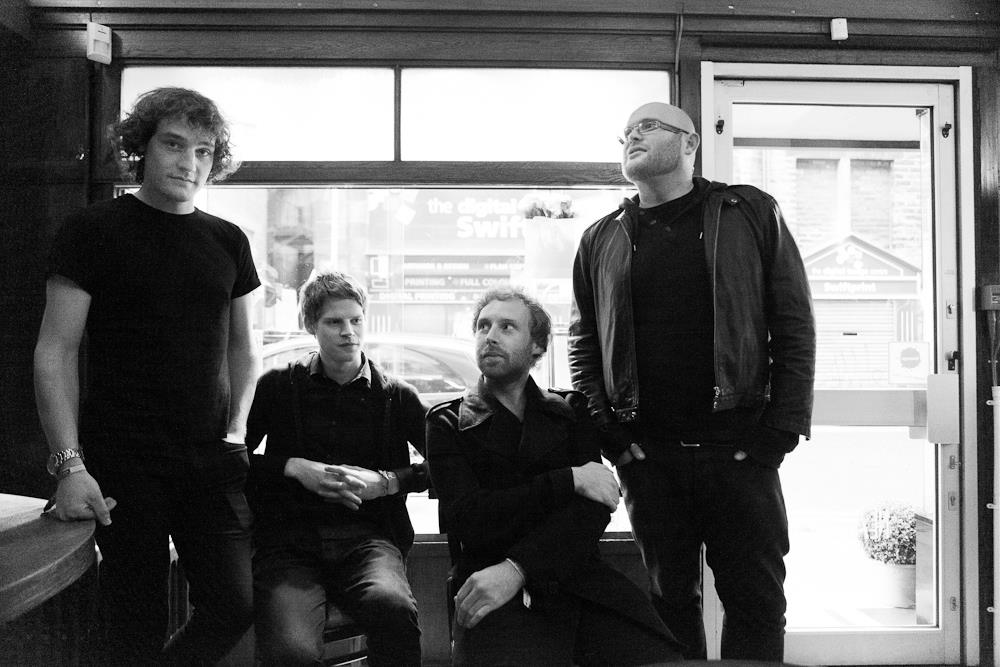 Your New Antique are a Yorkshire-based alt-indie outfit who were founded around members Jay and Rob who met while studying music met at University back in 2007, but things started to truly take shape when Chris & Ben were recruited as the new rhythm section in 2011.
Last year YNA released two singles, the first release was 'Sirens' in March, which received praise along with radio play both nationally and internationally. Their next single 'Chemistry' followed suit, this time also catching the ears of Tom Robinson who played it on his 'BBC Introducing' show on 6music, while The Guardian went on to write a very complimentary 'New Band up North' feature on YNA in December 2012.
It was 'Chemistry' that won our hearts, it's an exciting and heady burst of indie infectiousness. There will always be a place for bands that play with passion and intensity, and YNA have that in spades. Let's be clear, it's easy to compare them to some of our favourite bands Joy Division, Editors and Interpol but that ease of comparison only provides further reason to love them. There is a well-trodden road for bands that sound this good, why shouldn't YNA be the next band to take that trip? First Signs Of Love, you bet!
While writing this post we stumbled across a new YNA track 'Open Your Eyes' set for release on the 1st April. The track is available as a free download. If further proof was needed that 2013 was going to be a big year for YNA this is it.  Go tell your friends.