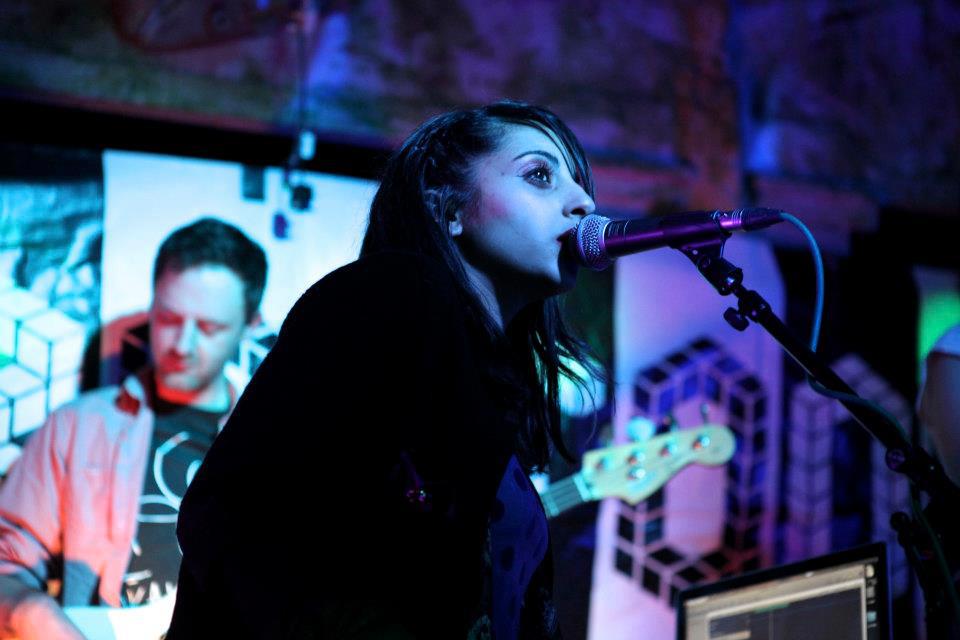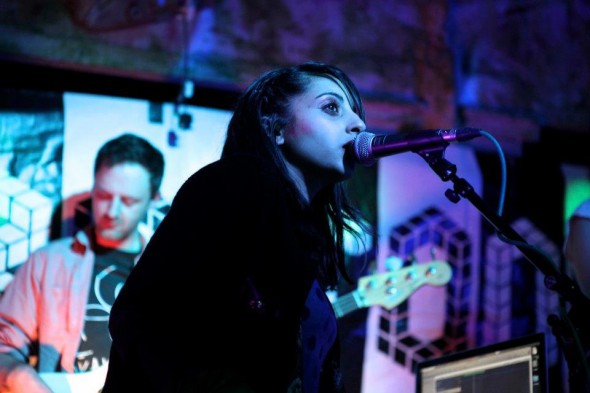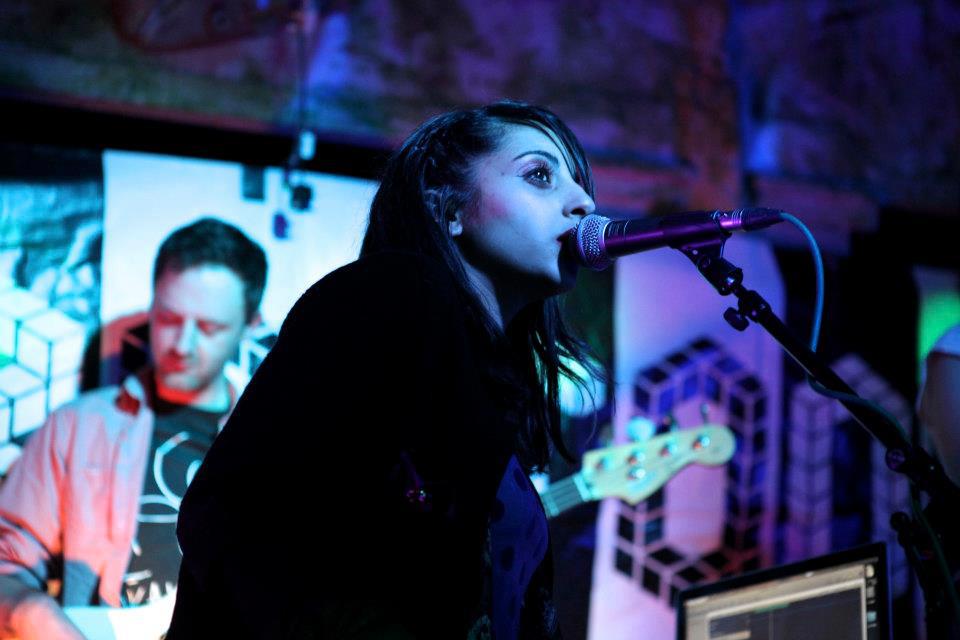 Like all good music discovery, first hearing Polaroid 85 took us on a journey back to a time when the Quantic Soul Orchestra and the Tru Thoughts label ruled the world. During this time we learned so much truly great music existed which wasn't on the radio, it was an exciting and highly rewarding time as a music fan, the more you explored the more your found. 
Polaroid 85 have bought all of those feelings of excitement rushing back, this is music to immerse yourself in, it's luxurious late night listening. Sleep can wait!  Polaroid 85 were formed in 2011 after (singer-composer-producer Neeta Sarl) gained interest from established BBC Radio DJ's including Tom Robinson (6Music) and Bobby Friction (Radio 1, Asian Network) for early demo tracks.
[bandcamp album=3626548459  bgcol=FFFFFF linkcol=4285BB size=venti]
This week's 'First Signs Of Love' track is 'Fuzzy Mornings' and seems like a logical entry point into their world. Released in 2011 as part of the Fuzzy Mornings EP it has become somewhat of a signature track for Polaroid 85 and it's easy to see why.
[youtube]http://www.youtube.com/watch?v=lTcSFoTsVbU[/youtube]
Since it's release the band have been busy building a name for themselves on the live scene,  supporting the likes of Hidden Orchestra, DJ Vadim, Anchorsong, Ambassadeurs, Ruby Wood (Of Submotion Orchestra), Trojan Soundsystem and Right Chord Music favourites Mt. Wolf.
Polaroid 85 are now planning to release a new record, and to get you excited here is a live, session version of the sublime new track 'Freefall.'
[youtube]http://www.youtube.com/watch?v=T1tDj_iN6b8[/youtube]
Catch Polaroid 85 live for  FREE show at The Railway Tavern in Tulse Hill on 23rd February.