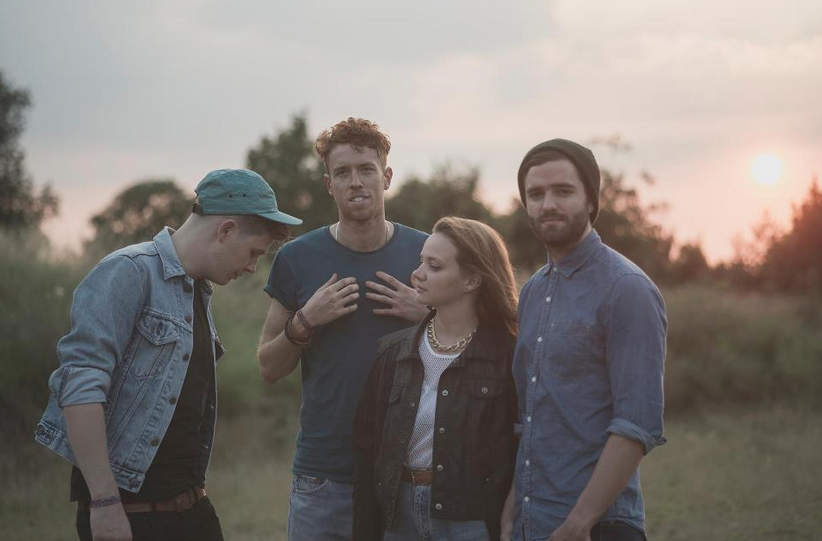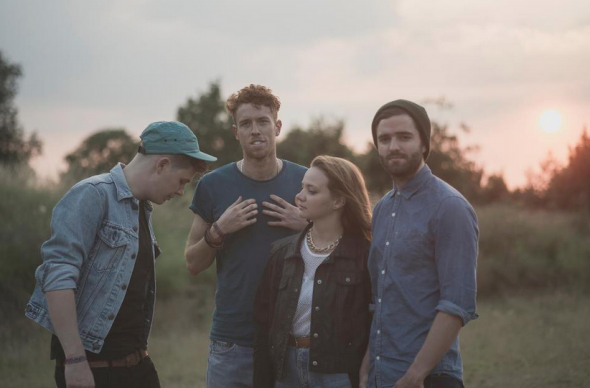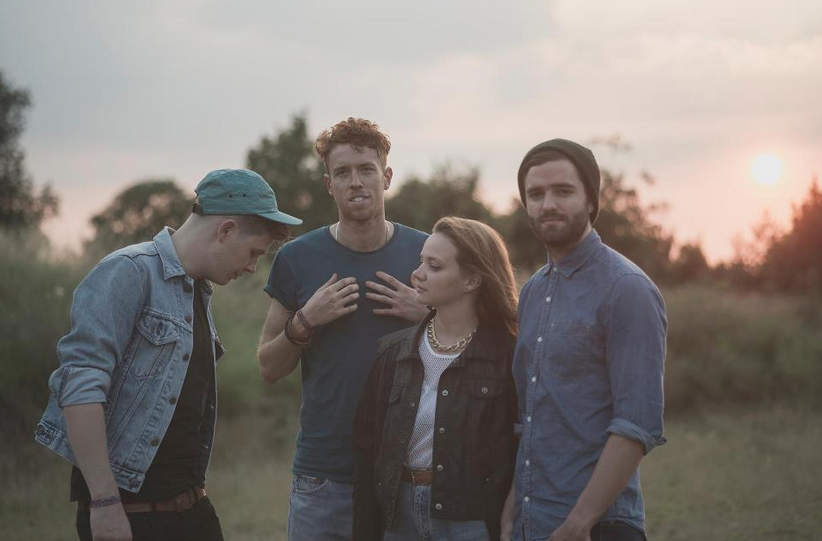 Listening to four piece South London band Mt. Wolf is a little bit like curling up on the sofa in your pyjamas at the end of a long, tiring day with a big, steaming mug of hot chocolate. Their new single, "Life Sized Ghosts", (taken from the EP of the same name) puts the listener into such a state of enduring relaxation that all the worries and stresses of the day slip away as you fall under their spell. Their gentle, faintly electronic, self-titled"dream folk" has all the lure and subtle seduction of your cosy sofa, and the soulful vocals of lead singer Kate Spoule are like a soothing serenade, washing over you to entice you deeper into a state of total tranquility. 
Mt. Wolf are a bit of an anomaly – gently captivating and hypnotic, but slightly unsettling at times; and just when you think you have them sussed, they will surprise you with a curve ball. No wonder they recently caught the attention of iTunes, with "Life Sized Ghosts" featuring on the homepage, under the oft-courted "What We're Listening To" header.
"Starliner", which features on the EP (which, in true hip, folk style, is due out on limited edition vinyl and digital download only) which will take the listener on a mesmorizing, peaceful trip into the ether in a full seven minutes of understated glory. 
Mt. Wolf – Life Sized Ghosts
We also recommend you check out their refreshingly gentle acoustic folk cover of "Climax" by Usher.
Sadie Walton