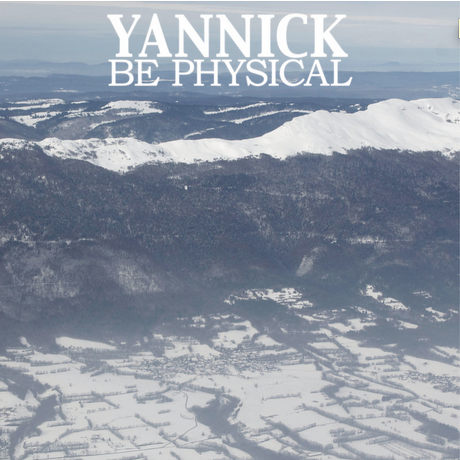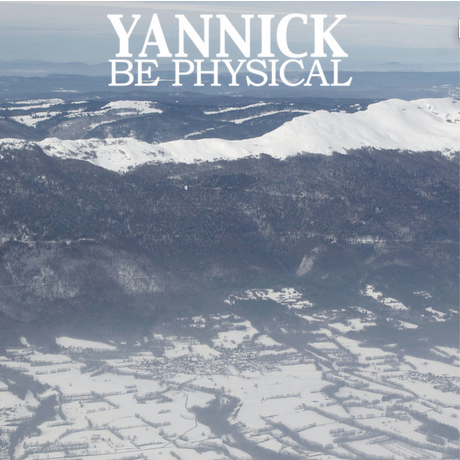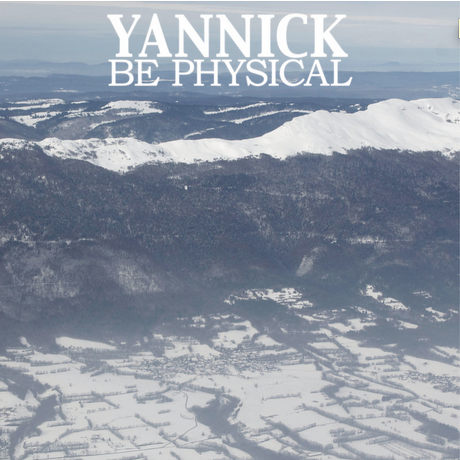 Yannick exploded into our ears last year and featured as First Signs Of Love #30 with their debut single 'No Lust' which delivered a  joyous dose of frantic melancholy. Now they are back with new single 'Be Physical' which continues to blend melancholy, surf guitars and indie fire.
[soundcloud url="http://api.soundcloud.com/tracks/79766860″ params="" width=" 100%" height="166″ iframe="true" /]
The release is backed with a number of remixes, the standout from Kev La Kat who typically transforms the track into a whirling mix of high energy insanity.
[soundcloud url="http://api.soundcloud.com/tracks/79766249″ params="" width=" 100%" height="166″ iframe="true" /]
All versions of the track are available for free download here