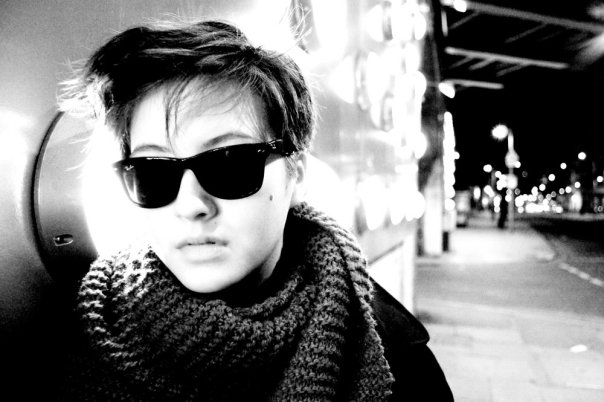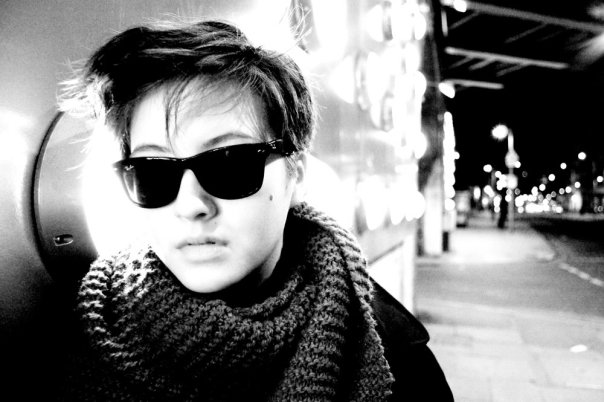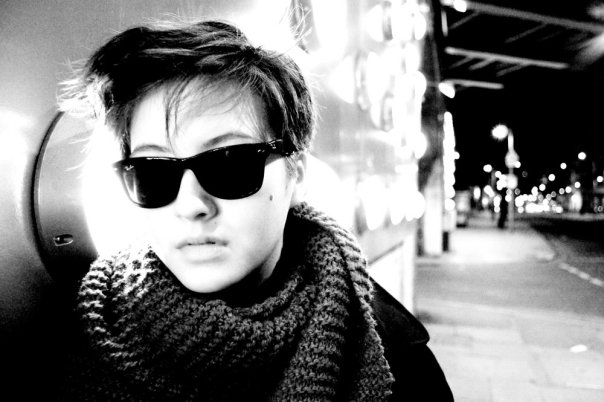 Our First Signs Of Love (FSOL) feature is typically centred around new bands, releasing a debut single that knocks us off our stride by it's sheer brilliance. But ever so often FSOL serves as a brilliant entry point to discover an incredible artist that has some how escaped our attention for way too long. That is certainly the case with SPC ECO (pronounced Space Echo) a band who have a body of work dating back to 2010.
SPC ECO lean heavily on the Dreampop era of the early nineties that comprised bands like My Bloody Valentine and Spiritualized. Preferring the term Nu Gaze, SPC ECO conjure up images and echoes of MBV and the Cocteau's combining layer upon layer of guitar laden sound-scapes along with electronic drums and dub heavy bass lines. Within, without and textured throughout is Rose Berlin's voice, a delicate and wondrous instrument.
Dean Garcia. Bassist, guitarist, programmer, producer and collector of all things drums and noise is well known for his wall of sound production sound scapes and composition with the seminal 90's band Curve who pushed the genre boundaries melding heavy beat electronica with guitars and bitter sweet vocals.
Our entry point was their cover of 'Hollow Talk' by Choir Of Young Believers a vibey, minimalist take on an incredible track that perfectly showcases the sublime vocal talents of Rose Berlin. We were hooked. The track was posted as their traditional seasonal song, you can download it for free via their BandCamp page
[soundcloud url="http://api.soundcloud.com/tracks/71117736″ params="" width=" 100%" height="166″ iframe="true" /]
It was at this point we discovered their back catalogue including new EP Push also released in December. We highly recommend you spend your morning immersed in a SPC ECO world, it's serenely beautiful.
[bandcamp album=2284056385 bgcol=FFFFFF linkcol=4285BB size=grande]