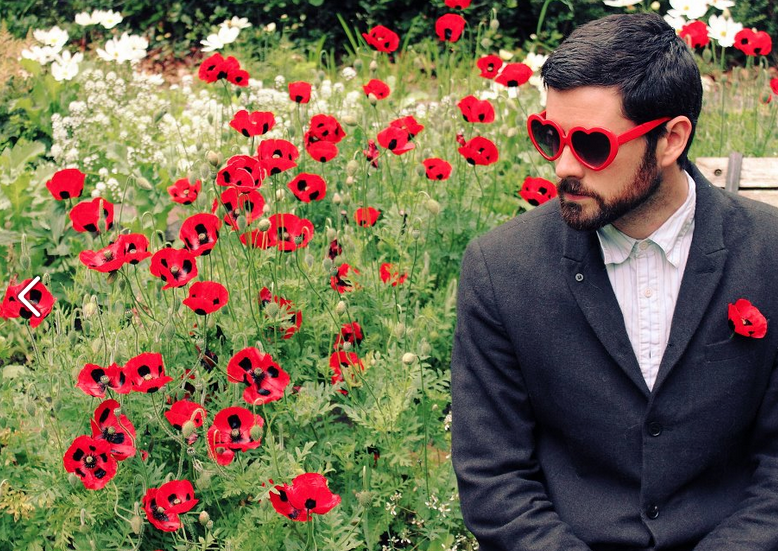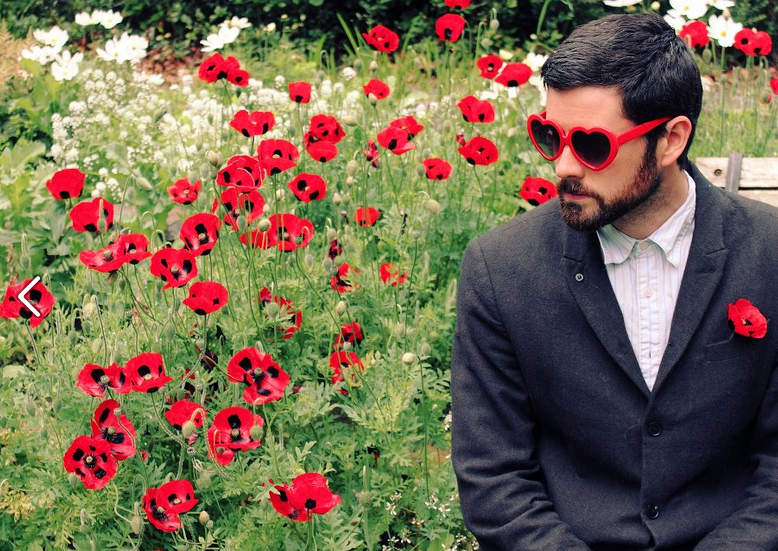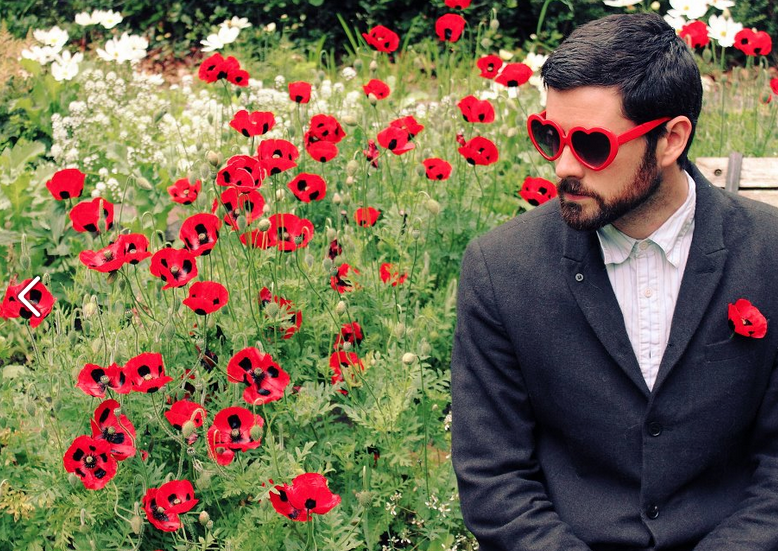 Stuart Warwick is a man hard to label. Starting out in 2003 as Jacob's Stories, Warwick is back with his second solo album. Hailing from Brighton, Warwick described his music as "queer melancholic pop," something that perfectly sums him up. His music is a mix of unorthodox pop and dysphoric acoustics.
Warwick's new album, 'The Butcher's Voice,' released this month, is a complex collection of eleven gorgeous tracks that I like to describe as 'songs for tortured souls.' Repeated themes of mourning and gender identity creep into the album, making it completely unique in both concept and style.
The song that truly captures this notion is 'Man With a Pussy,' a surprisingly delicate and romantic song. The thoughtful and emotive lyrics makes the track truly moving. Touching on a topic that others may avoid, the song is one of the album's highlights, offering deep and powerful images that stir up raw emotion in the listener. The music video that accompanies the song has a gothic darkness to it, yet it remains as fragile as a small child; a notion which is reflected throughout 'The Butcher's Voice.'
'Sailors' is a tranquil song that offers images of mysterious fairytales. The vocals are feminine and again touch on the idea of gender identity in a subtle way. Something you would expect Alice to listen to whilst walking through Wonderland, the song has an air of The Mars Volta's 'Televators.' Both tracks have a dystopian melancholy to them, which makes them playful, enchanting and strikingly beautiful. 'Cherished Muscle' is a majestic track that is lighter than air. Stunning vocals and beautiful piano notes make it intoxicating and poetic. The songs rich musicality and delicate lyrics certainly make the song one of the albums best.
'The Butcher's Voice' is unlike much else you'll hear this year. The album is a juxtaposition of dark beautiful lyrics and light fairytale musicality. Melancholic, at times morbid and above all fragile, as if as soon as each song ends, Warwick's world will too. Warwick has a charm about him that makes his emotionally vulnerable songs inspiring. This dark and powerful beauty is what will keep you coming back for more.
Jen Grimble