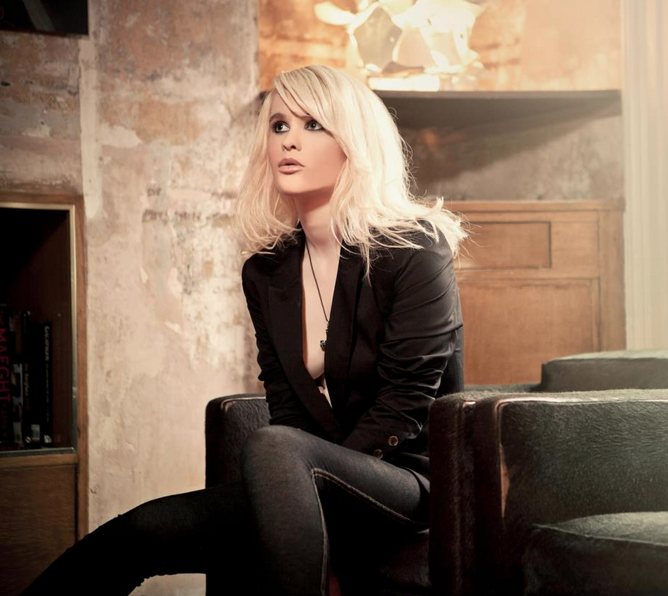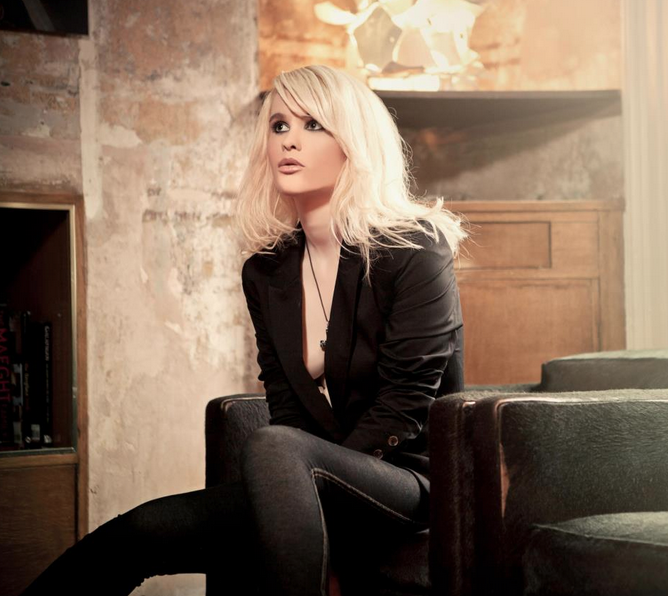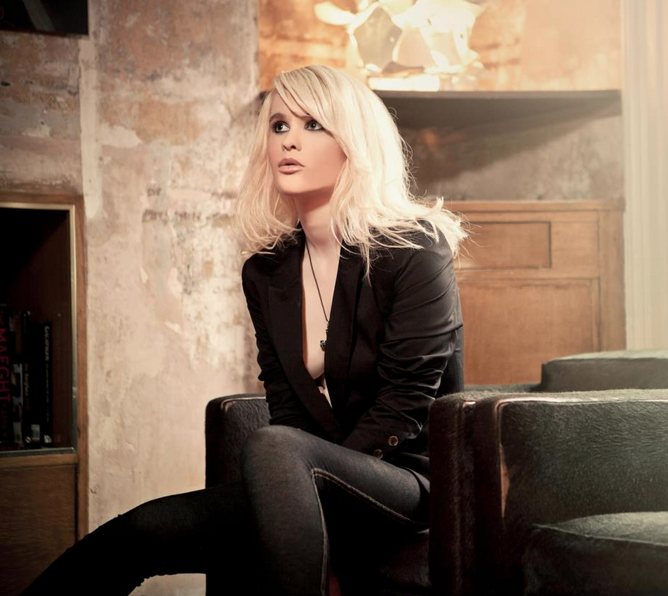 This is simply outstanding. Introducing Bela Takes Chase and 'Eye Pennies.' With a voice that recalls Dusty Springfield and Nancy Sinatra, Eye Pennies is a delicious slice of low-fi americana. The near whispered vocals are rich, hazy, delicate, fragile and sumptuous all at the same time.
[soundcloud url="http://api.soundcloud.com/tracks/51046963″ iframe="true" /]
This is without doubt the first signs of love #FSOL. According to her website we can expect the first live shows in late September and a debut EP titled 'Rough Luxe' in October. We can't wait.
[youtube]http://www.youtube.com/watch?v=ZOf-q3hnN4A&list=UUoiqYSJgm06qQzSQnFbatAg&index=0&feature=plcp[/youtube]