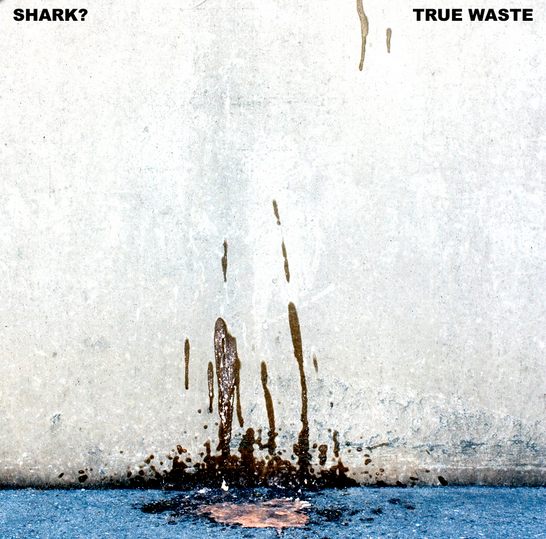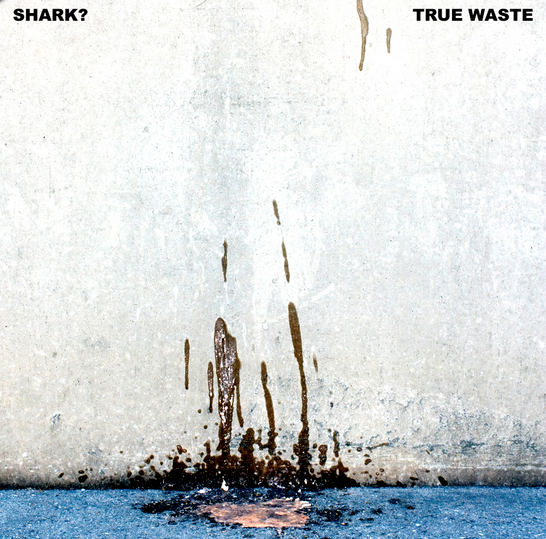 Brooklyn band Shark? are doing what few bands have done since the mid 90's; releasing their latest L.P on cassette. This ever-elusive medium only enhances the old school feel that the music of the album evokes. The band knows how to have fun and offering their music on cassette shows not only their love of timeless music, but their eagerness to stand out from the crowd.
With a self-confessed admiration for the Pixies and Joy Division, Shark? have created a work of 90's New Wave genius, with a modern noughties twist. The album 'True Waste' being released on 24th July on Old Flame Records, is the bands newest in a series of unforgettable albums. 'True Waste' is a unique and original piece of music, yet it reminds me of what Editors have done before them.
The 4 piece's first track from the new L.P is 'Down Low,' a catchy summery tune that will get your feet moving and your mouths singing. The song, a classic, upbeat rock tune, offers listeners sounds of late Idlewild, with the deep intoxicating vocals and the pure and poetic lyrics. The song is the perfect way to introduce the album to a world-wide fan base, giving unbelievably catchy beats to keep you smiling long after the cassette has clicked to a finish.
[wp_bandcamp_player type="album" id="3674307611″ size="grande" bg_color="#FFFFFF" link_color="#4285BB"]
The album as a whole is a 12 song collection of catchy choruses, raw lo-fi guitars and raspy vocals that makes Dylan sound delicate of voice. Songs such as 'I'm An Animal' and 'Hey Grrl', give the album an upbeat summery vibe that evokes images of teenage love, festivals in the sun and long, warm evenings.
The album certainly is the bands most advanced work to date and brings together a collection of dancy Indie, traditional Rock and Roll and modern New Wave, into a finely made, yet not over worked collection. You can tell the band have a long history together, yet their sound is mature without being contrived. The music is complex and well written; there is not a song on the album that feels forced.
If you liked Pixies 1989 album 'Doolittle', give this band a listen. They are bringing that same classic low-fi sound to the surface once again. 'True Waste' is a timeless album that you can listen to amongst the best of the last 20 years, without it feeling out of place.
Jen Grimble