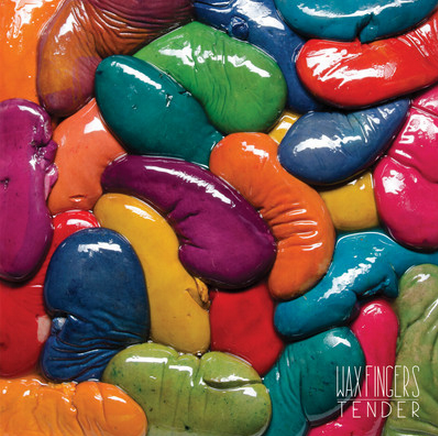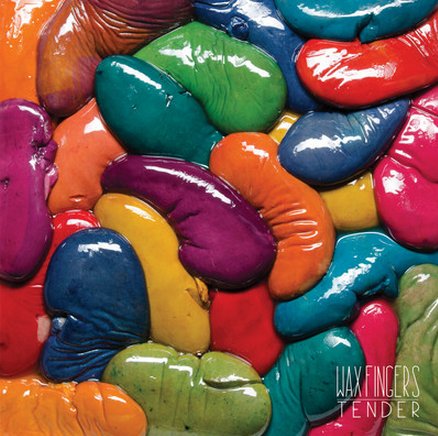 Introducing our band of the week… Wax Fingers a three piece from Portland, Oregon. Their debut four track EP 'Tender' is released on July 24th.
So far only one track 'Bauhaus' has been made publicly available. Bauhaus is a hypnotic fusion of guitar stabs, hazy vocals and smooth beats which seems to improve with every listen.
[soundcloud url="http://api.soundcloud.com/tracks/55772222″ iframe="true" /]
We've been given a sneak preview of the full EP and it's an absolute belter. It's prog and math rock wearing a big floppy sun hat. After listening to closing track 'Almost Always Sailing' you'll want to dash to the coast and steal a big yacht.