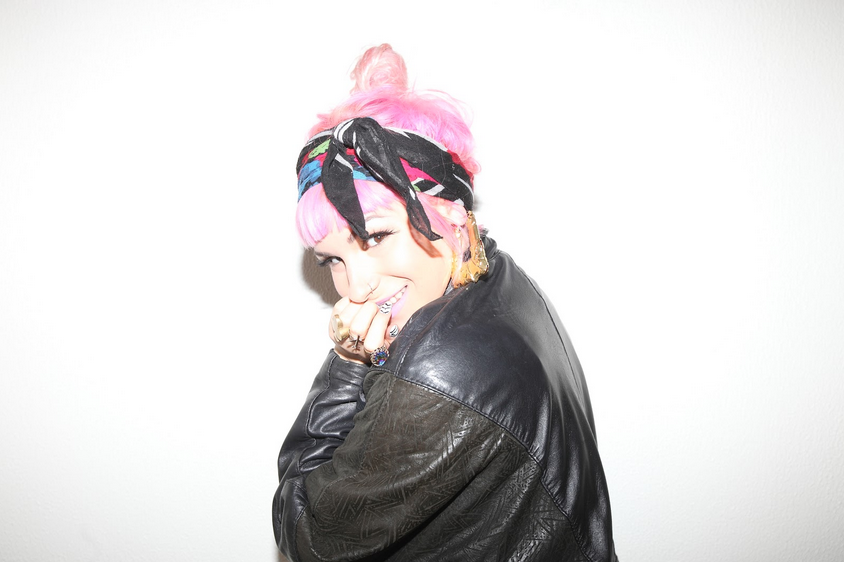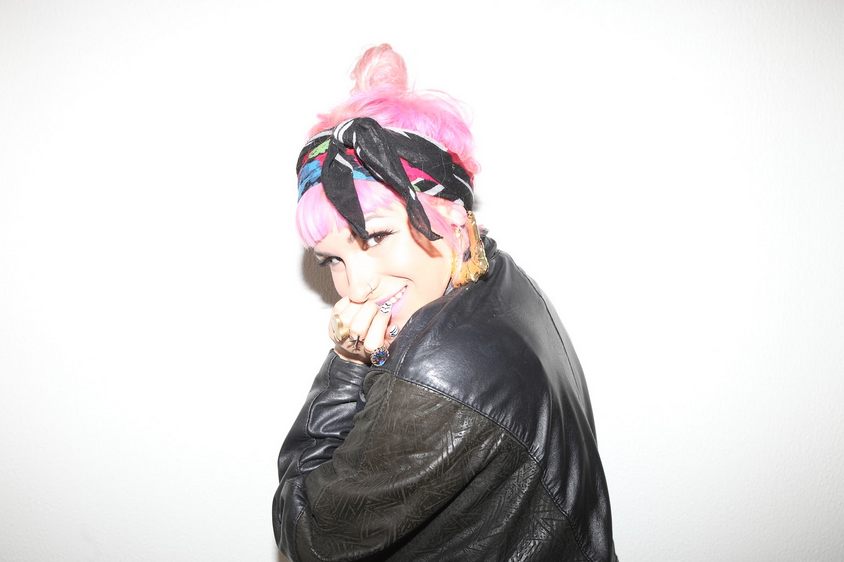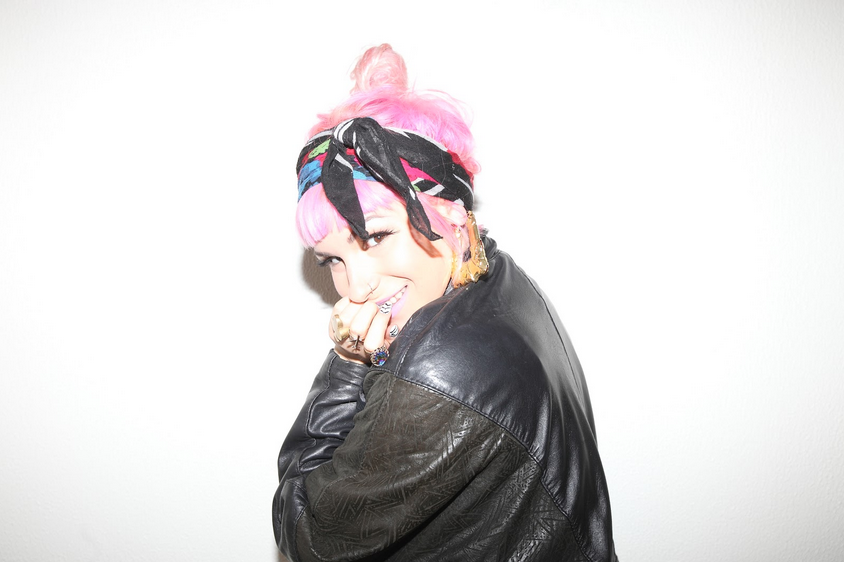 It's dirty, it's naughty, it loosens your limbs, it's 'Strung Out' from exciting new Australian artist Fingertips. Her plan to boost email opening rates certainly worked when she cheekily promoted the video for 'Strung Out' as her 'sex tape.' Right now Fingertips is hot property, and it seems most things she touches turn to gold.
[youtube width="640″ height="360″]http://www.youtube.com/watch?v=VgEllYBWNX4&authuser=1[/youtube]
The past 12 months have seen her go from strength to strength, even touring the world with Rihanna. Her take on attitude laden, raunchy grime pop confirms her place on a long list of badass female singers, alongside her influences Roxanne Shante and Iggy Azalea. 'Strung Out' is lyrically provocative, complete with a suggestive video in keeping with the enticement, which surrounds her.
Follow her adventures on Twitter
Mark Nichols