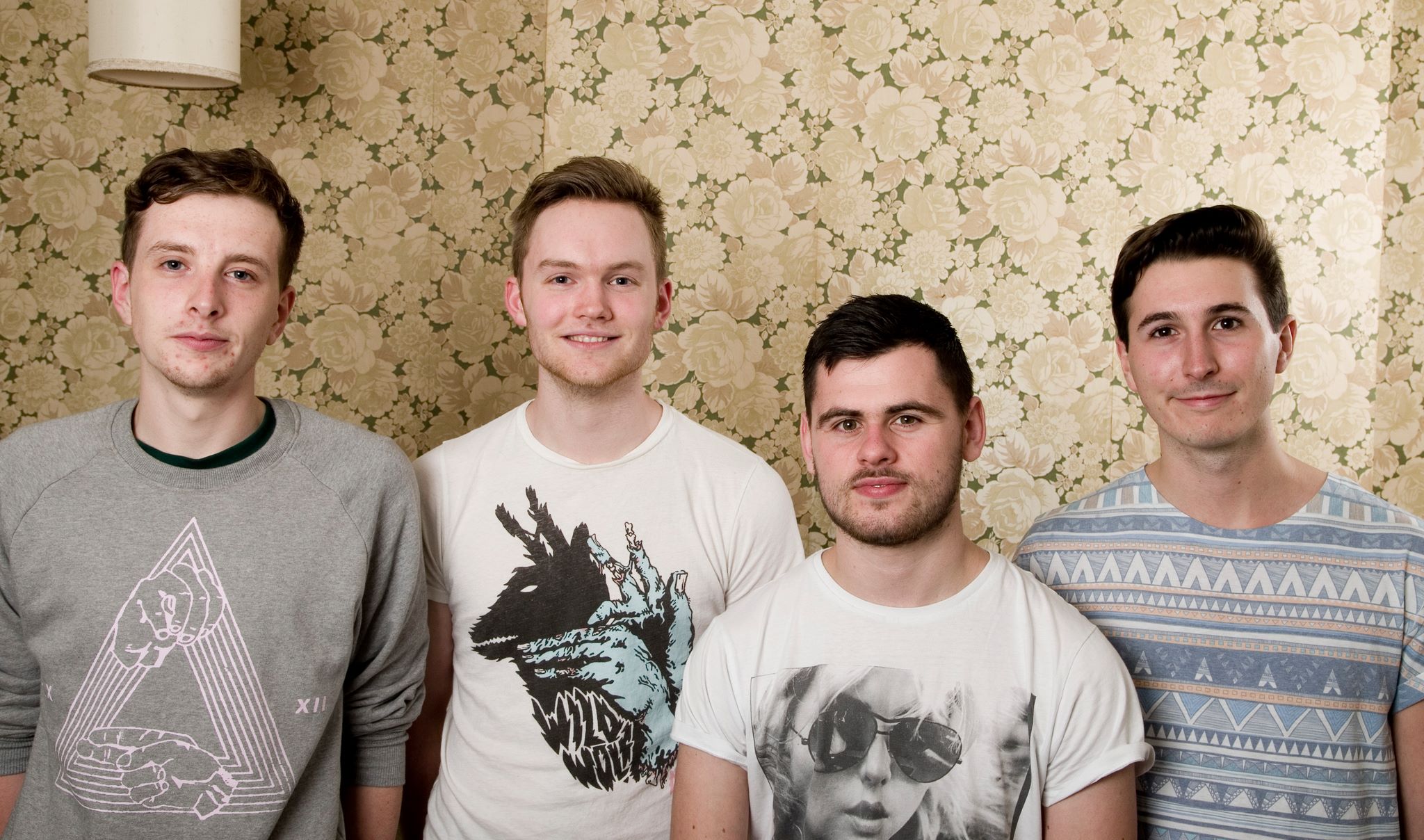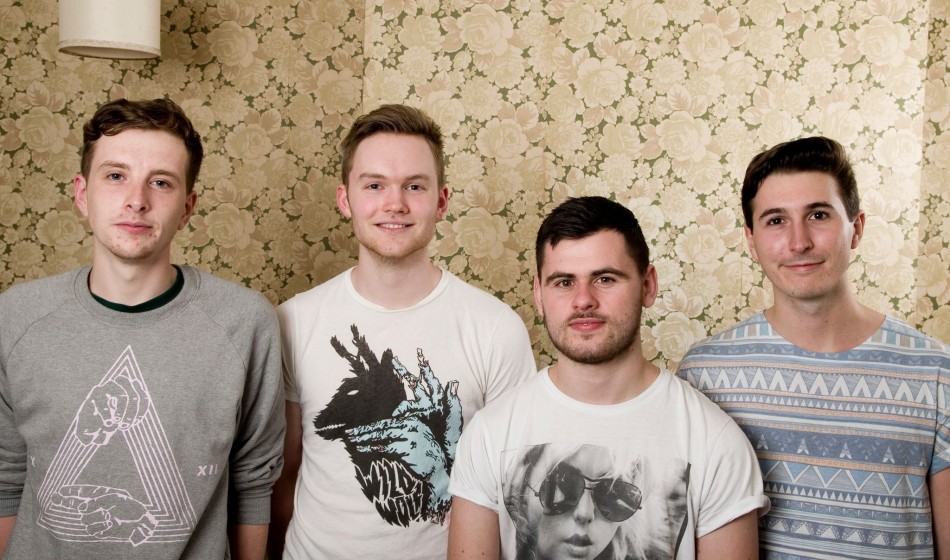 Belfast based indie band Hurdles, bring a sense of fun to everything they do. The four-piece, of Northern Irish and Southern English origin, formed in 2012 and set about making music that would get people on their feet. Last year the band played the main stage at Glasgowbury Festival, proving that big audiences help fuel their energetic indie pop.
Hurdles debut EP 'Where to Start,' was released late last year to acclaimed reception, receiving airplay on BBC Radio 1 and BBC 6 Music. The EP is mainly guitar-driven, with track 'Roadrunner,' highlighting the bands ability to write a catchy riff. Deep rock and roll surges and playful pop chords layered over the top, creates a fusion of sounds. 'Roadrunner' is upbeat, with an edgy indie darkness bubbling under its surface. The EP's lead single 'Control' begins with synthesiser notes that leads into soft guitar plucks. As the vocals kick in, so to do the rich drum pounds. Heavy power chords and a relentless drum beat, draws the song to a strong end. 'Ruthless' is the EP's real gem. The song features majestic soaring riffs, reminiscent of Two Door Cinema Club, and lyrics that capture the joy of sun-soaked afternoons. The song is one radio play away from being this years big Summer Anthem.
Hurdles are a band exploring the lighter side of indie; bringing joyful riffs and lively drum beats together, to create danceable pop with gritty rock and roll at its heart. 'Where to Start' is an impressive debut from a band who are following in the footsteps of many bands before them, but doing so with a lighter leap in their stride.
Jen Grimble