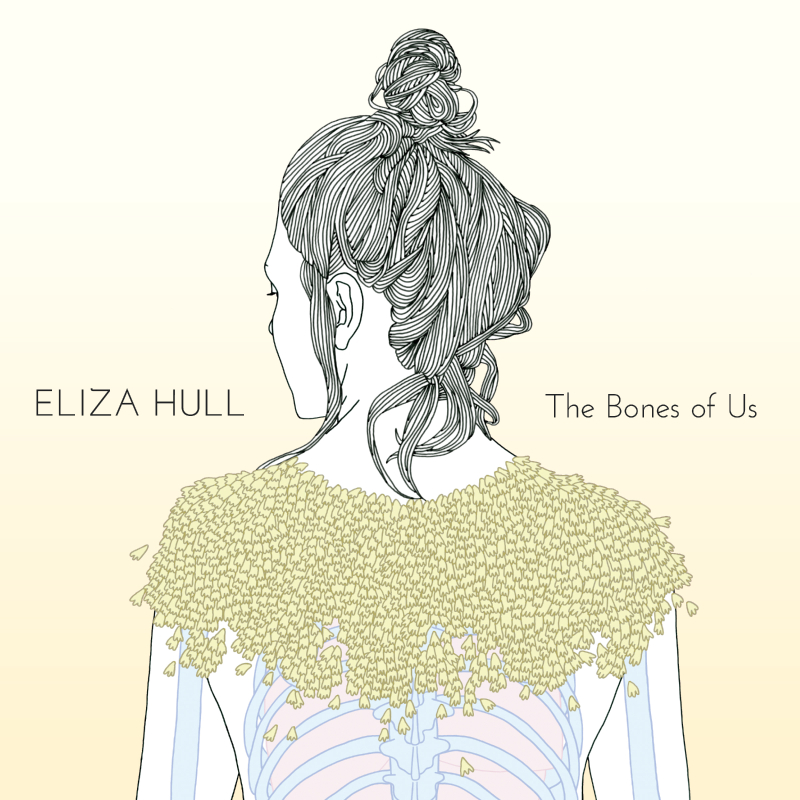 Former RCM Artist of The Week Eliza Hull returns with her long anticipated début album 'The Bones Of Us.' Out today (17th April) through GAGA DIGI.
The album is produced by another RCM favourite Hayden Calnin – guaranteeing a double whammy of goodness. The lead single from the album is 'Walk Away' an ethereal gem which haunts and soothes in equal measure. The track was co-written with Melbourne artist Ainslie Wills.
Since the release of her critically acclaimed EP 'The Ghosts You Never Catch' Eliza has quickly been making a reputation for herself both locally and internationally with her songs being used for American TV shows, as well as sharing the stage with artists such as SAFIA and Owl Eyes, playing NYE On The Hill in 2014 and gracing stages across Europe and the U.S.
The Bones Of Us confirms our early suspicions, Eliza Hull is without doubt one of Australia's brightest new talents, this is a stunning album of consistently exceptional quality. Buy your copy now.
If you like Eliza Hull you might also enjoy Jenny Kern.