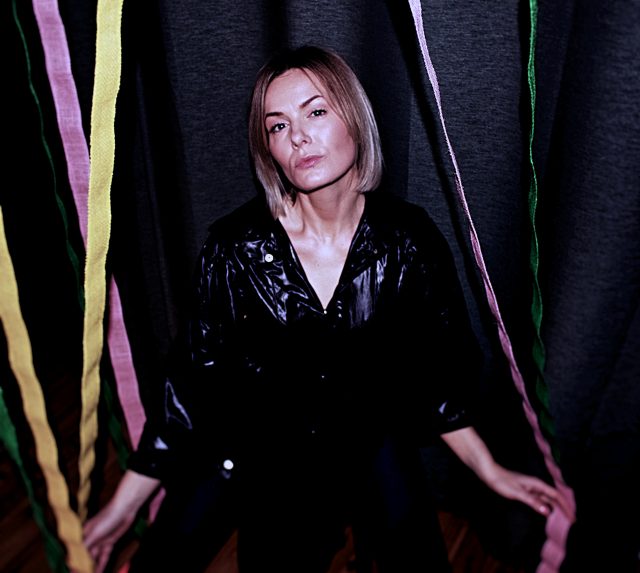 Introducing Nille Nyc a Copenhagen-based artist creating dark electro-pop med edgy, crisp vocals and melodic productions. She mixes up-beat tracks with reflecting ballads, often with a dark edged sound. 
Our First Signs of Love feature is about that moment when you think you've found a new artist to love, and you simply can't get enough. This week we shine the spotlight on Nille Nyc.
The Journey To Music
Nille holds a degree in Master of Science in Engineering and worked in male-dominated areas in the oil industry for 10 years before turning to music at the age of 38. Nille Nyc releases her debut EP PowerPainPillsPercussion during the spring of 2020. A true independent artist, she writes, produces, releases and promotes her own music. 
In less than two years, she has released six singles, performed live in Paris, Munich and Copenhagen, and her music has been on air in several countries (Artefaktor Radio in Mexico City, Hoxton Radio in London and DR P3 in Denmark). 
Nille Nyc. ADDICT
Her debut single ADDICT was released in 2018 and marked a new chapter in her life.  ADDICT was about reconnecting with myself in a performance culture, where love is dependent on external inputs. 'I have alway painted, drawn sketches, and written poems, but when I started to study, I placed the creativity in a box. Many years later, that box has been opened, and it will never be closed again. It is a part of me', Nille explains. 
Nille Nyc – Safe Island
Since Nille's debut, her music has found favour with music blogs and fans across the world. Her 2019 release 'Safe Island' found it's way on to Episode 261 of our Lost On Radio Podcast
Nille Nyc says: 'The song is about daring to let go of all the control, which is forced upon us as human beings in a modern and hectic world full of speed limits, parking rules, regulations and mental barriers. At the same time, I personally jump into the deep sea by releasing my very first self-produced single. This is my personal, cultivated, urban sound taken directly from my inner self. This is the sound of the change I am undergoing captured in a dark, electro-pop track.'
Nille Nyc – Dance Floor Memo
Her follow up release 'Dance Floor Memo' was a dreamy salute to the raw provincial club life of the 90s, often chaotic, but always exciting and full of hope surrounded by your best friends.  This was the sound of an artist confidently finding her stride and sound. The track was featured on Episode 271 of our Lost On Radio Podcast.
Nille Nyc – Not Okay
After the joyous hedonism of Dance Floor Memo, Nille Nyc returns with her new single 'Not Okay released March 27th. The song tackles the serious issue of depression medication.  According to Business Insider, Denmark is the 5th highest prescriber of anti-depression medication per 1,000 people in the world. A suprising statistic when you consider that Denmark is frequently ranked first in polls rating quality of life.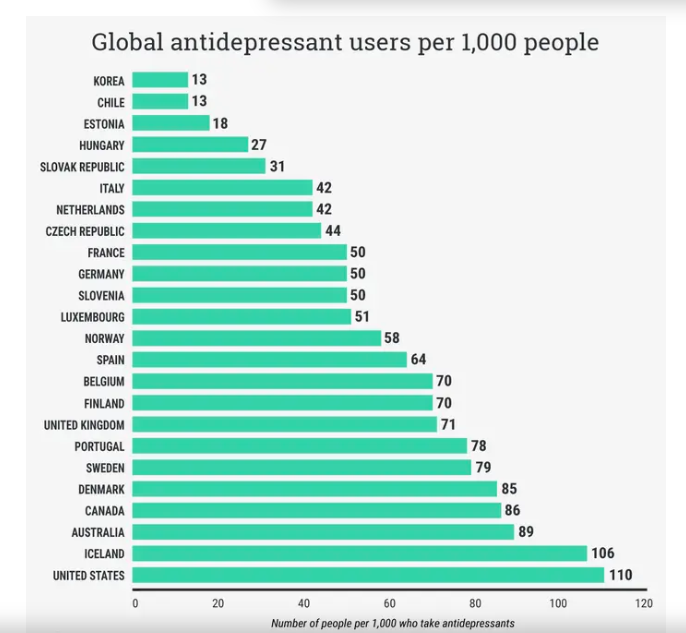 Nille Nyc – Live for The Takeover Festival in Support of Nordoff Robbins
Watch Nille Nyc perform live on Saturday, May 9th at 4pm as part of The Takeover, the online music festival, in support of music therapy charity Nordoff Robbins.