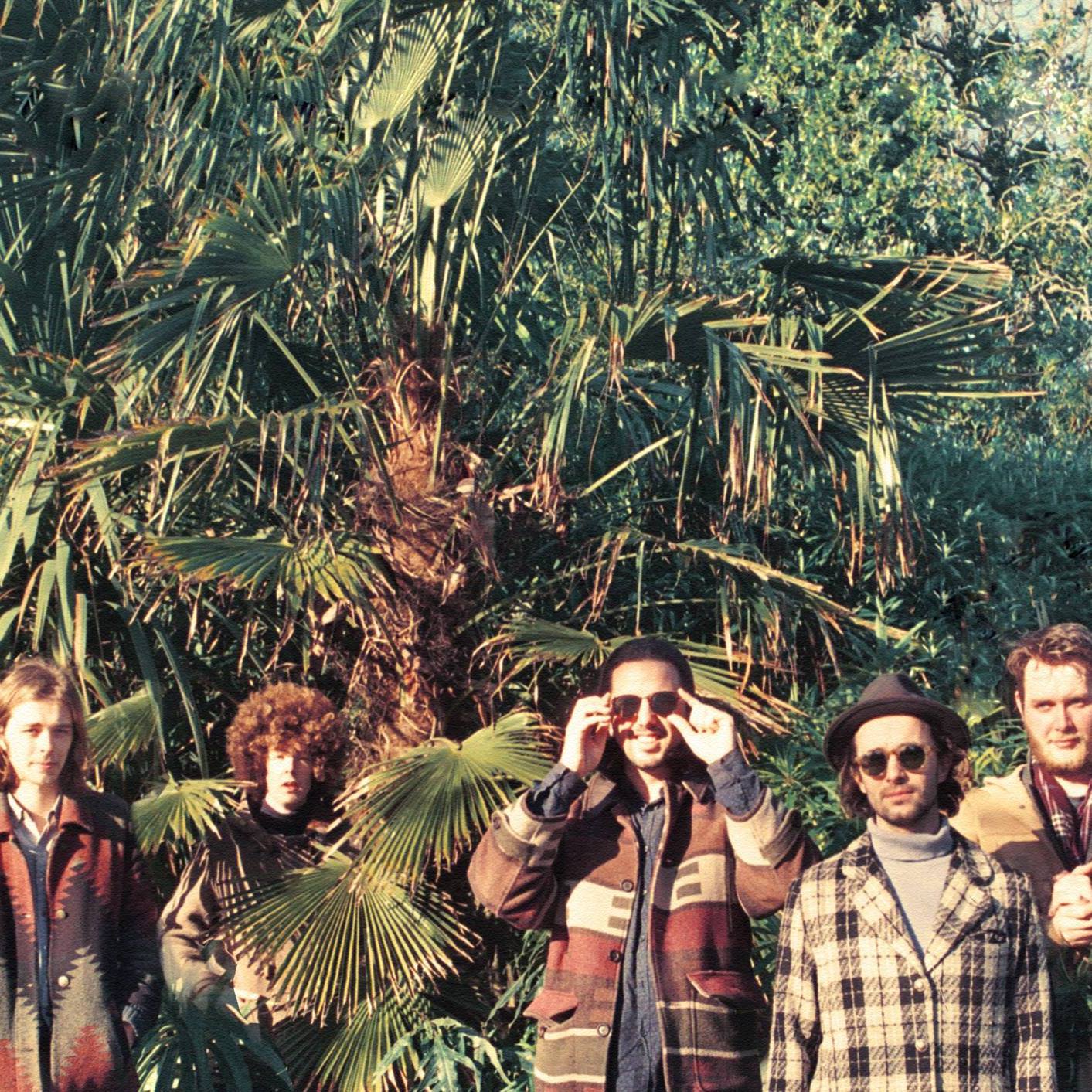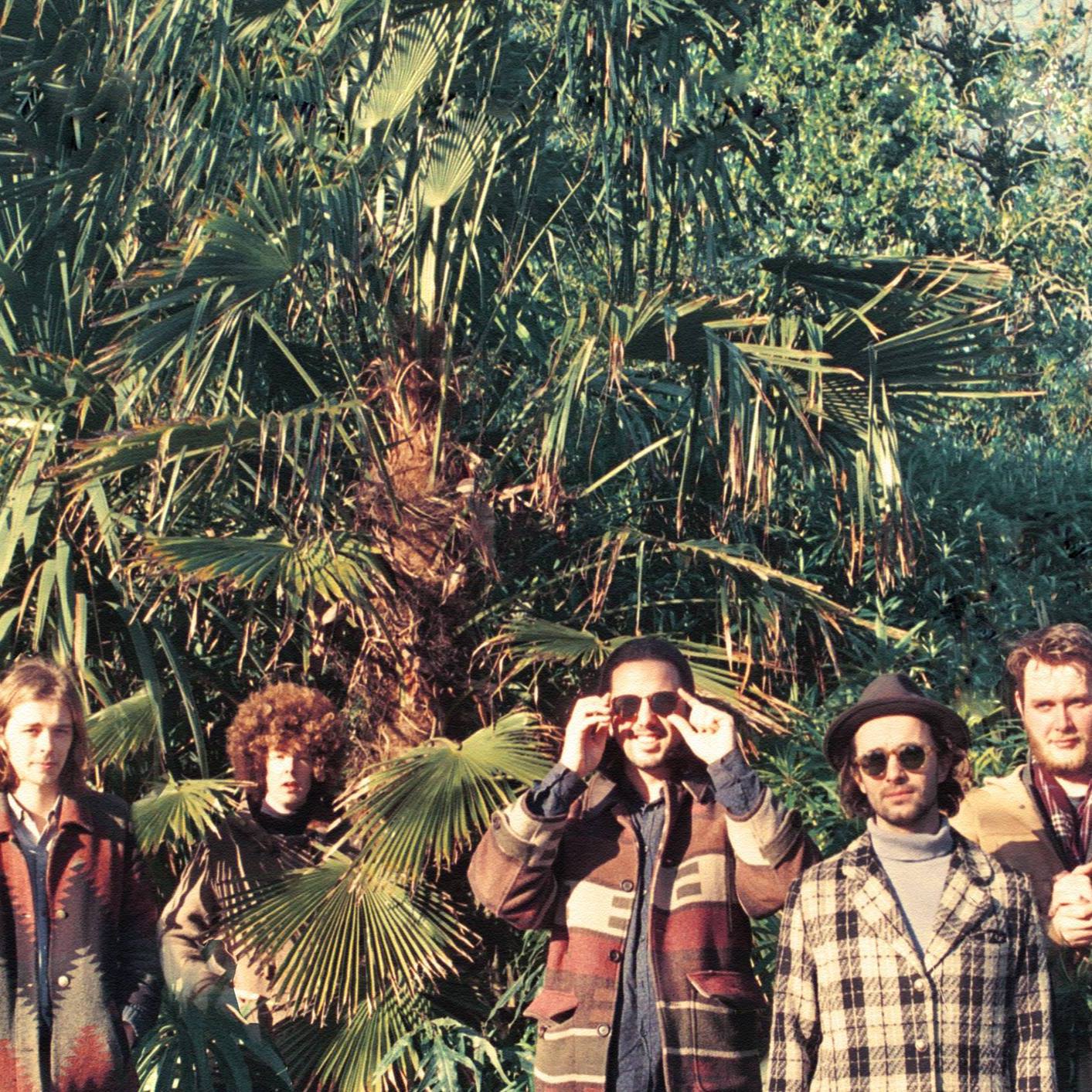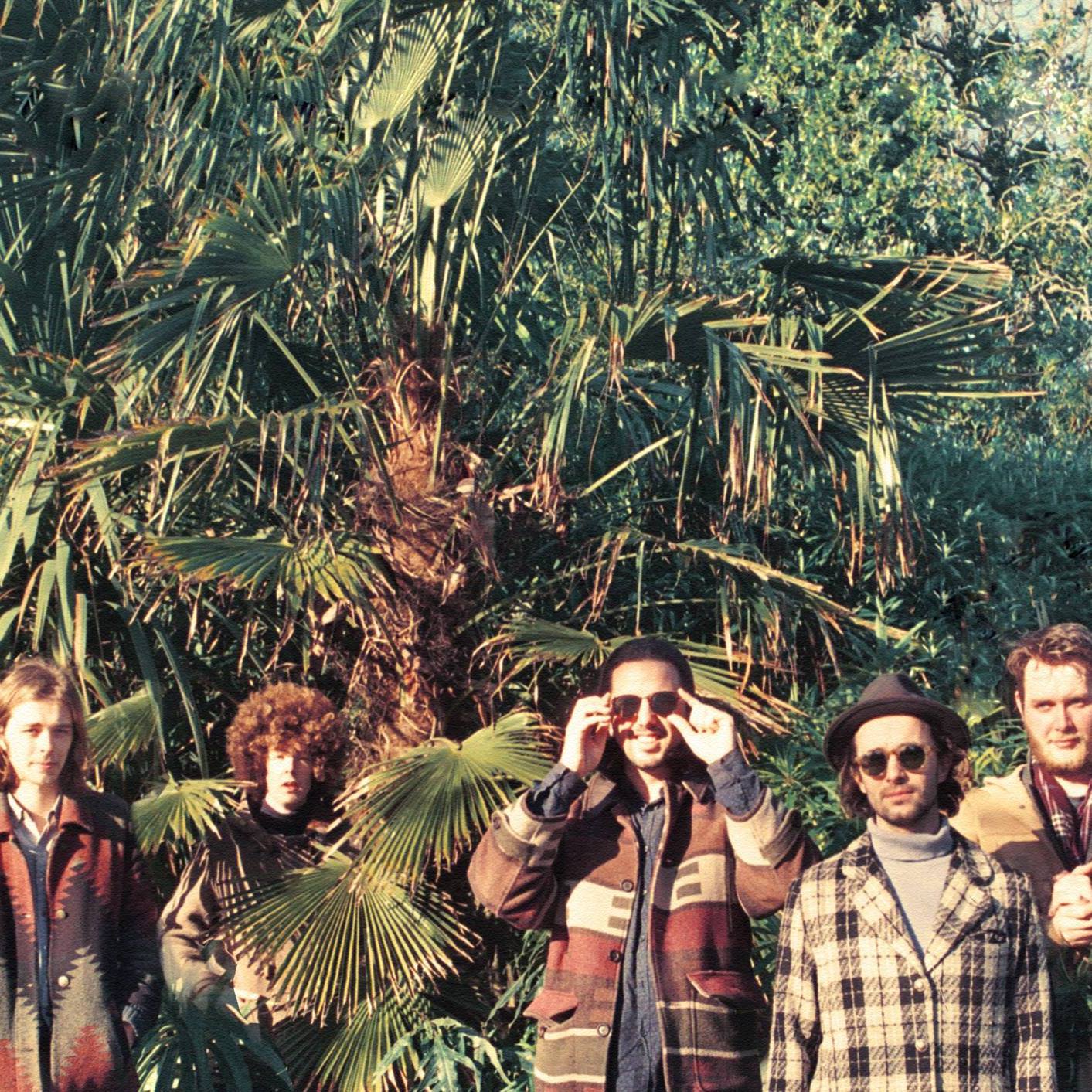 Brighton-based Folk rockers, Time For T have just released 'Tom Tom', four minutes of musical variation, storytelling and a video that seems to pave the way to nirvana.
Frontman Tiago Saga's name wouldn't look out-of-place on the back of a Brazilian football shirt and his slick lyrics have all the passion of the Maracana crowd itself. Saga has a similar sound to Hamilton Leithauser of The Walkmen and he takes us on a hazy dream of a journey in this track, which has youth and liberty at its core. An up tempo bassline and a Kurt Vile-esque jangle of guitars is accompanied at times by a 60s Small Faces keyboard.
This track is enriched with nostalgia and at times a reflection on travelling exploits. But for us it also captures that conflict inside as to whether you go or not in the first place – our favourite part of this track is where the band let loose from 1.45 and the "don't lose your opportunity to be where you want to be, to see who you want to see, to be free" is a powerful message of youthful exuberance.
References of 'you don't know who you're going to meet at the next pitstop' capture the magic and excitement of travelling and this track should be on any would-be travellers playlist. The band themselves are embarking on a European tour this summer spanning five countries over four months – catch them in time for tea.
Dan Williams