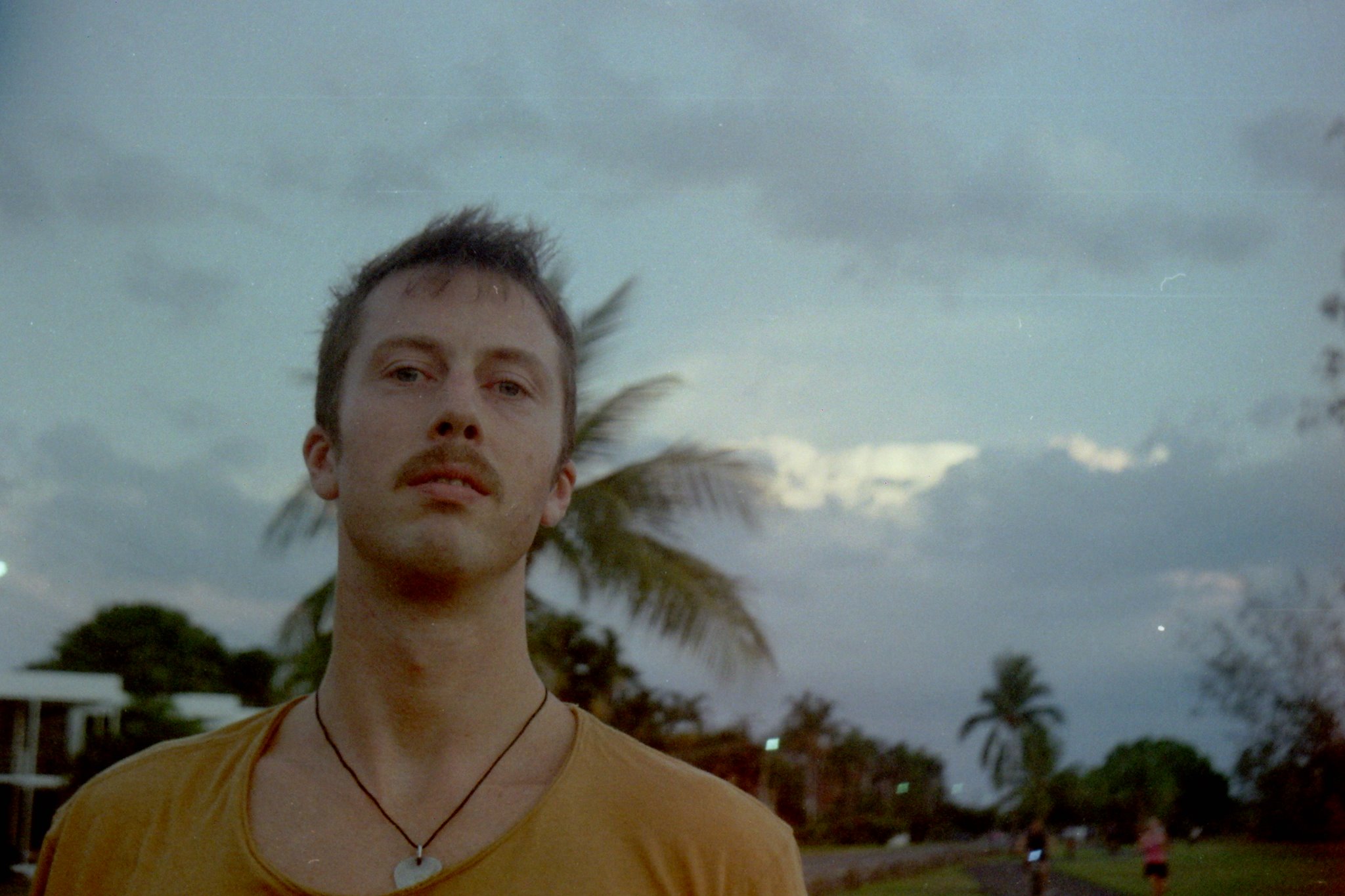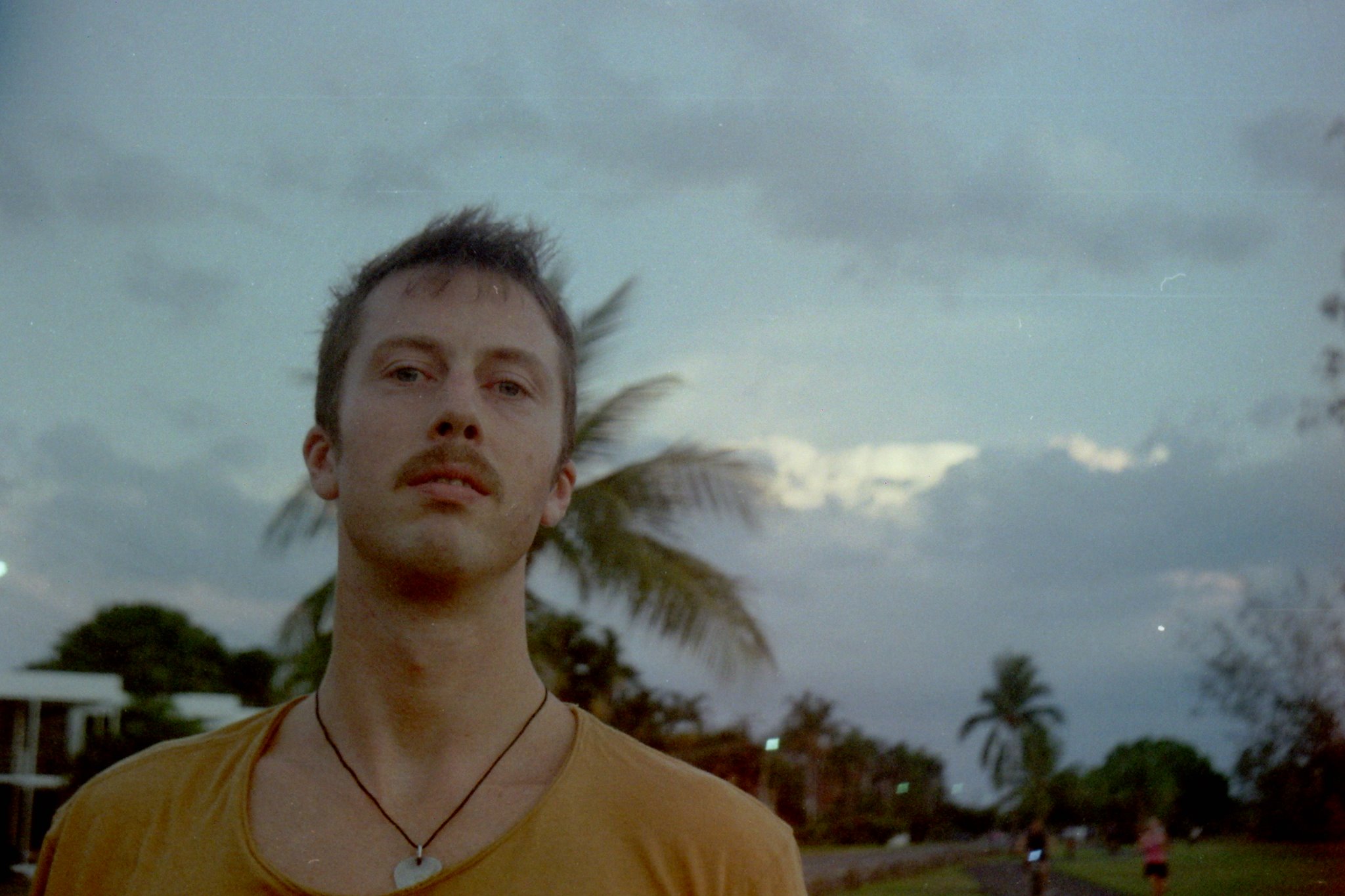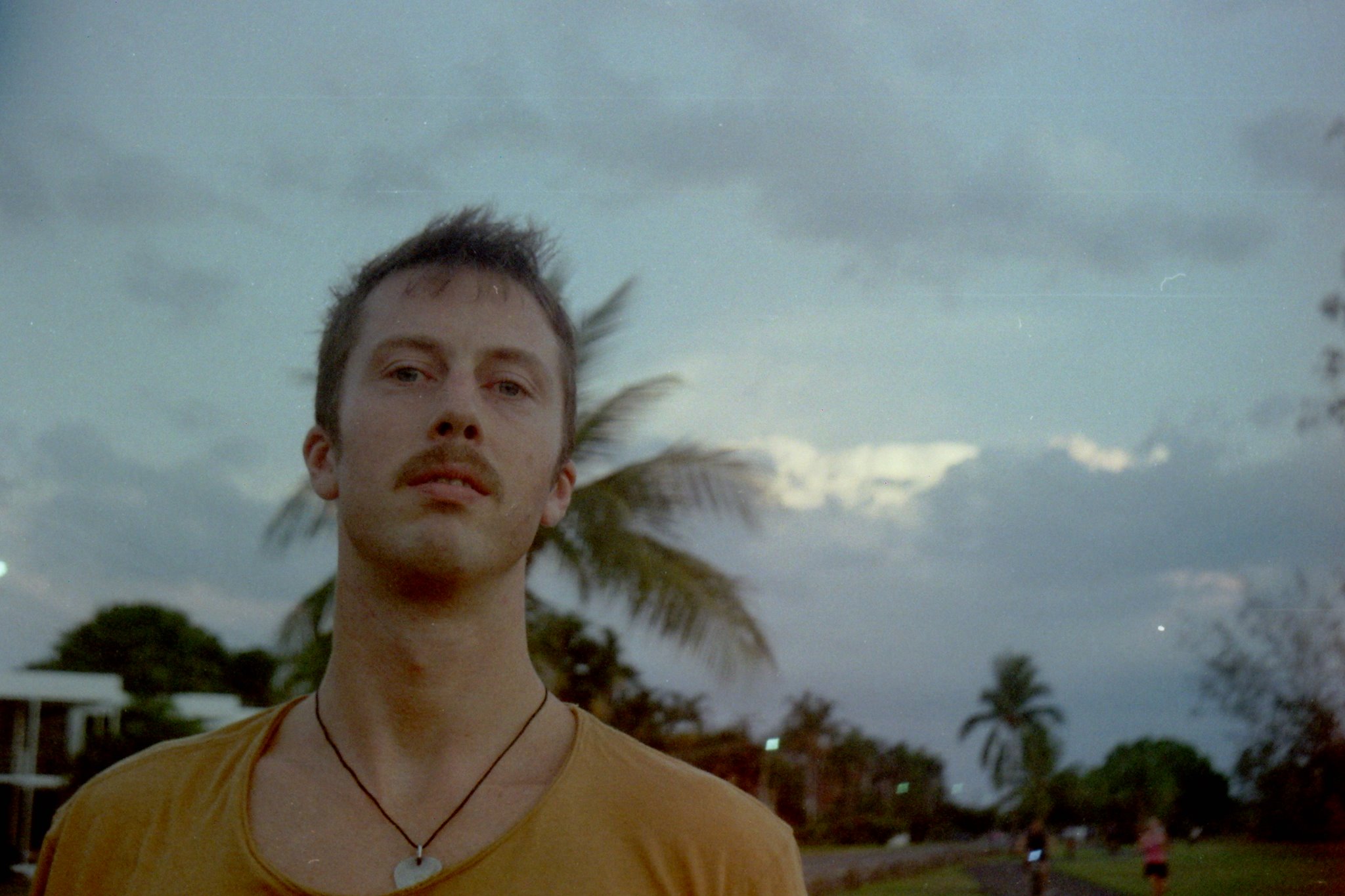 Matthew The Oxx's music is as intriguing as his stage name. Born, Matthew Oldfield, The Oxx's father is musical composer Terry Oldfield. His uncle is Mike Oldfield, composer of Tubular Bells, the eerie conceptual length album employed to stunning effect in the film 'The Exorcist'.
Oldfield Junior himself describes his new LP 'First Aid For The Drowning' as having dark themes of it's own with compositions concerning death. He believes that a life spent considering death can be a life well lived. Perhaps an oxymoron but an interesting perspective – considering death helps us to respect life?
'First Aid For The Drowning' is taken from Balzac's 1831 novel 'The Wild Ass's Skin'. It tells the story of a young man, Raphaël de Valentin, who discovers a case containing a rough untanned piece of a wild ass's skin, which has the magical property of granting wishes. However the fulfilment of the wisher's desire comes at a cost, after each wish the skin shrinks a little bit and consumes the physical energy of the wisher. The album takes the listener through this journey and contains other themes relating to human emotion – the sad, the angry, the afraid, excited and the curious.
Oldfield has a strong and distinctive voice. A lover of poetry and romantic literature he cites Wordsworth and Keats amongst his major influences. These works have influenced many musicians over the years including one Steven Patrick Morrissey. Oxx's definitive voice comes from the same place and this is noticeable in 'I Am A Crow' and 'The Belly Of The Copper' – two tracks that have been picked out by Steve Lamacq and Cerys Matthews of BBC Radio 6 Music for airplay.
Our pick of the album however is track eight, 'A Diamond In the Foam'. It has attitude and a subtle coolness about it. It's one of the only tracks on the album to feature percussion and vocal support. Bob Dylan's 'Shelter From The Storm' was the track that guided The Oxx to writing folk songs and playing guitar but we felt 'Diamond In The Foam' had a Knopfler-feel to it, one of Dylan's greatest admirers.
Matthew played The Great Escape in Brighton this year and is in talks to play a slot at Glastonbury. The Cohen-esque Americana folk singer's stock is high right now each play of his new LP far from drains the physical energy of the listener.
Dan Williams