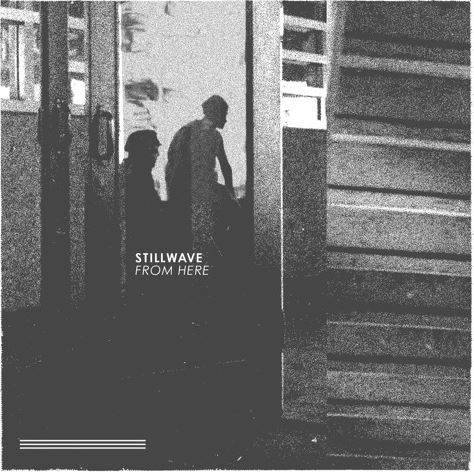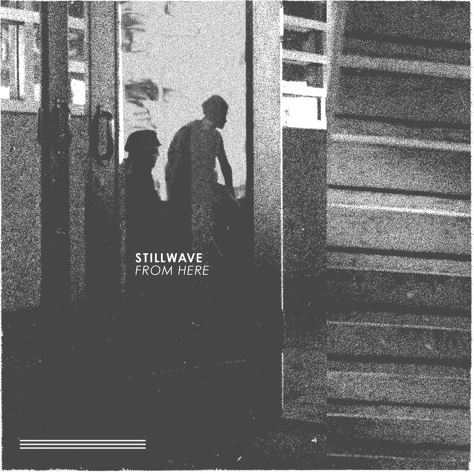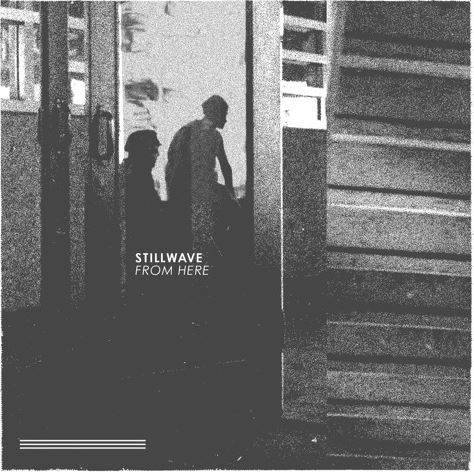 RCM's '2014 Band Of The Year', Stillwave, have released their newest material since 'Slow Binders' in November last year. The track is the third instalment in a series of releases from the shoegazing three-piece, ahead of recording their first full-length studio album later in the year.
Influenced by The National, Slowdive and The Cure its no surprise that the trio from Utrecht's latest concoction of reverb drenched guitars, electronics and drums is a moody affair.

Harrowingly soothing, 'From Here' takes some time to get going but as expected the track builds to a climatic and brilliant crescendo. You start to really take notice of this track's quality at 2mins 30 and then 40 seconds later you have arrived. We couldn't quite put our finger on it but the pulsating guitar change-up on 3.05 is strangely familiar, dramatic and breathtaking.
Fans of We Are Scientists, White Lies and The Editors should be on Stillwave's wavelength. The flying Dutchmen have already topped the indie charts in their homeland and have had rave reviews from the likes of Q Magazine – who knows where there will go from here.
Discover more Stillwave on RCM
Dan Williams