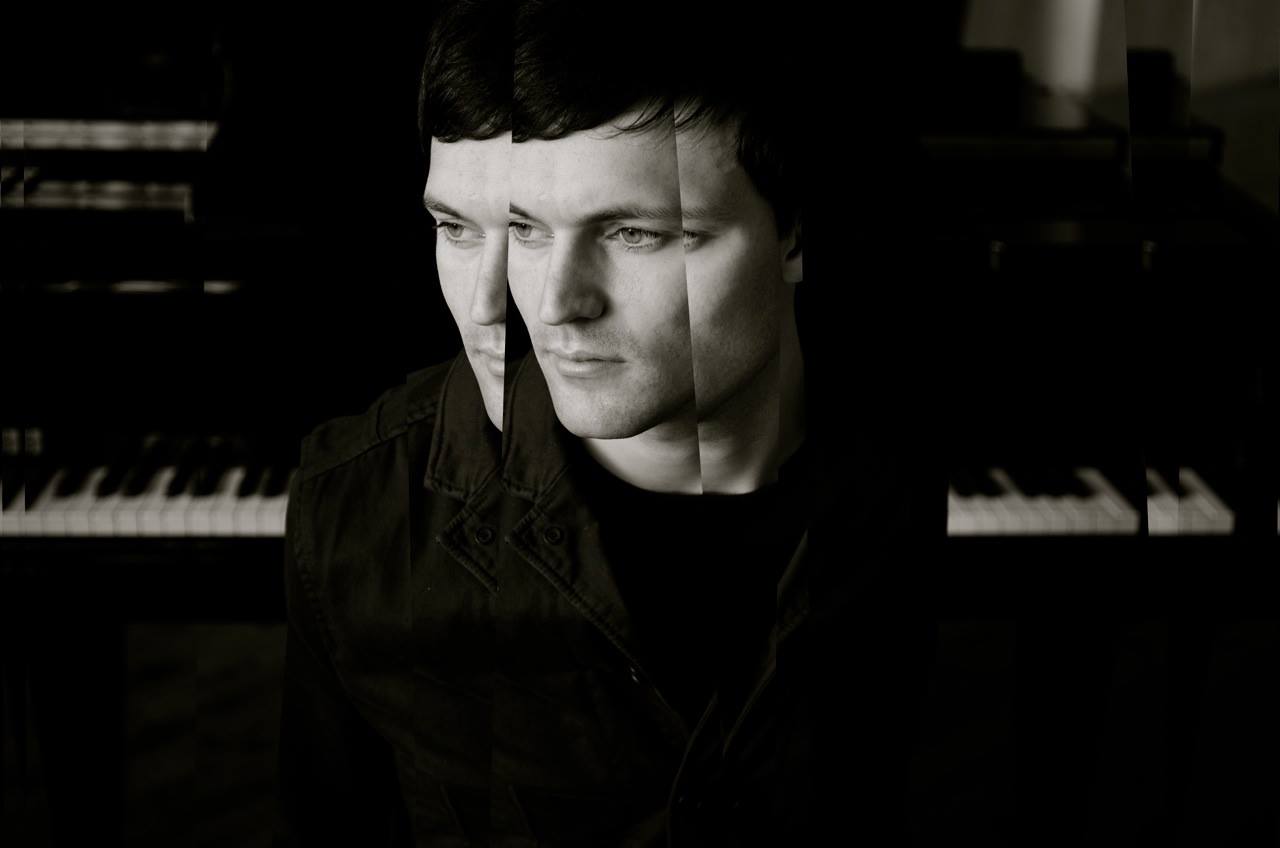 We don't often post demos, but sometimes they are just too good to ignore. This is Nick Liam 'Bread Alone' and we think it's pretty special.  Nick is an English singer, songwriter with just two demos to his name, and while we've focused on Bread Alone we highly recommend you check out Cocoon his newest work too.
Nick writes stirring piano pop songs inspired by early Coldplay, Keane, Embrace and Peter Gabriel. The power of these tracks is the simplicity of the production and while a full production might bring extra depth, there is something hugely compelling and powerful about the space between piano and vocals alone.
Follow Nick on Facebook to keep abreast of new releases, including plans for a live video of his recent show at the Troubadour in Earls Court. Expect more live shows in 2015 with the backing of a full band.
Based on these two releases, exciting times are ahead for Nick Liam. Listen out for Bread Alone on Episode 113 of Lost On Radio (out tomorrow)