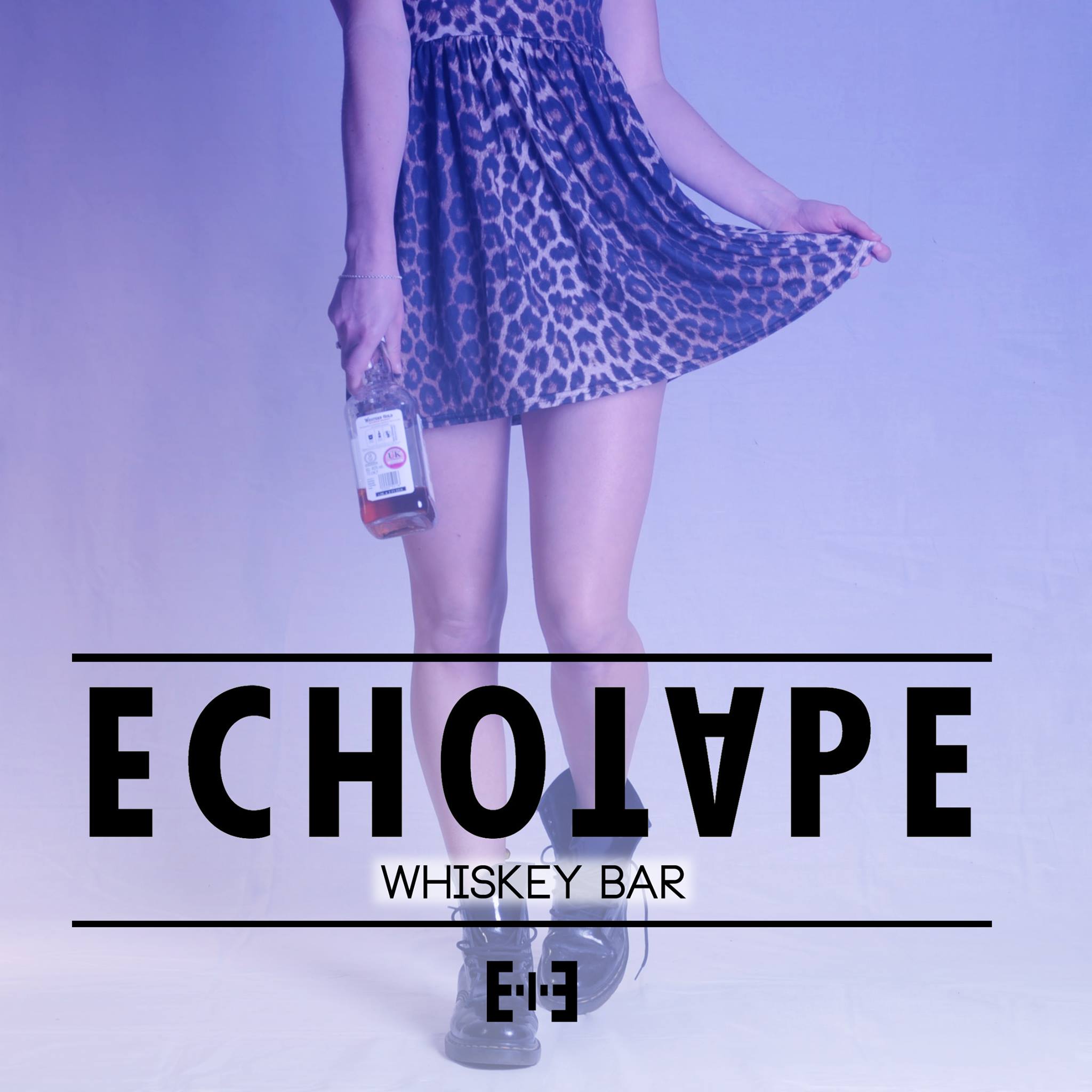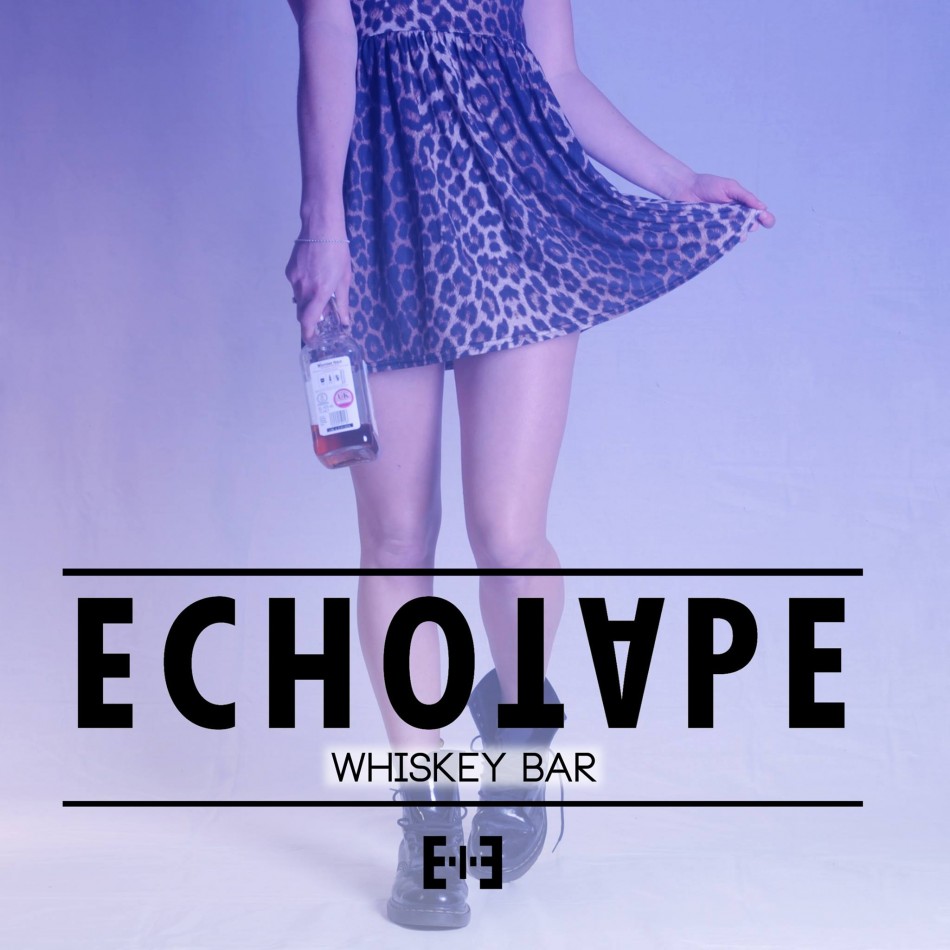 You get the impression that an Echotape party would be pretty epic. The Hampshire four piece release new single "Whiskey Bar" and it's won our hearts. Imagine the musical equivalent of an excited child being spun vigorously on a roundabout, that's how our heart and head feels after just one play. Whiskey Bar is unashamedly anthemic with searing guitars and bloke friendly sing a-long refrains.
The band have been enhancing their already credible live reputation with a headline tour of the UK / Ireland which included newest fan Carl Barat of The Libertines performing on stage with the band in London.
Both their début single "We Should Feel Like We Are In Love" (April 2014) and now Whiskey Bar have trended on SoundCloud, this could well be the start of something big.
[youtube width="640″ height="360″]http://youtu.be/DB6EkIh4I1s[/youtube]