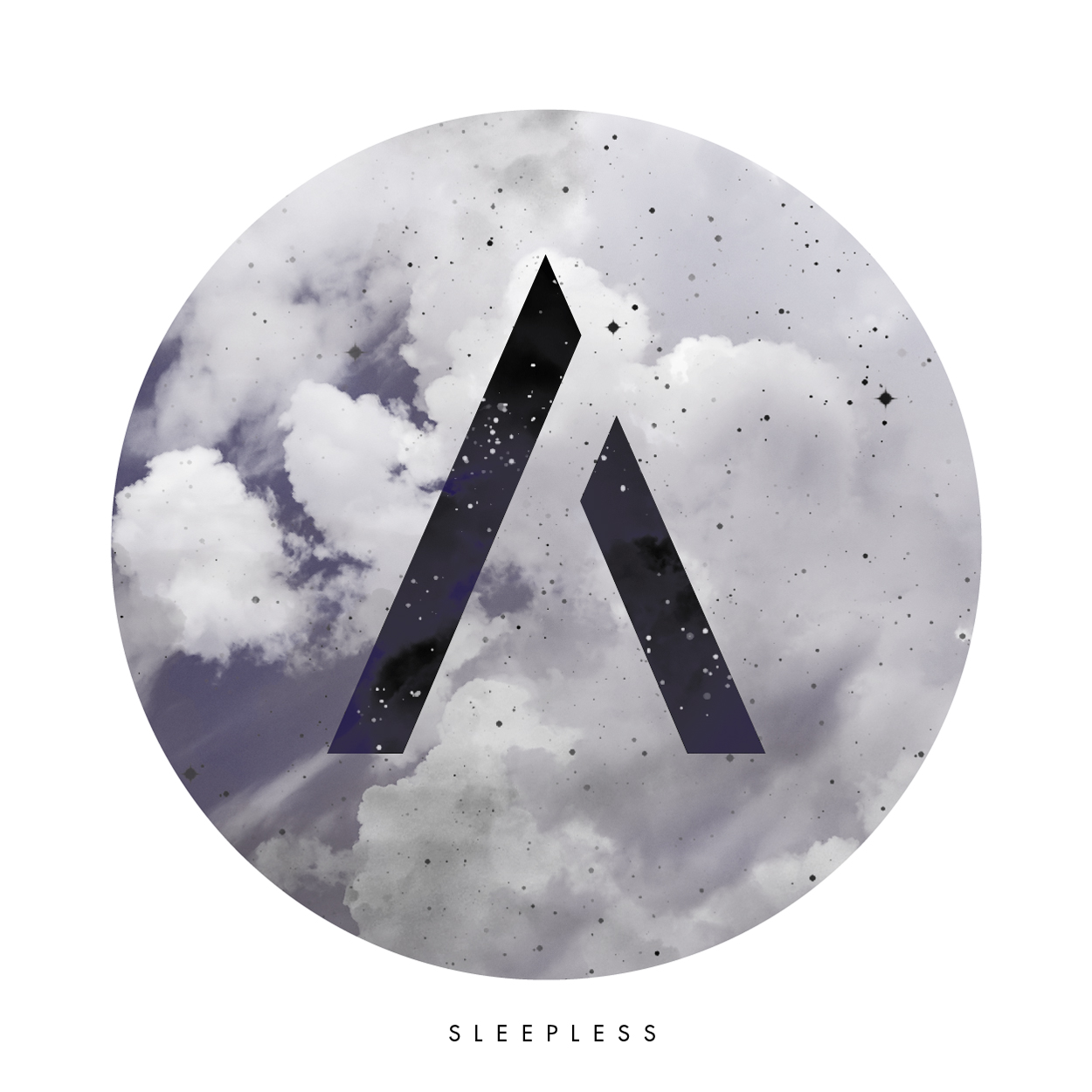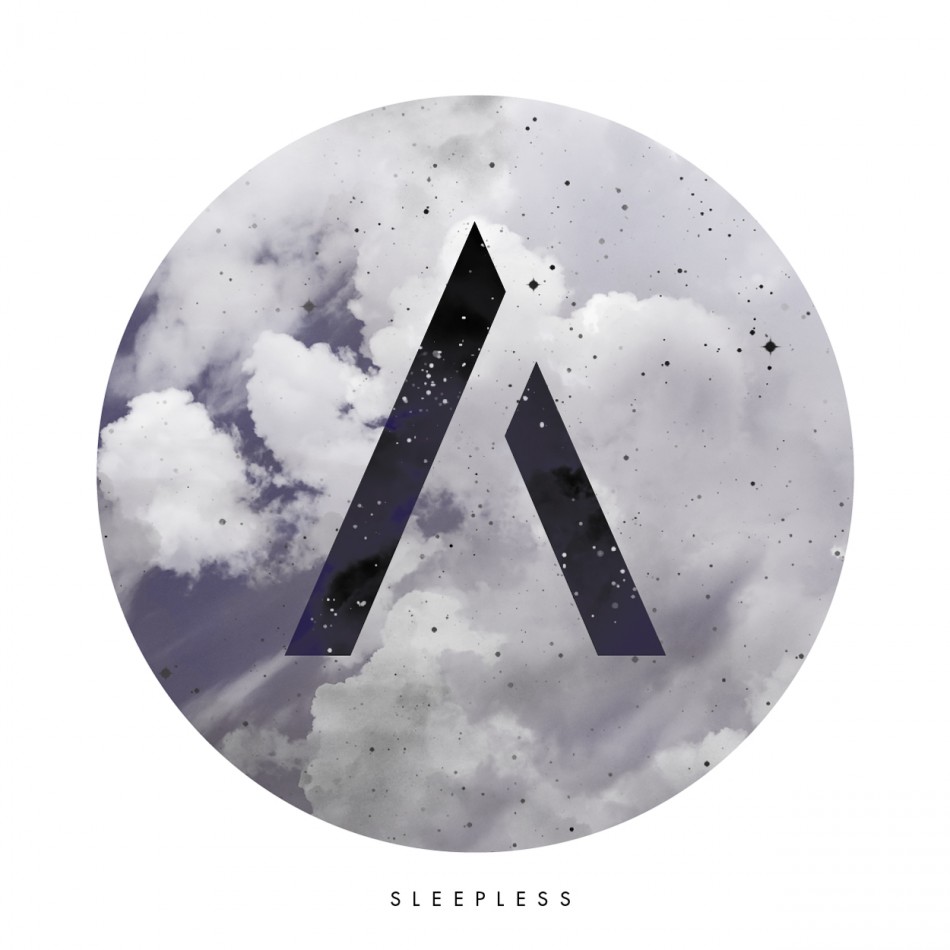 Former RCM Band of The Week Fast Planet return with new single 'Sleepless,' the second track to be lifted from their forthcoming second album and we're excited to have the exclusive first play. (Check out first single 'These Places' on Episode 80 of Lost On Radio)
After releasing critically acclaimed début 'Jes' in 2012 two members of the group left to pursue other interests, while that could have meant the end, the remaining members held strong, built a performance space in midtown Memphis and focused on their next full length release. The band once again teamed with graphic artist Michael Carpenter and engineer James Joseph to create the vision for the new material.
On April 5th, the duo opened for The xx to a sold out crowd and it's easy to see the logic behind the choice of support slot. The brooding intense electronica and dark lyrics are off-set by a calm vocal delivery which makes  'Sleepless' utterly compelling.
I fight off the crazy thoughts I keep 
Because they create the perfect hell. (Fast Planet – Sleepless)