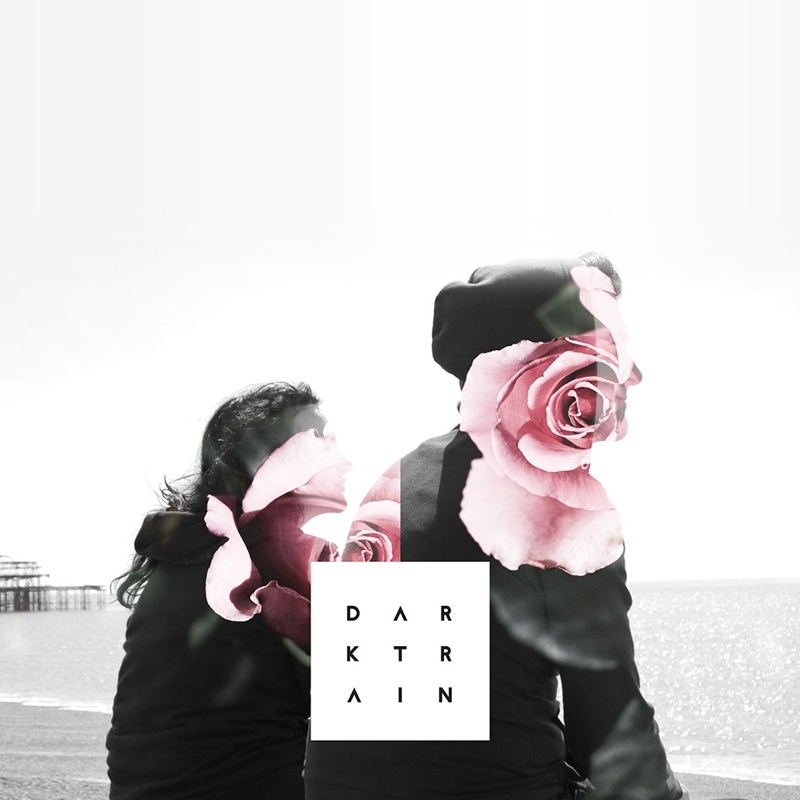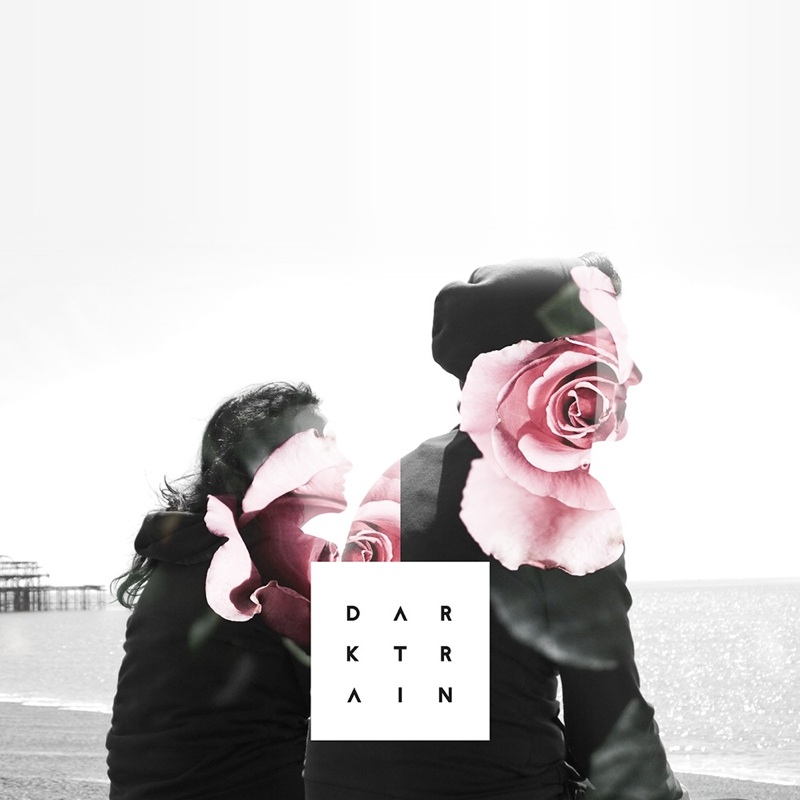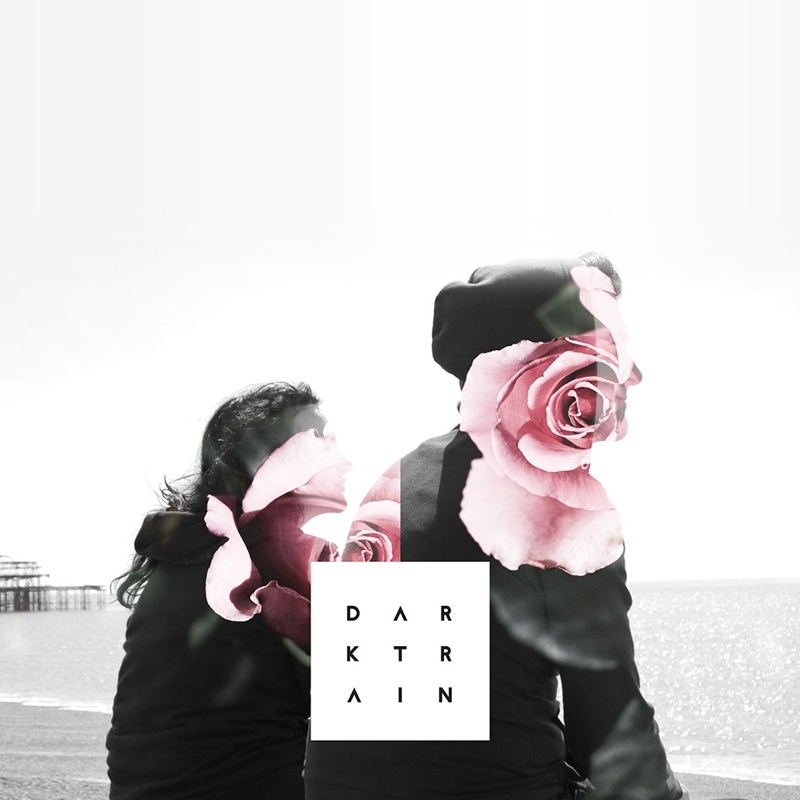 The Brighton music scene is buzzing right now. When we think of Brighton we now think of music, that's largely due to The Great Escape and Alternative Escape Festival, but it's also due to the large number of incredible artists that frequently contact us. Most recently we've had the Buckley-esque majesty of Jacko Hooper, and deliciously dark, gloom rock of Morning Smoke.
Remember that Blood Red Shoes track, It's getting boring by the sea? Well not in Brighton.
Now we have another to add to the list.  DarkTrain are a Brighton based electronic duo consisting of Lauren Bateman (Kent UK) and Marcel Ino (Toronto Canada) The Pair Came together in late 2012 with a mutual love for Analog Synths and sound production. Lauren came from mainly a Dance music background and Marcel from a Post Punk/Goth Scene. They describe themselves as 'Anti Pop Synth Pop' (Anti Pop, as in, not adhering to conventional pop song structures).
This week's First Signs Of Love featured track in 'Inside' by DarkTrain – it's one of three tracks currently posted by the band on their SoundCloud page, and while we urge you to listen to them all, it was 'Inside' that hooked us in.
We love the lingering electro haze that this track leaves in it's wake. Imagine watching a black & white movie high on a remote hill-top and then imagine a dense morning fog sweeping in to surround you. Close your eyes, that's what happens when you listen to this track.
The DarkTrain has arrived at the station and it's time to get on-board.