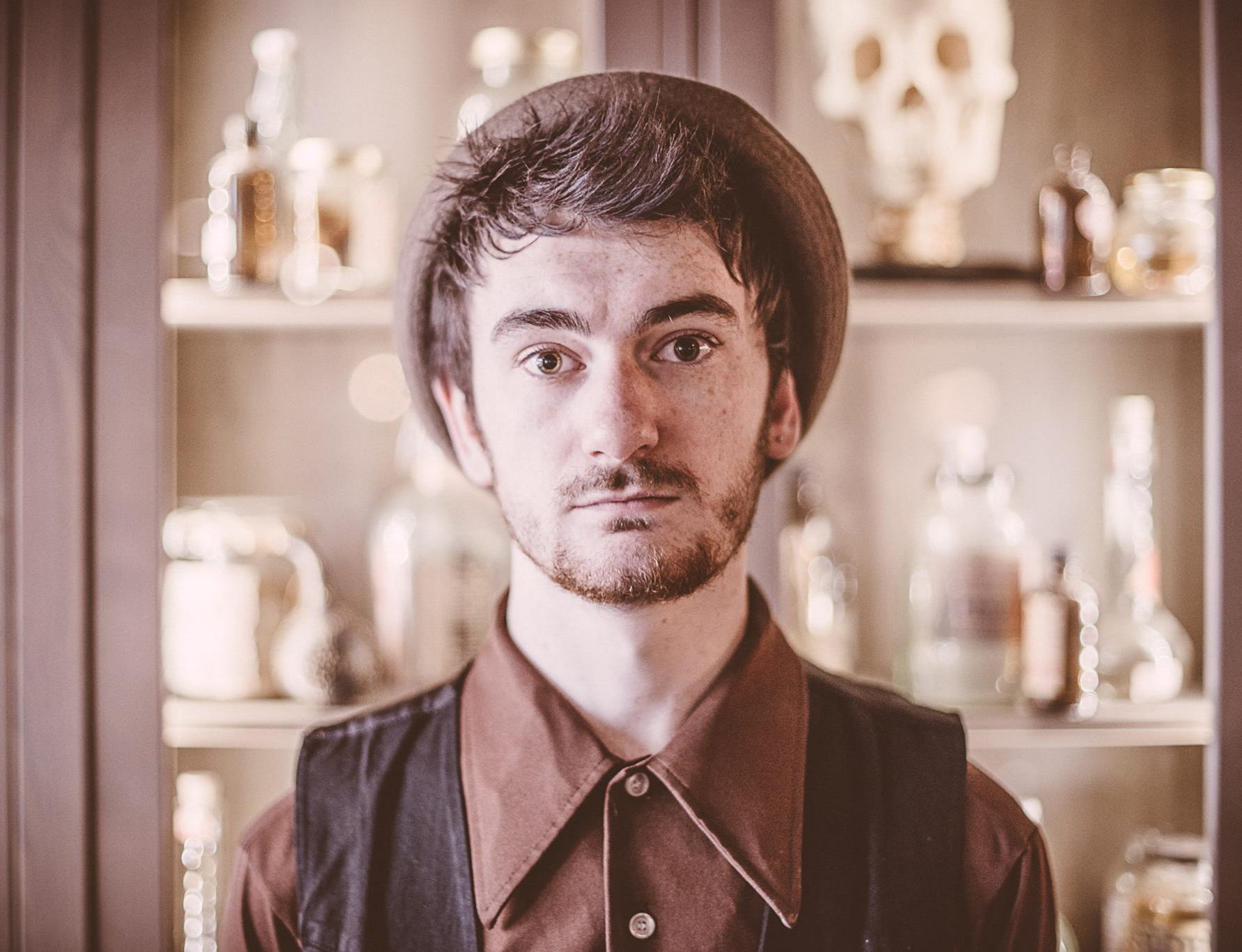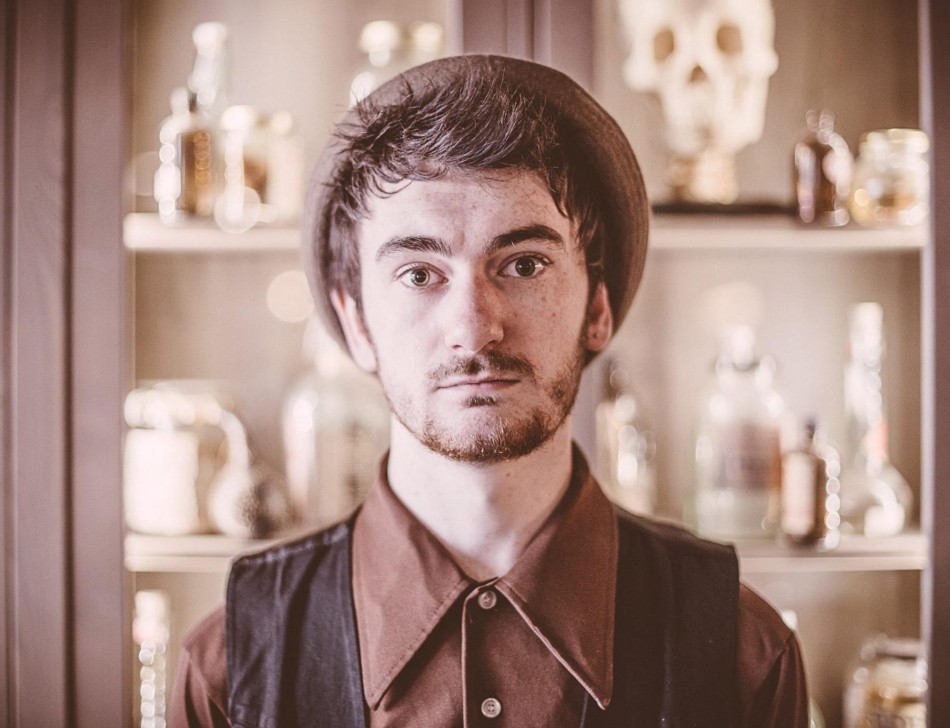 Singer-songwriter Jacko Hooper, is a thoroughly modern musician. From recording music in his Brighton bedroom, to a youtube following of over half a million, his rise to recognition is quite astounding. New generation musicians are building their careers on the web, a technique the likes of Ed Sheeran and Lewis Watson mastered. Now, Jacko Hooper is next in line.
[youtube width="640″ height="360″]http://youtu.be/K_dOdu6Z52c[/youtube]
Dedicated to his loyal online fans, Hooper's début EP 'For You' offers a collection of timeless alternative folk songs. Support for the EP was established through innovative web site kickstarter.com, a fundraising platform for the creative industry. After receiving the funds needed to complete his album, Hooper spent the next year perfecting his work. Melodic opener 'Egg Shells' highlights the dedication and effort that went into the album. This extremely pretty number, with light bouncing acoustics and velvet vocals, gives the listener endless enjoyment. Through beautifully arranged lyrics 'Run Away With Me,' has power, maturity and emotion in abundance. There is a sense of urgency in Hooper's vocals, a yearning deep inside, like the words must be sung. Tirelessly catchy, the track is a triumph of acoustic folk. Each song pieces together segments of an overtly honest story. Hooper masters something that is often missing from music: sentimentality. The skill and maturity shown in this début, is quite remarkable.
Personal, engaging and thought-provoking, 'For You' is as real as it gets. Each song is a small piece of Hooper's soul; a story that depicts real experiences and palpable heartbreaks. This is what makes 'For You,' so impressive, and so very play-able. We dare anyone to listen and not fall instantly in love with the world that Jacko Hooper creates.
For You by Jacko Hooper is out now and available to buy via BandCamp.
Jen Grimble