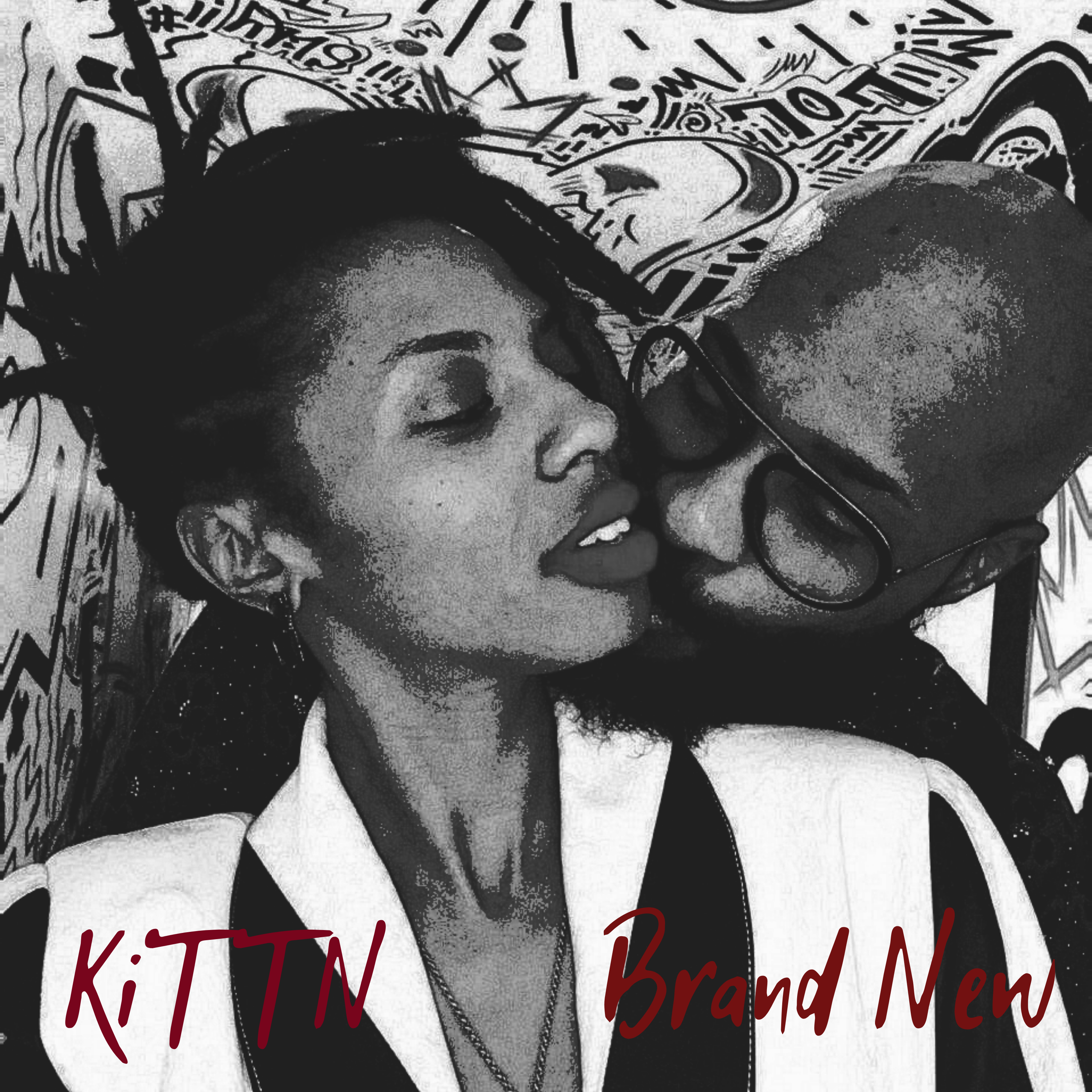 Our First Signs of Love feature is about the moment you find a new artist to love, and you simply can't get enough. This week we shine the spotlight on KiTTN and her new single 'Brand New,' it could have been written for this feature.
New Yorker based rapper KiTTN returns with new single Brand New and brings a much needed sense of optimism and hope for new beginnings.
KiTTN Brand New
When summertime meets butterflies in your stomach for a new love…that's Brand New,  KiTTN's fifth single.  Brand New is an expression of embracing those tingly feelings that appear when you have a crush on someone.  It is meant to be that summer song you jam to while riding in your car with the windows down (or jamming to in your flat while socially distancing from the world during a quarantine.
Think Timbaland & Magoo's Up Jumps Da Boogie or Brandy's I Wanna Be Down.  KiTTN says "sometimes my writing process is a little unconventional; I might write an entire song then find a beat to fit the mood or song concept."  Brand New was a little different; she received a sample beat from producer Lejon Lewis and was immediately sparked with emotion.  It immediately took her back to childhood memories of falling in love for the first time.  We hope when you hear Brand New, you'll be instantly transported to similar happy moments in your life.
It's hard not to love KiTTN, her infectious enthusiasm and wide eyed innocence is intoxicating, at a time when the world is at a low, Brand New is here to make you smile. Watch this space for a music video coming soon.
About KiTTN
A Chicago transplant, currently based out of New York City, KiTTN is a rapper who prides herself on unique lyricism and wordplay. She has been musically inclined since her teenage years as a contrabass player in high school.  Transforming her poetry and short stories into songs over the years, KiTTN continues to redefine her music through dynamic studio recordings encapsulated by jive, funk, hip-hop and EDM.  KiTTN prides herself on captivating a global fan base.
Discover More KiTTN on Right Chord Music