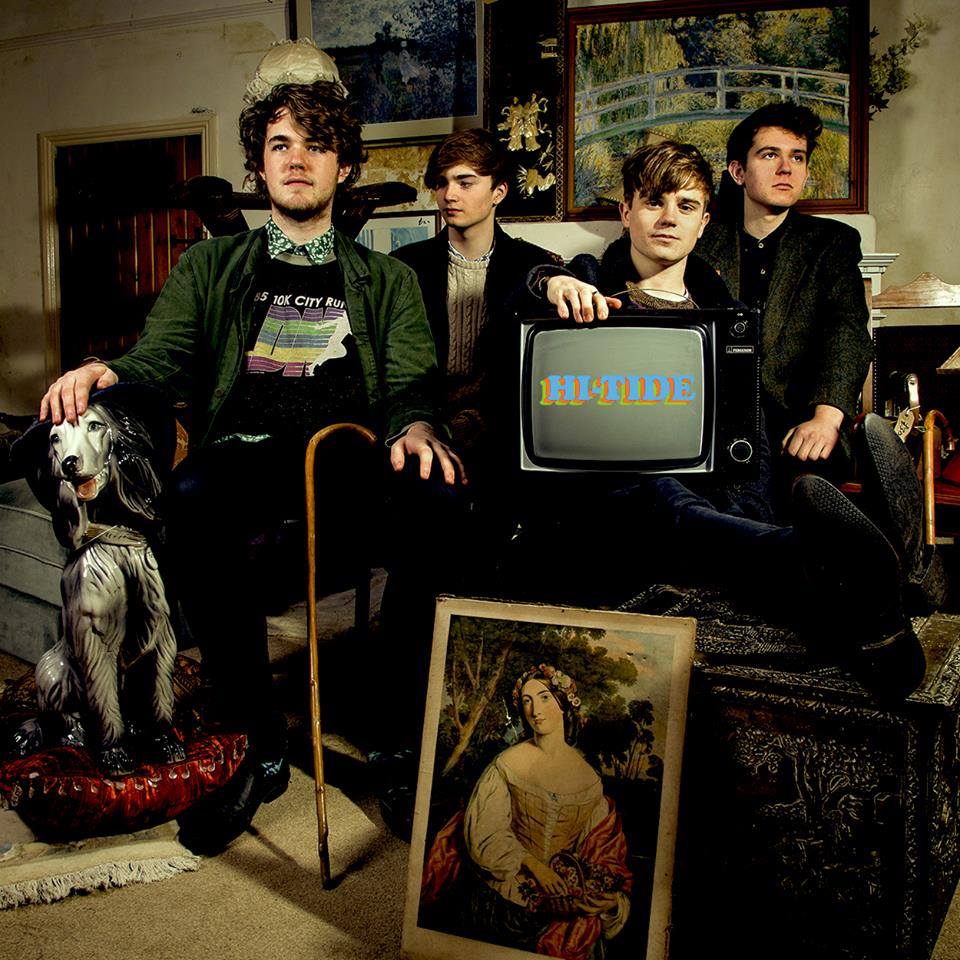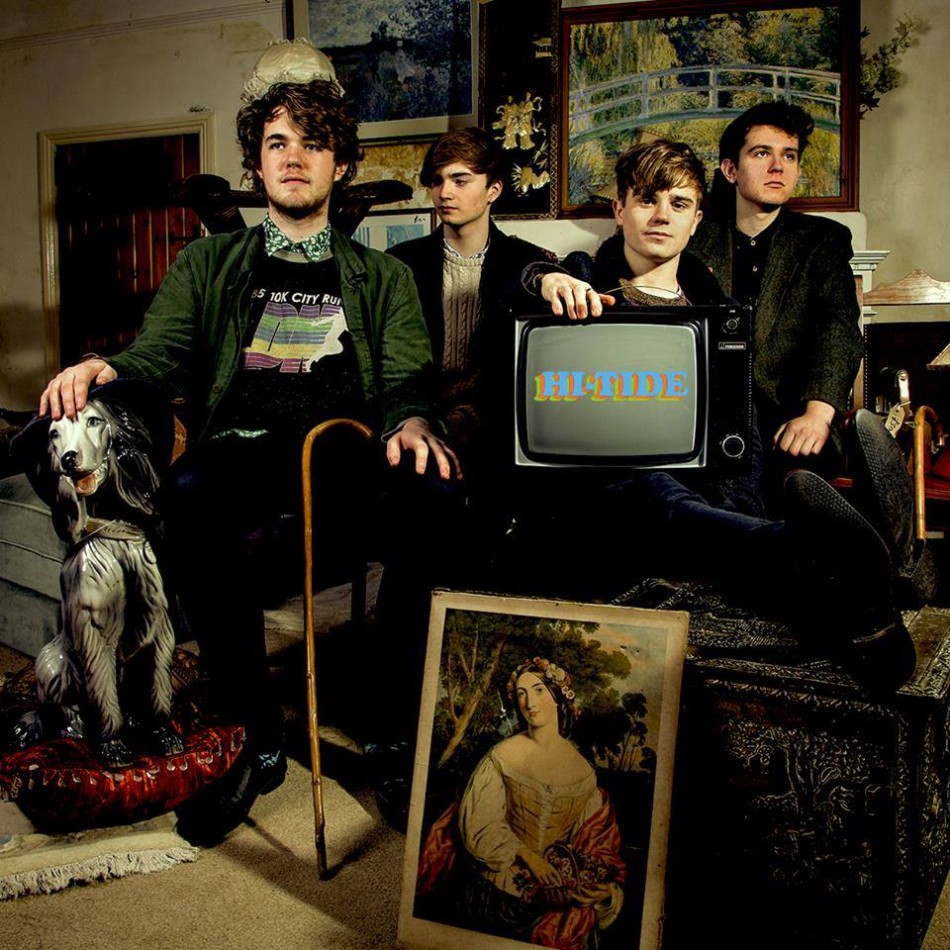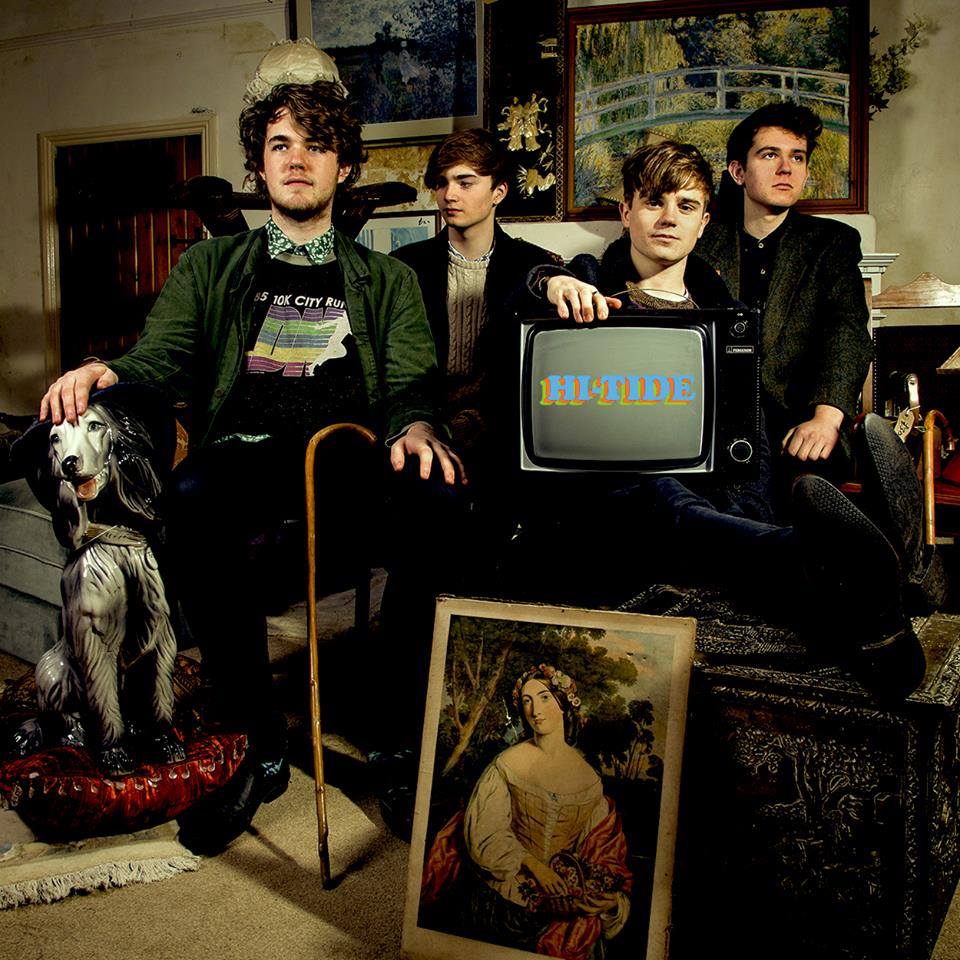 We bloody love this. First Signs Of Love was created to showcase tracks by new artists, that genuinely excite us and leave us wanting more, and that's exactly what Hi-Tide do with their track King Leo.
The squalling guitars, the self-assured strut, the faint vocal snarl. It's great to hear a guitar band absolutely nailing it. The only downside, it's over too soon.  This four piece from Buckinghamshire have recently released their debut EP 'She's Gone' from which this track is taken. The best £3.16 you'll spend today? Without question! There is every chance we'll be having them back as a future Band Of The Week very soon.
Hear that buzz? That's the hype growing around Hi-Tide. Listen out for King Leo on tomorrow's Lost On Radio podcast.