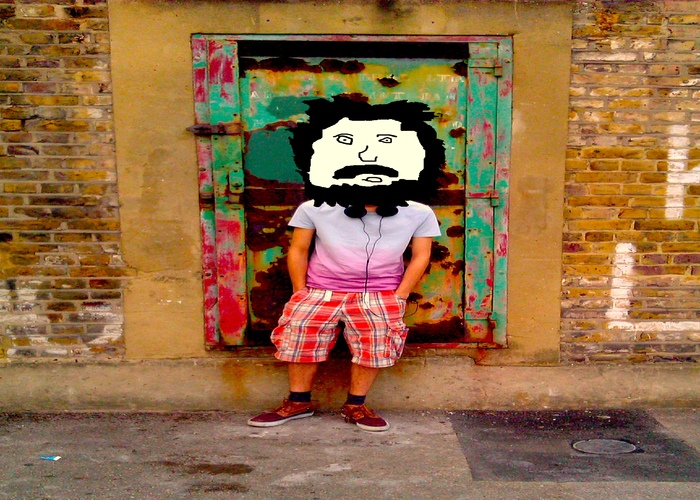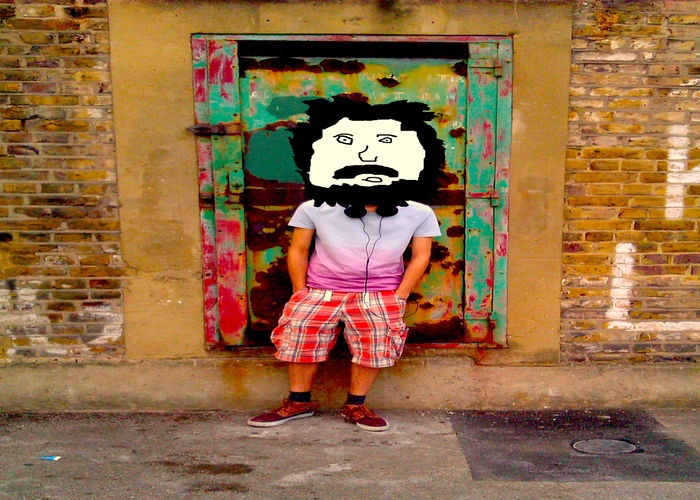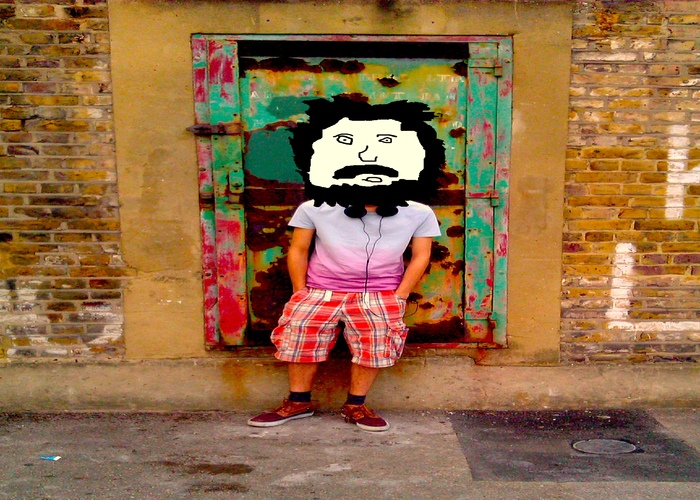 Hackney born Johnno Casson is the complex mind behind new dance project, Old Tramp. Having previously released music both under his own name and as 'Snippet,' Casson inadvertently trod a new musical path. When told he could not be free with his own music, Casson wrote comical pop track 'Kiss My Arse,' as a response. Released under a pseudonym, within a week the song received airplay on BBC 6 Music and BBC Introducing. Ironically the song now opens his debut EP, under new persona, Old Tramp. All in a few days work for a man who clearly does not take anything lying down.
After several months of writing Old Tramp's debut EP 'This is Tramp Pop,' was born. Six edgy, progressive and contemporary tracks pave the way for a new era in electro sound, where word poems meet genre blending. Standout tracks include 'Depression,' with strong lyrical presence and an eerie paranormal backing track. Topped with gritty electro swirling, this is one of the EP's only emotional pieces, adding symmetry and human quality to the entire album. Spoken word montage 'Koksure,' with its narrative proverbs provided by seemingly numerous protagonists, is a song that truly stands out. Layered beats and genre transforming, the track is as unique as it is unpredictable. 'Koksure' is a song that develops as it goes along, introducing jazz, trance, synth-pop and psychedelic, to a thoroughly modern debut EP. Old Tramp sounds like Baz Luhrmann met Depeche Mode, the Pet Shop Boys and electro-trio, Strangers in a neon 1980's disco; abnormal and very hard to put into words.
'This is Tramp Pop' illustrates the playful and unique personality of its creator. It is Casson's response to an industry often full of restraint. The proverbial paint of genre, style and sound never stays within the lines on this EP and political fight-back proves you can do whatever you want if you put your mind to it.
Jen Grimble.